Have The Best One Ever Dushyanth!
here's to more years of great entertainment and possibly some killer hits from you good sir!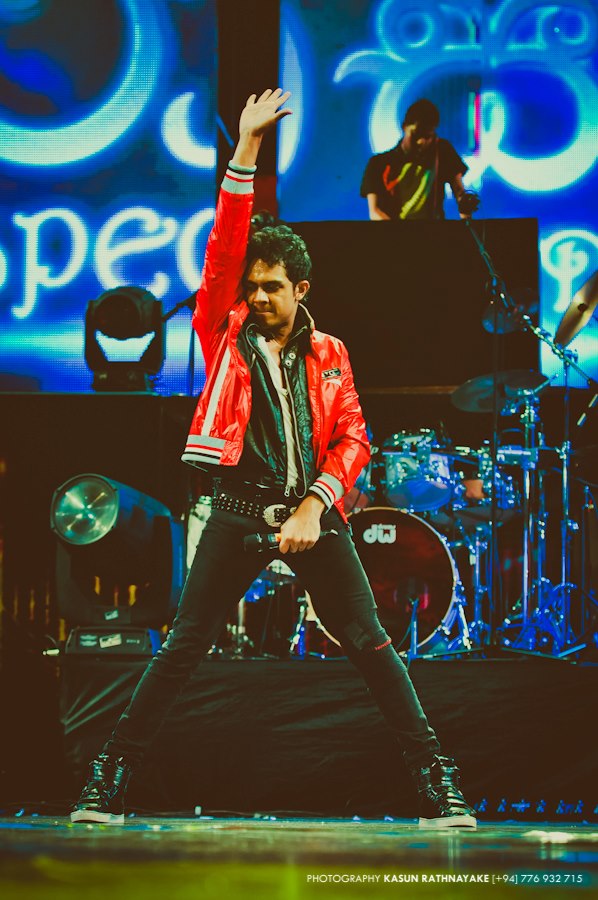 photo credits –https://www.facebook.com/clik.sl
support an independent photographer by recommending their work
The rapper twins (yes, they literally are twins) who made their debut early this year with "About To Go", have been promoting this upcoming video for a while now and
This group has to be one of the most underrated collective of artists we've come across; Incorporating everything from industrial machinery to various noises from things for on their Mashups, we
Eshantha Perera has been known for a few things including a solo artist and here's his recent effort. See how you like this Sri Lanka.