Have The Best One Ever Dushyanth!
here's to more years of great entertainment and possibly some killer hits from you good sir!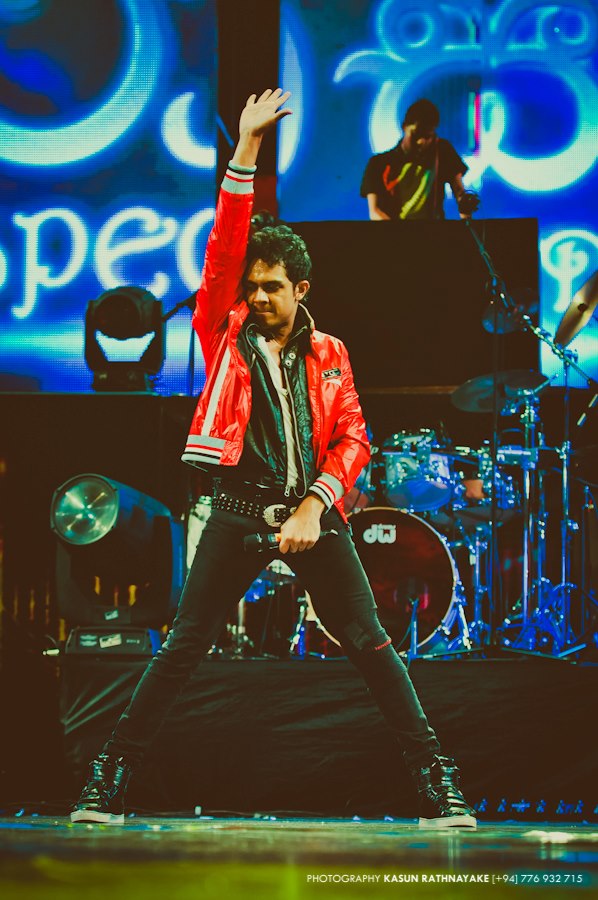 photo credits –https://www.facebook.com/clik.sl
support an independent photographer by recommending their work
We're a bit late in posting this but this is some pretty fine stuff that we couldnt delay anymore, check it out also don't forget to stop by and vote
we had a hunch ages ago that this track wouldn't be left untouched by one of the best producers in the world and rightly so after yonks later its on
Here's an all new video from Iraj's camp and the single is by Germany's Alba Kras and this one features Tony T on vocals too.