Happy Turning A Sweet Buncha Digits Varuni!
The best one ever to one of the few females we have in the scene, Varuni Weerasinghe (Gates Of Midwinter)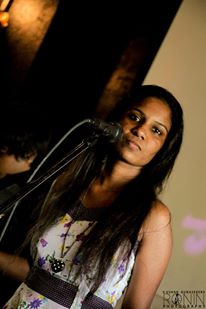 support an independent photographer by recommending their work
Owner of this blog and of crazy hair-do's. Have a great one! – Posted by Admin.
aka Suraaj Corbinian De Silva, have the best year in music fella – team yazminyousuf.lk photo credits: Prasanna Welangoda support an independent photographer by recommending their work