Happy Turning A Sweet Buncha Digits Varuni!
The best one ever to one of the few females we have in the scene, Varuni Weerasinghe (Gates Of Midwinter)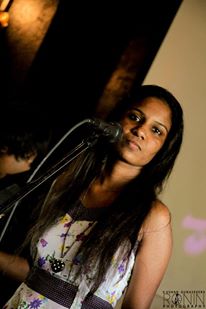 support an independent photographer by recommending their work
it's the second cover we've come across of this hit and we'd like to thank Dineli Sun (that awesome female beatboxer) for sharing this! check it out, you just might
We love this song, so apt for the rainy days where everyone needs some cheering up!
Pre-order here https://www.indiegogo.com/projects/death-of-an-avatar/contributions/new?perk_amt=9&perk_id=158773 About The Release This limited edition release will feature a special bonus track for all backers on the Indiegogo crowd funding campaign 'Death Of An Avatar' is