Happy Turning A Sweet Buncha Digits Varuni!
The best one ever to one of the few females we have in the scene, Varuni Weerasinghe (Gates Of Midwinter)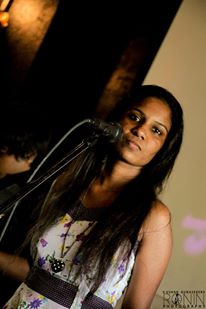 support an independent photographer by recommending their work
It's only fitting that a the rockers of the country start something of their own too and it's honestly a breath of fresh air..thoughts? Arjun Dhas  Ravin Rathnam Selfie rap???
And we think this is one of the best lyrics video from a home name. Released on Friday afternoon (11th July), the single picks up from where "Every time I Close
Released a few hours ago, here's a neat single by fresher Yuki and rap heavy weight Ravi Jay. See how you dig this.