Happy Name Day To Three Awesome People!
Jude Perera
(YES Superstar Season 2 – Runner Up/Broken Memories Fame)
Dilon De SIlva
(Video&Commercial Director/ He Directed Dawn Jay's Dadam & Iraj's Your Love among many others)
And
Ramindu Deshapriya
(Of Raaksha/Dhisthi Fame)
Happy Big One To Ya'll!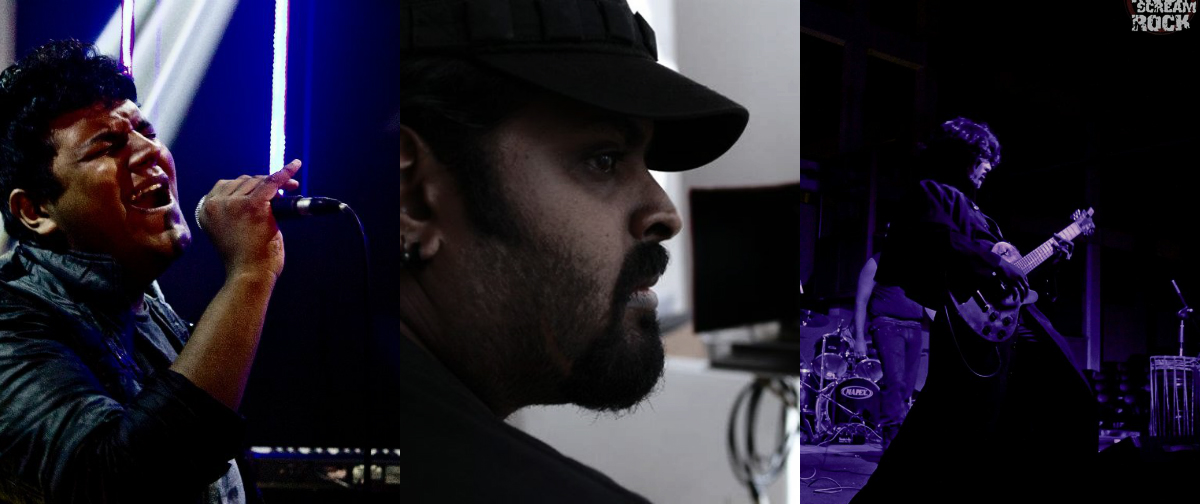 Happy cake, beer or more cake day day to Gloria Hewapatha aka Glo (singer), Nirodha Jayasingha (Mad Architect/Stigmata), Kavindu Ariyarathne aka Kobra (producer) & Virjan Marcellin (bassist/ Ancient Curse) from us
he sure is one of the best from the underground metal scene in Kandy, have a great one Mr. awesome growler! photo credits: Aki Peiris support an independent photographer by
Happy Cake Day to the legendary Aadhil Aziz (Wreck, The Brass Monkey Band. 10 Second Rule) & Shali Clement Fernando (singer/TNL Onstage 2011)  from us here at team yazminyousuf.lk.