Happy Name Day To Three Awesome People!
Jude Perera
(YES Superstar Season 2 – Runner Up/Broken Memories Fame)
Dilon De SIlva
(Video&Commercial Director/ He Directed Dawn Jay's Dadam & Iraj's Your Love among many others)
And
Ramindu Deshapriya
(Of Raaksha/Dhisthi Fame)
Happy Big One To Ya'll!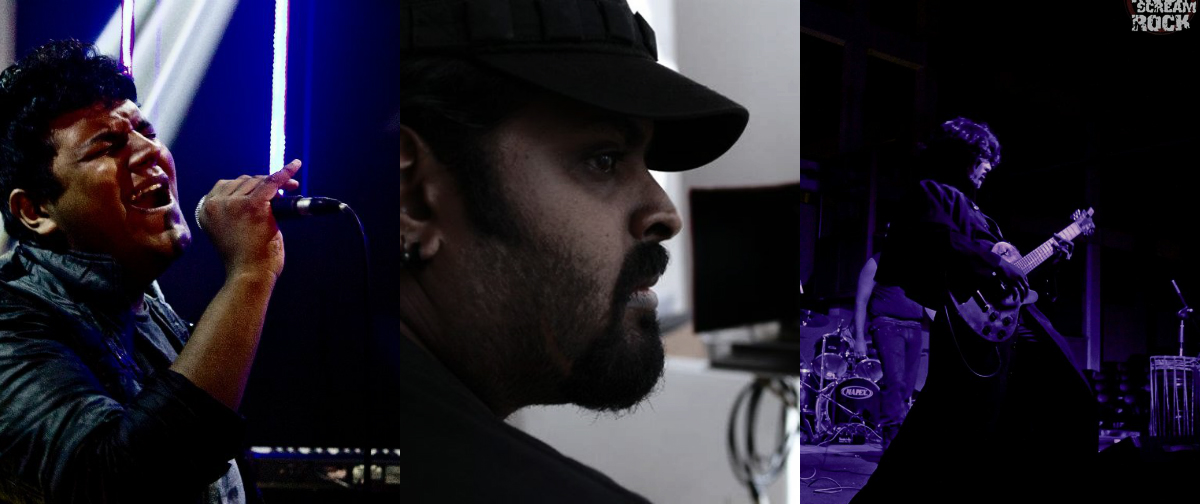 We like this simply cuz of 2 things.. 1. It's a refreshing remix of a interesting cover! 2. He not ashamed of incorporating his own sound Your next i-Pod fave? you be the judge
No Lankan can ever get enough of the original or its cover if its good enough and we think this is a pretty neat take by Mirantha Jayathilaka aka March.
Valentine's Day saw TNL onstage winner Chithru De Silva drop this Sinhala original,