Happy Name Day To Three Awesome People!
Jude Perera
(YES Superstar Season 2 – Runner Up/Broken Memories Fame)
Dilon De SIlva
(Video&Commercial Director/ He Directed Dawn Jay's Dadam & Iraj's Your Love among many others)
And
Ramindu Deshapriya
(Of Raaksha/Dhisthi Fame)
Happy Big One To Ya'll!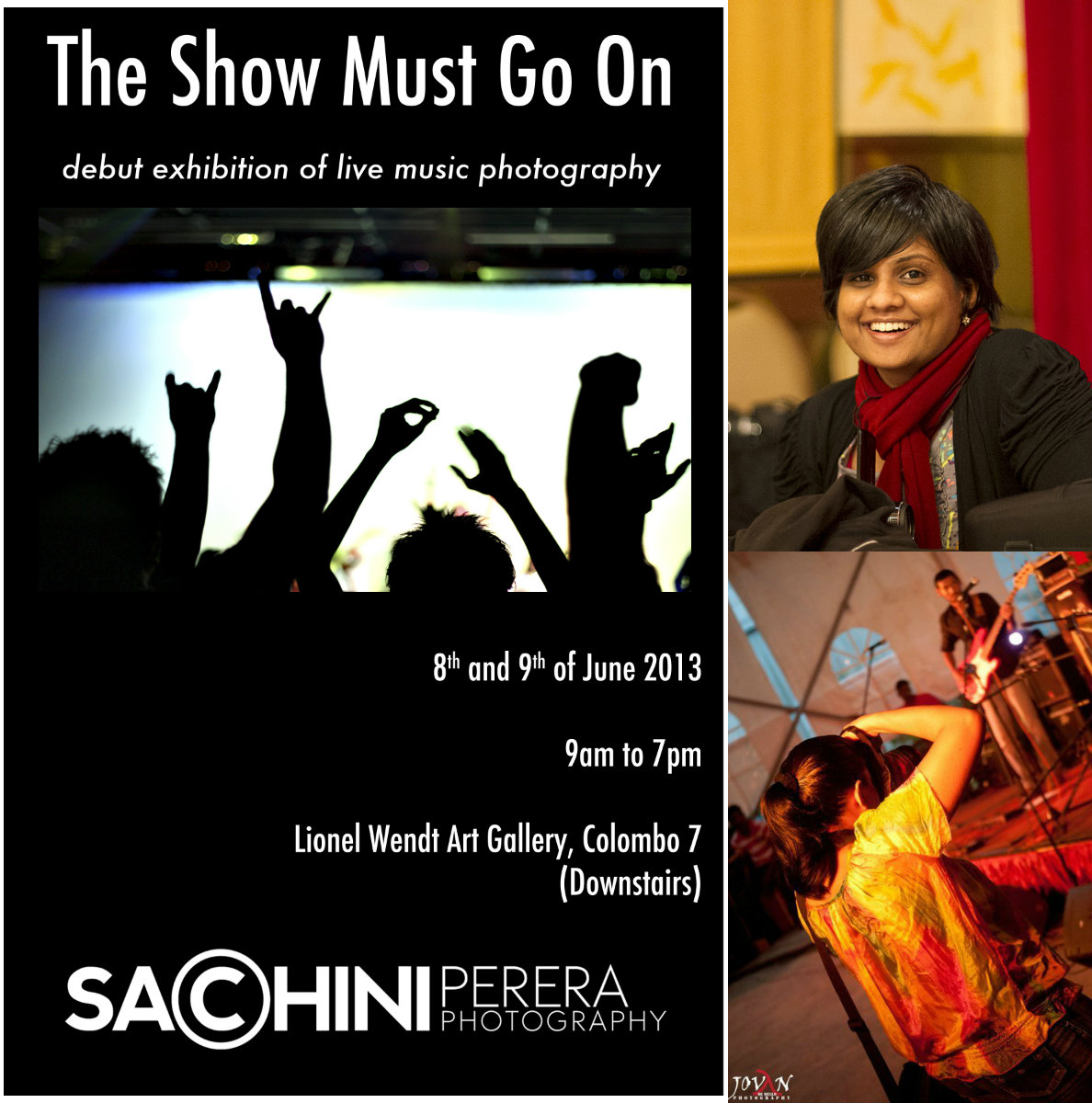 So what happens when the founders of Sinhala Rap pair up with one of the best conscious rappers out there? a killer collaba is born, one with a message strong.
Happy Cake Day to Reihan (singer & an awesome journalist) from us here at team yazminyousuf.lk photo credits: Chan Wijesekera Photography support an independent photographer by recommending their work
28th of the month sees the very first tamil hip hop show in the island that features more than just a few names from the Indian & Malaysian rap scene