Happy Diwali!
Have a blessed Diwali from us at decibelLk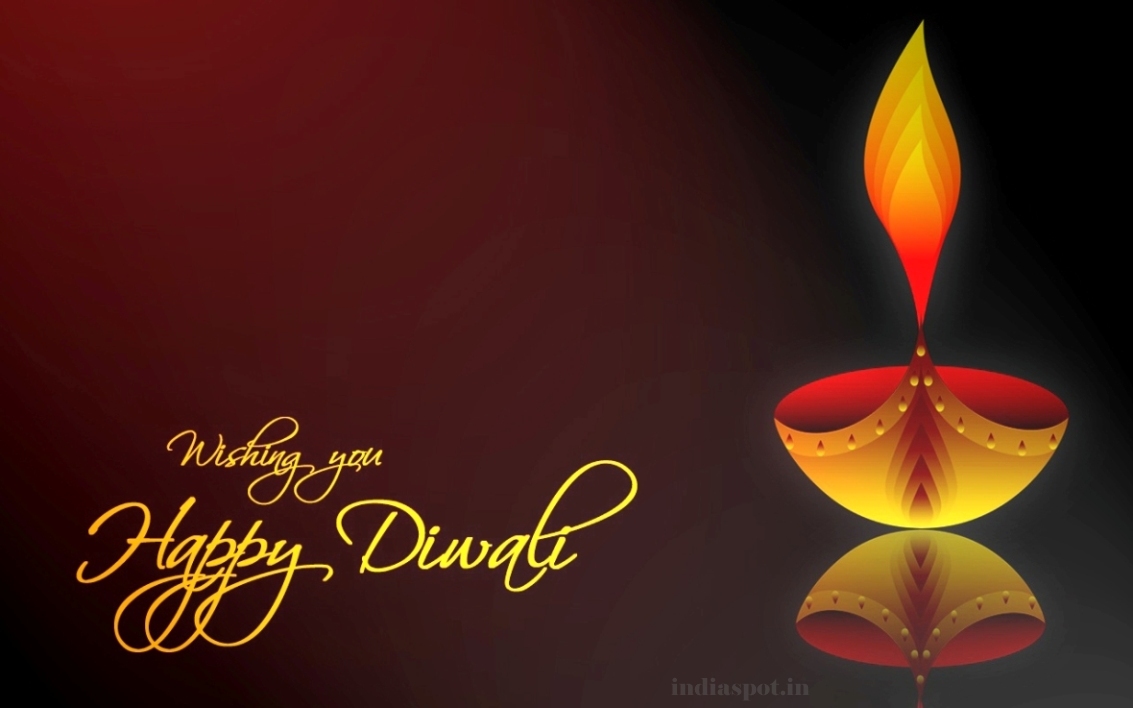 spot on the YES Home Grown Top 15! Smell The Coffee is officially the most demanded for single in the island and here's the video =D dropping out this week:
Natasha Soysa (singer / ex Melodic Maidens), Shiraz Rude Bwoy (pioneer of Dance Hall & Reggae in SL) & Tasneem Ra'na Farouk (singer / YES Superstar Season 01) – Hope you
The Gypsies classic got covered and we think this is one of those interesting takes by producer & singer, Sanjeewa De Silva.