Happy Cake Day To Yazmin Yousuf
Owner of this blog and of crazy hair-do's. Have a great one!
– Posted by Admin.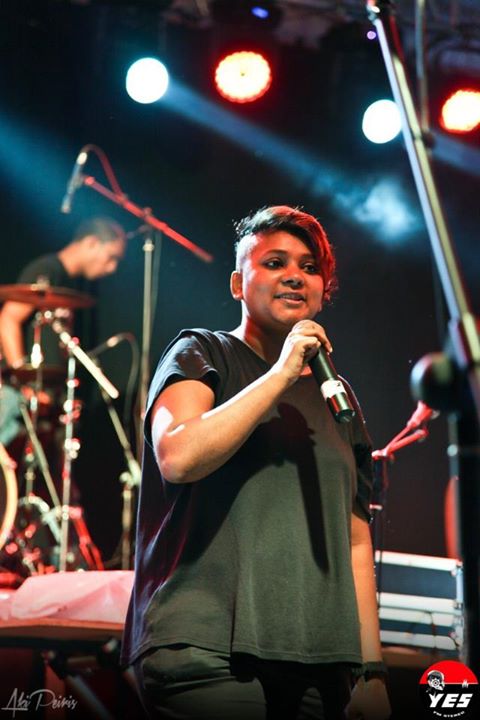 Awesome name day to rapper extraordinaire Melissa Stephen from us here at team Decibel.lk photo credits: preveen rodrigo photography
The news of him working on a video for his single 'Salli Beheth (Money Medicine)' dropped yesterday and we think this is gonna be one of those really really productions.