Happy Cake Day To Yazmin Yousuf
Owner of this blog and of crazy hair-do's. Have a great one!
– Posted by Admin.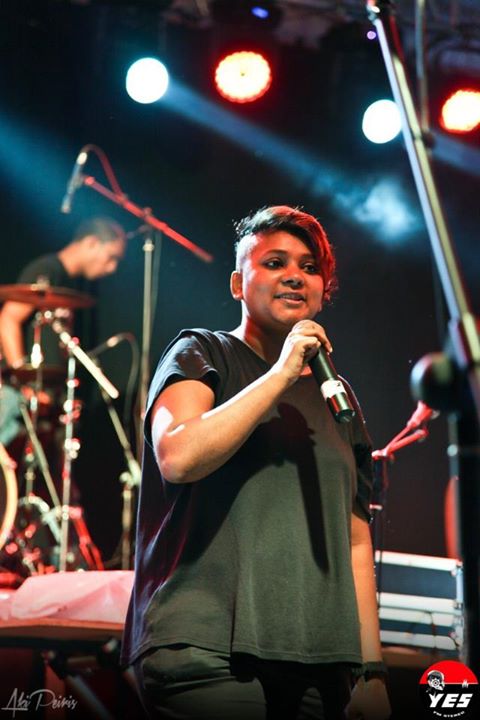 There's always something about a dropwizz & savagez collaba that makes you wanna hit that play button on repeat…maybe its the epic genre blend..i mean when was the last time
We dunno why Ayesh L Samaranayake decided to call himself Dj Bruce Lee but we're guessing that its been a while since he's done a track, almost more than a
You would have heard a ton about this new open mic series that happens every Wednesday and in case you are curious as to what goes down this week .