Happy Cake Day To Shivy Fernando!
he sure is one of the best bass players (The Rebels) we've come across from our scene! Have a great one fella!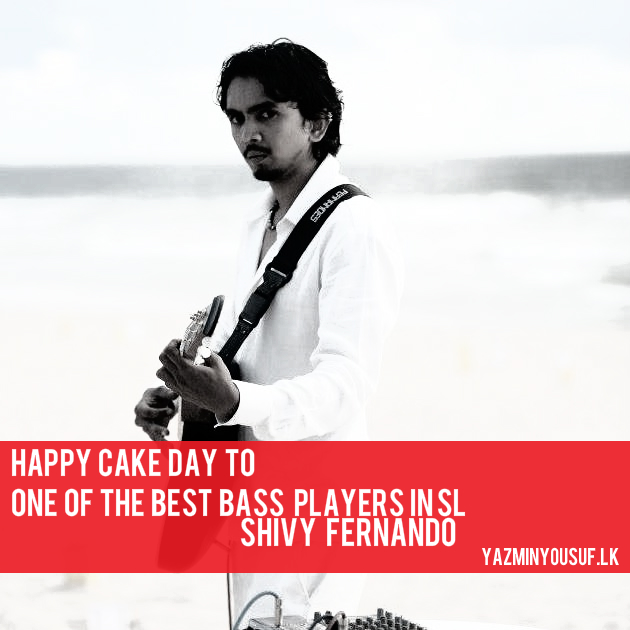 Now here's a single we wish came a little early from Markia's end. we are digging this as this is one of the few singles that is as Neo Christian
They said it was unorthodox They said it was different They said it would make you wanna have this LOUD to the biggest adventure of your life* ehem we made that
Here's an interesting take of the classic 'Robinsan Andaraya' theme song by Sanjeewa (ex Sahashra/ Sanjeewa & Niranjan) & new comer Dashmi..