Happy Cake Day To Shivy Fernando!
he sure is one of the best bass players (The Rebels) we've come across from our scene! Have a great one fella!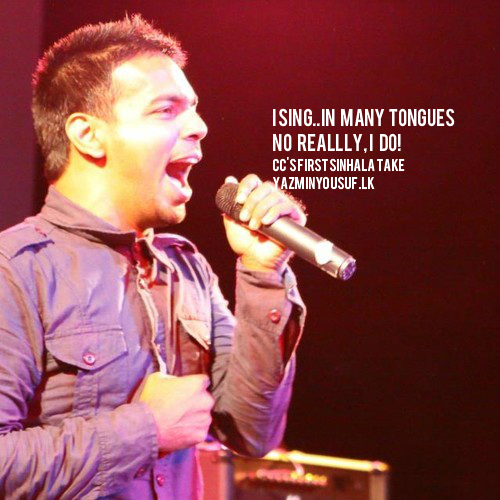 A first by the people behind the very tripped out clothing label The Bludge, this lil gig provides perfect lil getaway if you wanna spend time checking out a few
why is this a big deal? the artwork should explain. click here: 11th of November FTW!
The final day saw spectacular poetry combined with riveting performance art by Kumari Kumaragamage But that's not all, there's Surangana Kathawak too which ended on an intensive note. YES Home