Happy Cake Day To Shivy Fernando!
he sure is one of the best bass players (The Rebels) we've come across from our scene! Have a great one fella!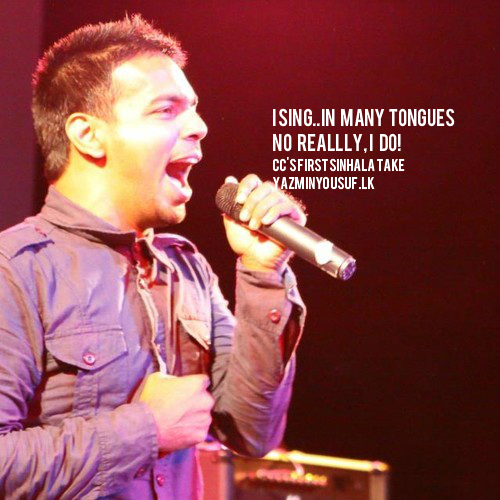 titled "Come Gimme", this dance, pop track could have been done a lot better..but hey, there's always room for more Dulani anyday in our books as she's amazing live!
Here's a brand new Sinhala drop for the season and it's by a studio collective featuring Sadara Bandara of 'Poddiye' fame.
Call this one of the best collabas to happen in 17! HNB partners up with our favorite travel peeps to help lanka travel without the hassles of cash …check out