Happy Cake Day To Shivy Fernando!
he sure is one of the best bass players (The Rebels) we've come across from our scene! Have a great one fella!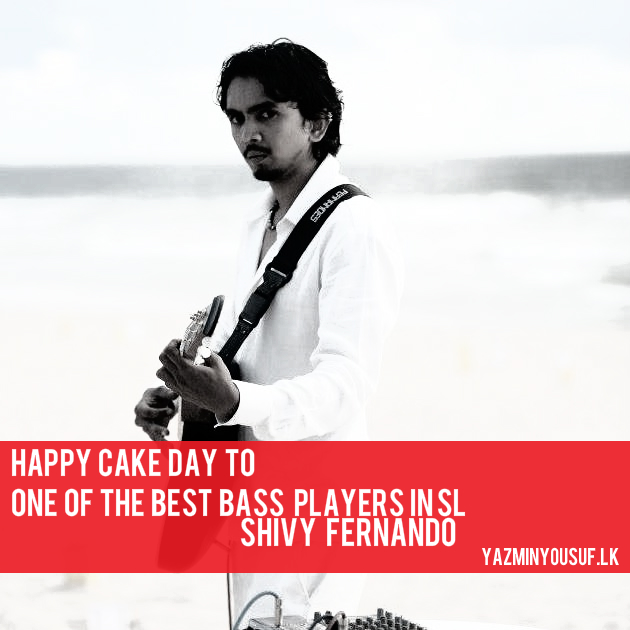 Have the best year ever Amrish Nazeer aka Aubliterator SA (drummer Serpents Athirst) photo credits:Yohan Siriwardena support an independent photographer by recommending their work
and its a very sweet sorta cover…this has to be such a winner on the book of 2014 renditions.
He's made it to 3 round and in case you wanna help him up the comp, go here and vote for his unique take on Drakes "Goin Home" http://www.ryanseacrest.com/2014/02/02/drake-going-home-vote-poll-cover-male-round-3/ Remember