Happy Cake Day To Shivy Fernando!
he sure is one of the best bass players (The Rebels) we've come across from our scene! Have a great one fella!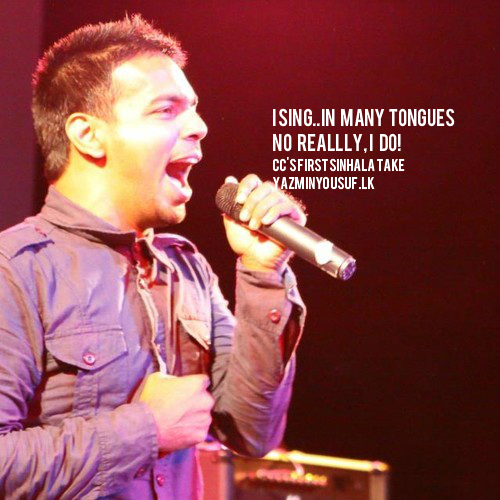 Here's a mashup we missed posting on the year of its release. 'Yana Thanaka' 'Phire To Pabona' is pretty much the same single but in 2 different languages (Sinhala &
we swear the first time we heard the track, the thought hit our head..why wasn't this song done by a dude rather than a chick, Miley or not? While we
This Colombo based producer isnt known for producing anything of this sort. This has to be a fine turning point, we swear it by oats and barley…have a listen already!