Happy Cake Day To Shivy Fernando!
he sure is one of the best bass players (The Rebels) we've come across from our scene! Have a great one fella!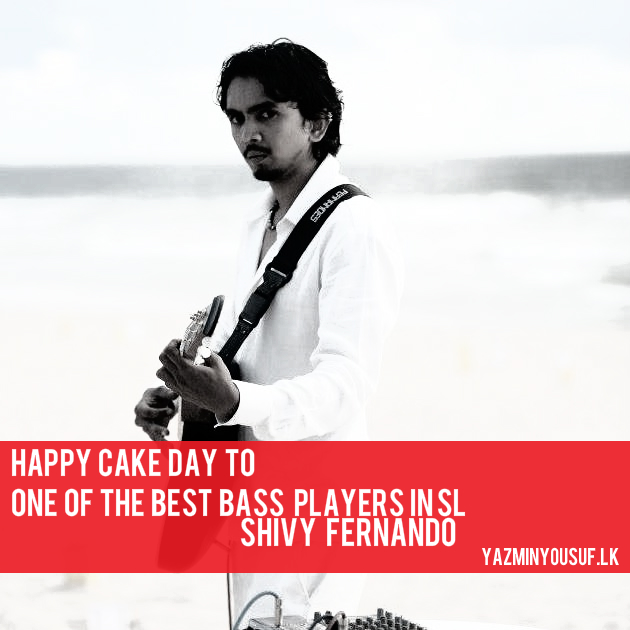 yes, he's announced a video release…not sure if he's gonna be releasing an original or a cover, knowing him..it just might be the latter..come on now Aj., stop doing covers
We stamp it as one of his best for 2014 and its a free DL too!
Who's up for some deep house goodness today? If you've liked his sets at BookaBooka then its reason enough to check out this podcast =) Deep Future 007 by Carl