Happy Cake Day To Sheroon Roozy
you might remember this singer from his cover of "Inshallah" (Maher Zain), have a great day buddy!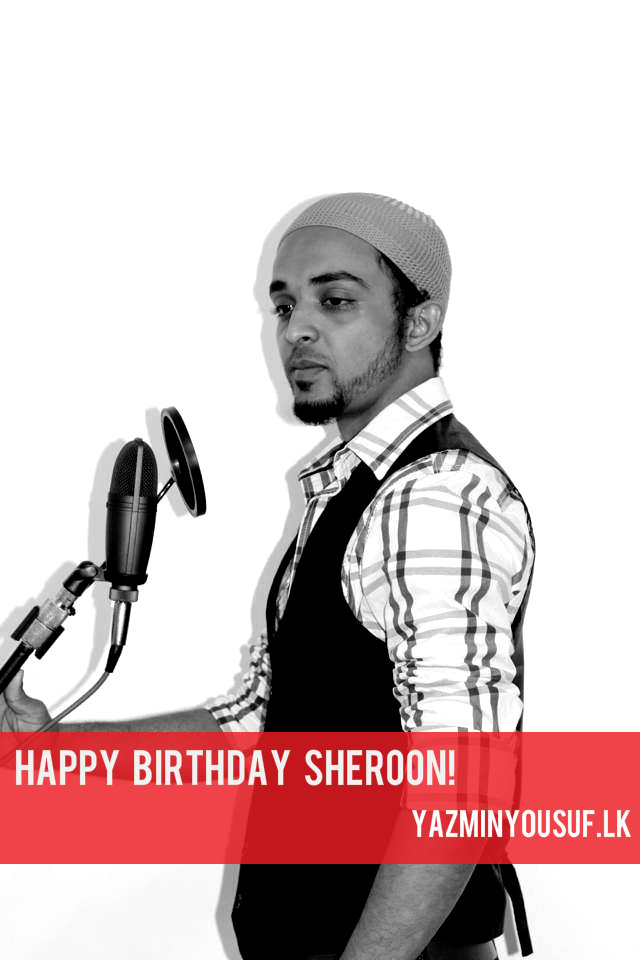 After dropping her mashup of Closer & Cold Water, she's back with this soulful take of 3 radio hits. See how you like this Sri Lanka.
The revival of Rock Saturday happened on the 28th of April at The Dutch Burgher Union and here are some sets from the gig. Note that there will be more
There's a few versions out there of this Stigmata's classic but there's nothing quite like this, unique to Buddhi 's take of it.