Happy Cake Day To Sheroon Roozy
you might remember this singer from his cover of "Inshallah" (Maher Zain), have a great day buddy!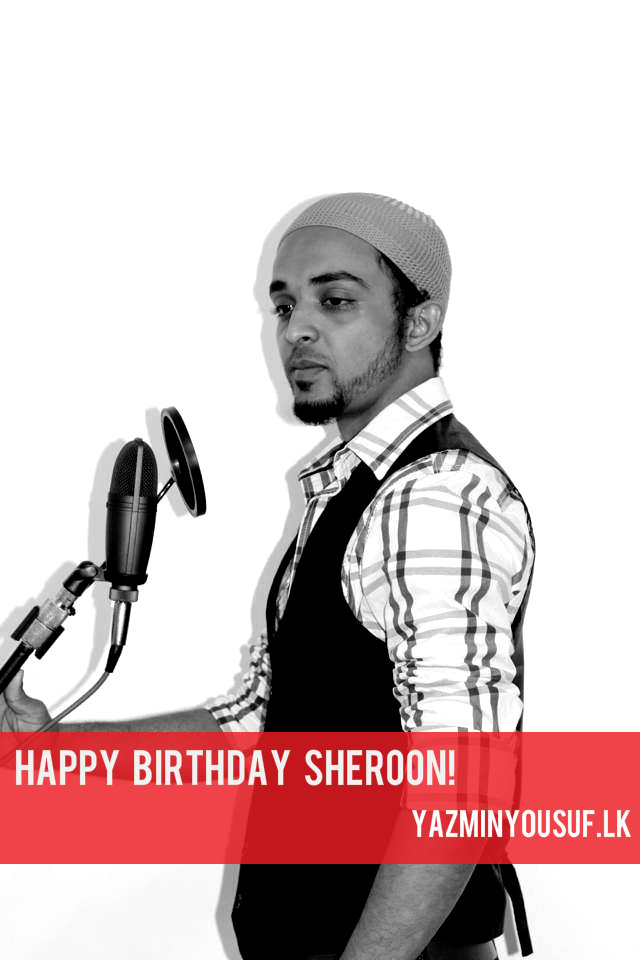 Here's wishing two awesome names from the home music scene the best year ahead! Imaad Majeed (singer/songwriter/poet/rapper/Kacha Kacha) & Shane Saliheen (Programmes Manager YES101, Senior Producer & Host of Weekend Mixtapes) from
It's been an almost 11 months of touring and performing for singer Sanuka and we're glad he had the time to drop his newest single, along with a lyric video.