Happy Cake Day To Sheroon Roozy
you might remember this singer from his cover of "Inshallah" (Maher Zain), have a great day buddy!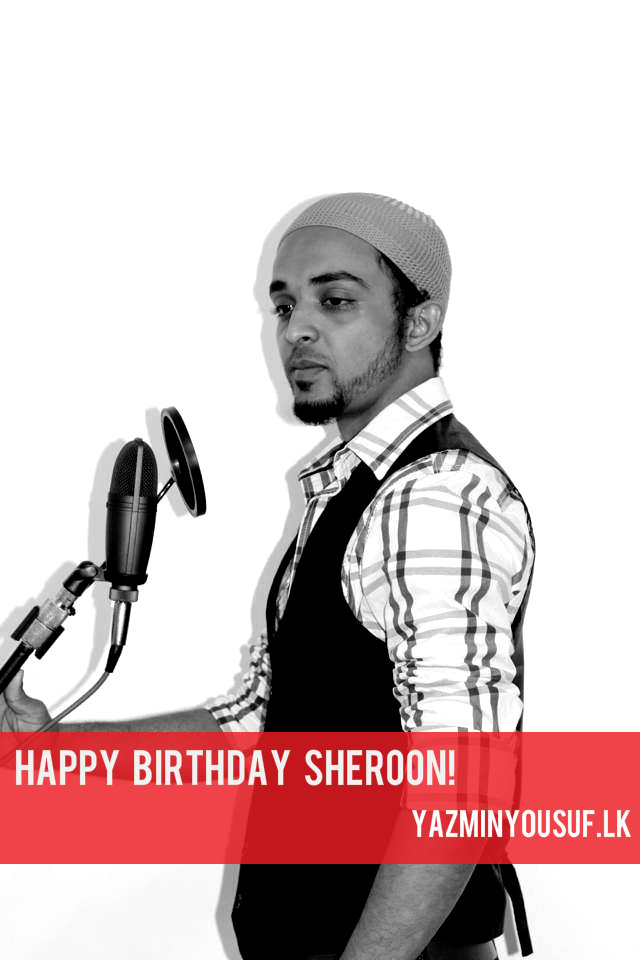 On the YES Home Grown Top 15 with yazmin yousuf and we think there's a subtle message for everyone wondering what the island has been digging..i mean, look at this
Shane Wilhelm (YES Superstar Season 1: Runner up/TNL Onstage), Huzni (ex Brown Boogie Nation) & Dunesh Dee..the best one to you fellers!
And this is the reason why  Let's make this show, one that will make an impact!