Happy Cake Day To Shaq!
everyone knows him as one of the voices behind home's top rated Morning Show but little is he known for the role he plays in supporting the home music scene on radio (YES101) . To you good sir, have the best year ahead!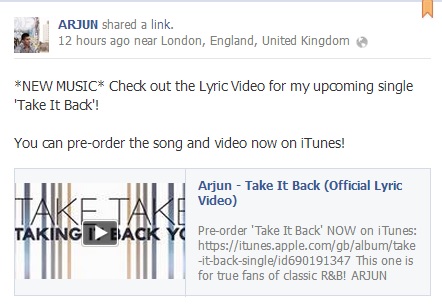 And after much teasing her newest video is out and we think its tastefully done. Check it out already!
Make us go "Damm That Chune"! Check it out and if the comp is on by the time you see this, do drop a vote and share =) http://play.beatport.com/contests/tritonal-paris-blohm-ft-sterling-fox-colors/531148c2b8ed744703a5a831 
Rapper & Producer Markia was in the motherland not too long ago and we had to get catching up on what he was upto musically, who he was digging from