Happy Cake Day To Shaq!
everyone knows him as one of the voices behind home's top rated Morning Show but little is he known for the role he plays in supporting the home music scene on radio (YES101) . To you good sir, have the best year ahead!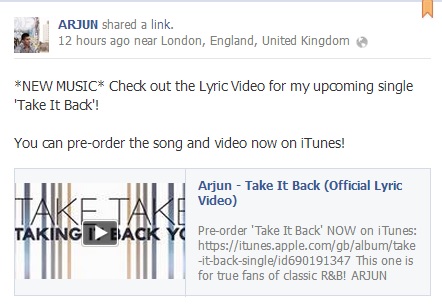 looks like this pretty hot, on the countdown track will be getting its own video soon by the looks of it..till the release..here's the trailer
Randhir's father who was battling cancer passed away a few days ago, he was 92 at the time of his demise. Our condolences and prayers goes out to him and
Produced by Pasan Liyanage, this single got it's own lyrics video in Sinhala not too long ago.