Happy Cake Day To Shaq!
everyone knows him as one of the voices behind home's top rated Morning Show but little is he known for the role he plays in supporting the home music scene on radio (YES101) . To you good sir, have the best year ahead!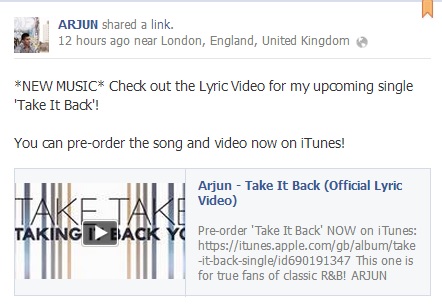 purchase it on cdbaby or if you are in lanka..quickee.lk
This is going to be another massive collaba with a huge lineup of names we all know from the rap/reggae circuits. Till the single drops, here's a teaser 
Srinath Ramamoorty!!!!!! thanks for all the work you're putting into the home e.d.m. scene, hope you have an awesome day!