Happy Cake Day To Ryan
Ryan Dias Kirindage (ex Dhisthi) have the best one ever man!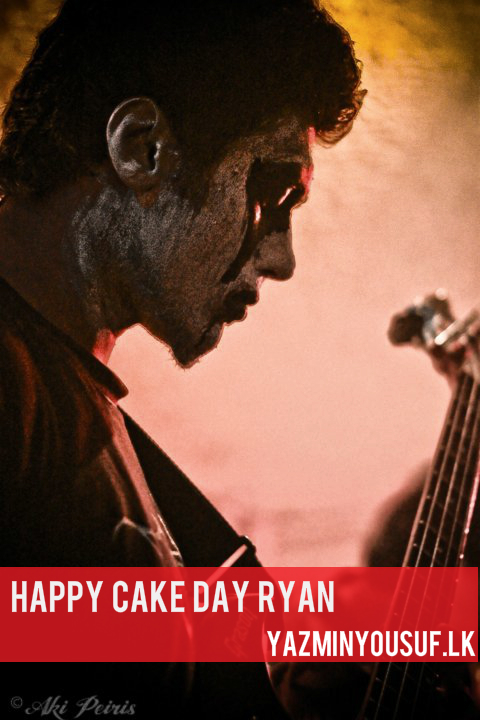 photo credits: Aki Peiris
support an independent photographer by recommending their work
Released as only an audio early this year, the official music video is here and we think this is just some amazingly tasteful stuff.
Fresh out the oven is Aussie based singer & performer Lakshane's newest, this one features rapper Kidd Koda.
cuz its not like the usual sonic mellowness we are accustomed to by him, this see's him touch upto those beautiful gray areas and play with some crazy sound effects…its