Happy Cake Day To Ranil Goonawardene
he is on of the best producers & musicians in SL (alien accent, ex holo point halo..of course we could go on but we'll stop right here) Have the best beer/cake day ever man!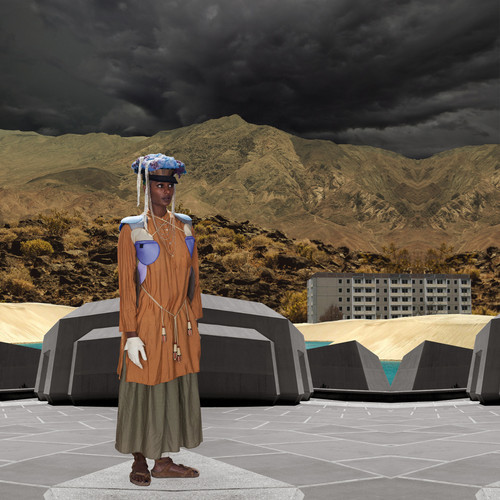 Theena Kumaragurunathan is a writer & avid Lankan metal supporter from the scene who has been on our radar for a while now and this Sunday marks the release of his debut novel
Awesome cake day to Asith Pussewela (Amadeus/White Living Grave/Hopeless Poet), Ryan Abrecea (One Of The Few Philliphino Supporters Of The Home Music Scene/Senior Awesome Person @ YES101), Sidath Samarasinghe (Founder
moombathon? dirty dutch? electro house? techo house? we don't know what he's got in store but it definitly seems like a worthwhile wait…we will keep you posted on this!