Happy Cake Day To Prabodhya Fernando
the awesome Maldivian looking frontman of Blood Brothers, have the best one ever!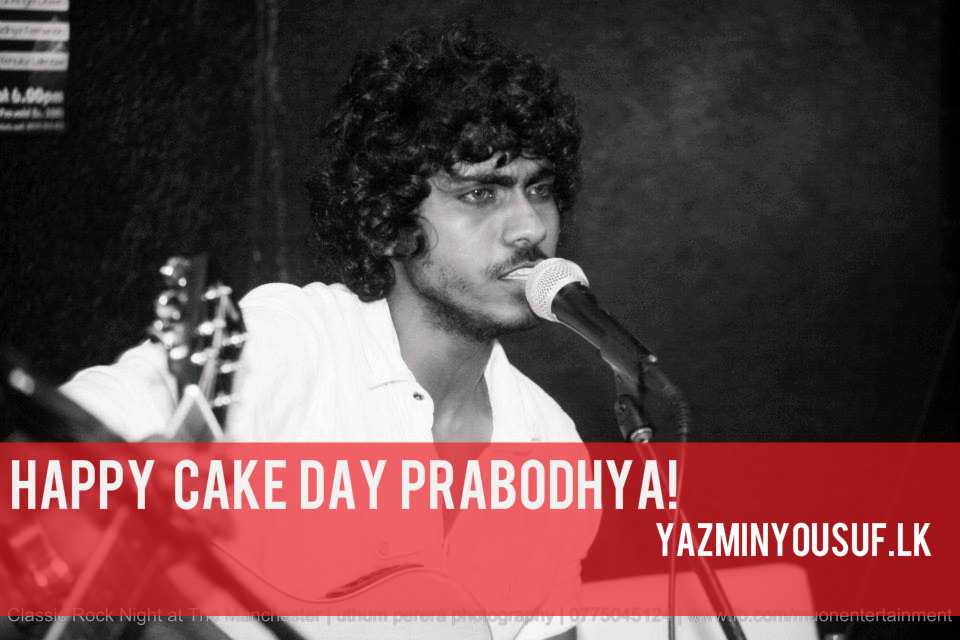 photo credits: Uthum Perera
support an independent photographer by recommending their work
Yesterday saw the launch of one of the biggest albums of the year "These Years" by the very awesome Asela Perera and if you were not present, you did miss
before the epic September release comes this, a taster of awesomeness cuz good producers don't come with a stop button.period! did we also tell you that he reached the big
Not a bad remix D! And if you are a dj that digs, get that free dl already!