Happy Cake Day To Prabodhya Fernando
the awesome Maldivian looking frontman of Blood Brothers, have the best one ever!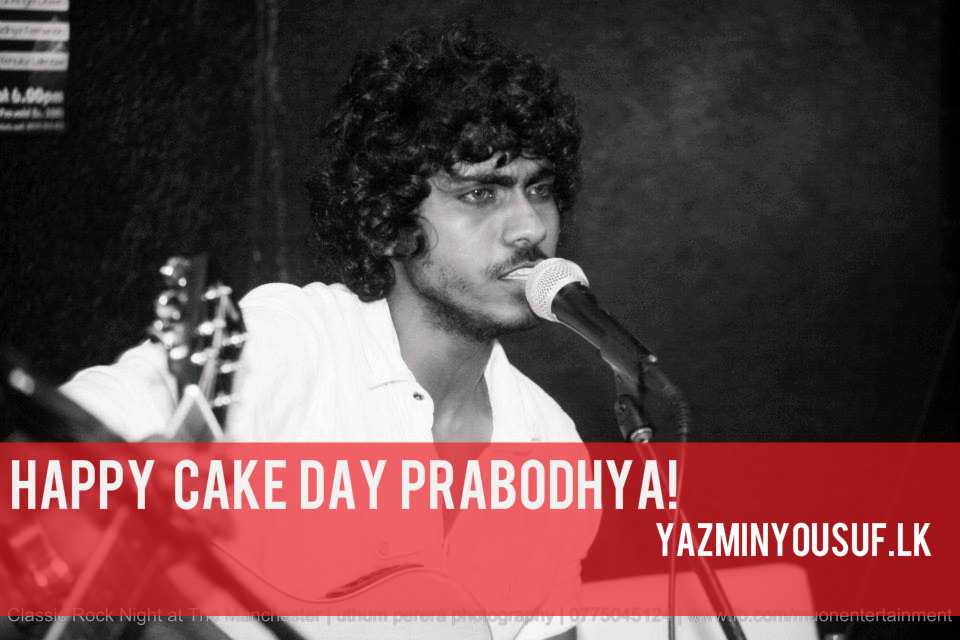 photo credits: Uthum Perera
support an independent photographer by recommending their work
word is that he just got signed onto an artist management company and while they are yet to make it official from their end, Azim has already begun work on
Aaaand its out after a few hours of announcement! This is new territory for rapper Gajan who is known for rapping in Tamil & English. See how you dig this
This is a pretty cool video by the rapper& producer…Congratz to Shabana Yousef on winning!