Happy Cake Day To Michael Sansoni
Awesome name day to Michael Sansoni (The Hezonites) from us here at Decibel.lk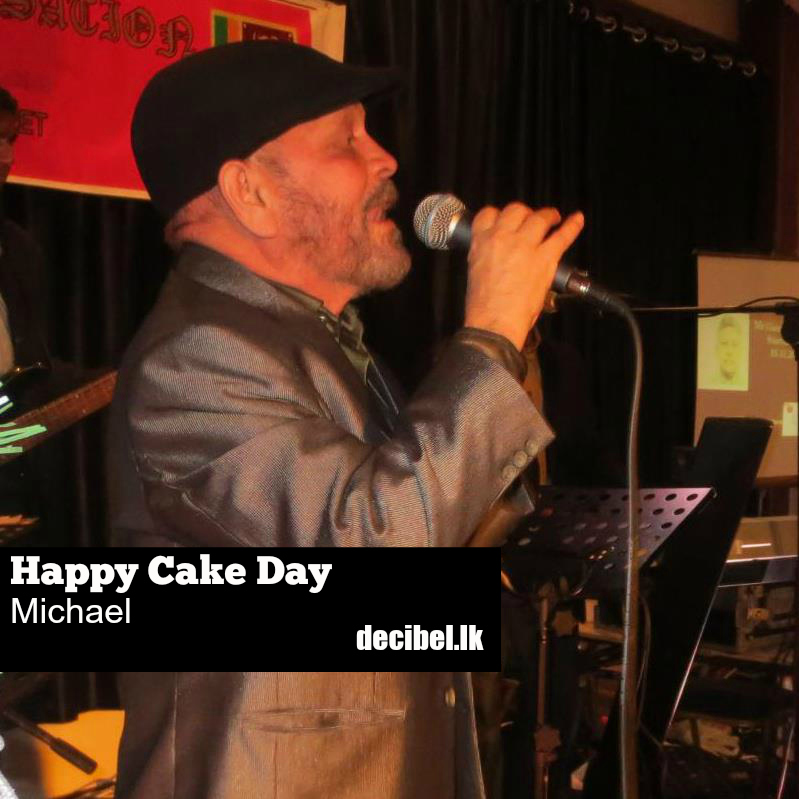 photo credits: we dont know the name responsible, get in touch with us and we will have your name here.
Sinhala Alternative pop is what this single is and it aint too bad of an offering by Anushka & Achira. See how you dig this Sri Lanka.
This bunch hardly ever release more info on their drops but when they do they always keep announcements super close to the date. This though, is not a sole Drill Team
we only discovered this early in the am…Nauzi Yuzi (rapper) & Pamuditha Zen Anjana (artist/film man) what do you think?