Happy Cake Day To Feb 12th Names
Awesome cake day to Asith Pussewela (Guitarist. ex Amadeus/White Living Grave/Hopeless Poet),Steffan Sansoni (Guitarist/Singer), Shamika Charm (elephant foot), Ryan Abrecea (One Of The Few Philliphino Supporters Of The Home Music Scene, Awesome Personality@ YES101), Durty Killa Amila (Sinhala Rapper/44 Kalliya), belated bday greets to Ken Lappen (singer/ex GarunDa), Sidath Samarasinghe (Founder Of Mercurial (Kandy) & Ancient Curse) & Lahiru C.De Silva (serpents athirst).
Have the best year ever from team decibel.lk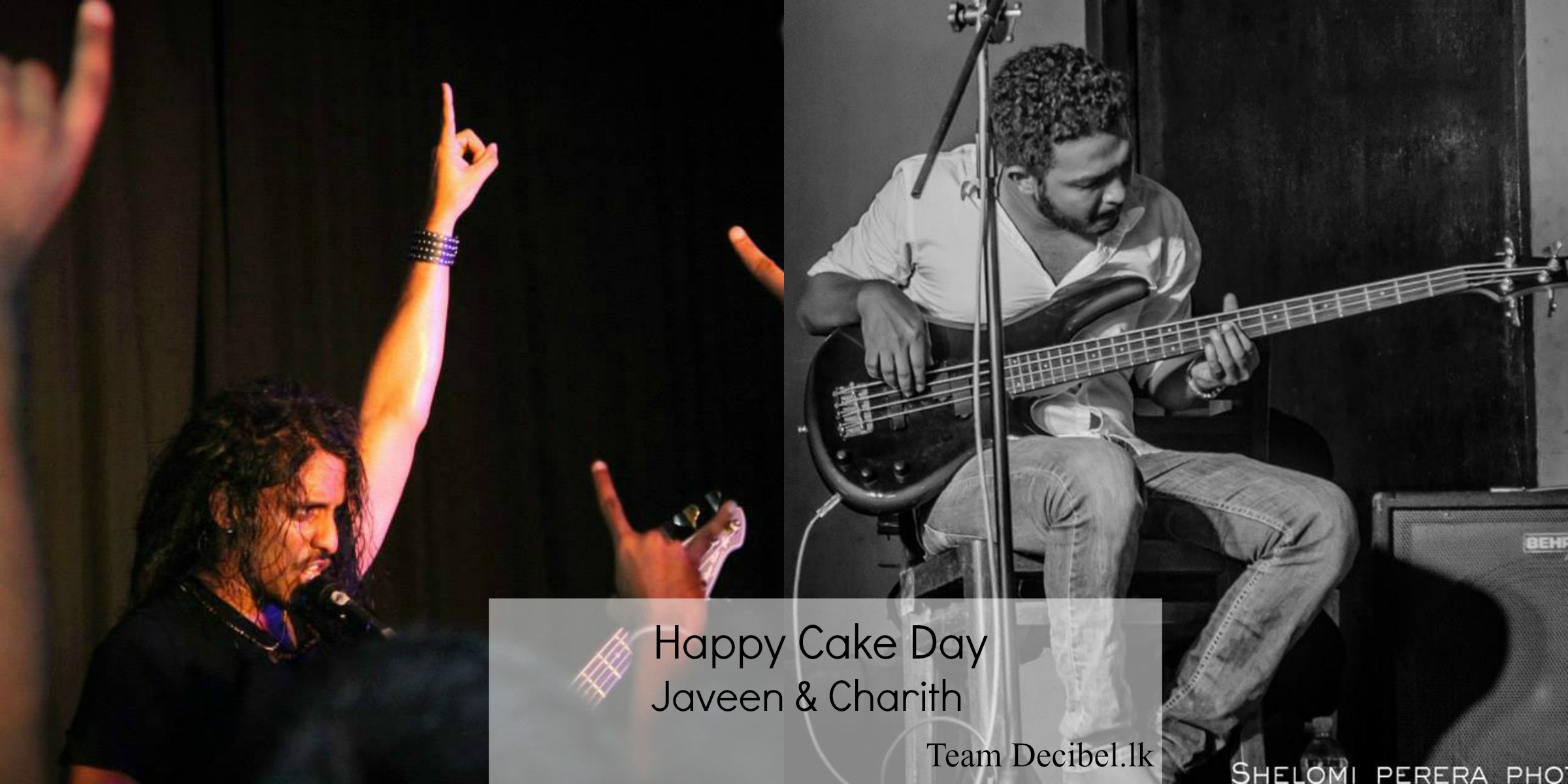 photo credits: Vital Lens (stefan), Aki Peiris Photography (shamika), Dhruva Suresh (lahiru), Rakitha Hansaka (durty killa), VIEW POINT Production (ken)
This time around in the time span of a little under 36 hours and he's also hit #1 on YouTubeLk's trending list. Here's the video that's currently making its rounds.
Happy Cake Day to Thiva Arunagirinathan (photographer) , Amrish Nazeer aka Obliterrator SA (Serpents Athirst), Chamath Sangeeth (producer) & Bachi Susan (singer / performer) from us at decibel.lk. photo credits: Farhath Shaffie (thiva), Di Lee Photography
#JustRockOff is a brand new single by the band that's known for their hits 'Identity' & 'Wings That Make Me Soar' among others. This single is a studio take and