Happy Cake Day To DJ Roger & Christopher
Dj Roger (currently works for KISS Fm) & Christopher C. Nightingale (ex In Lieu Of Fault), have the best cake day you two!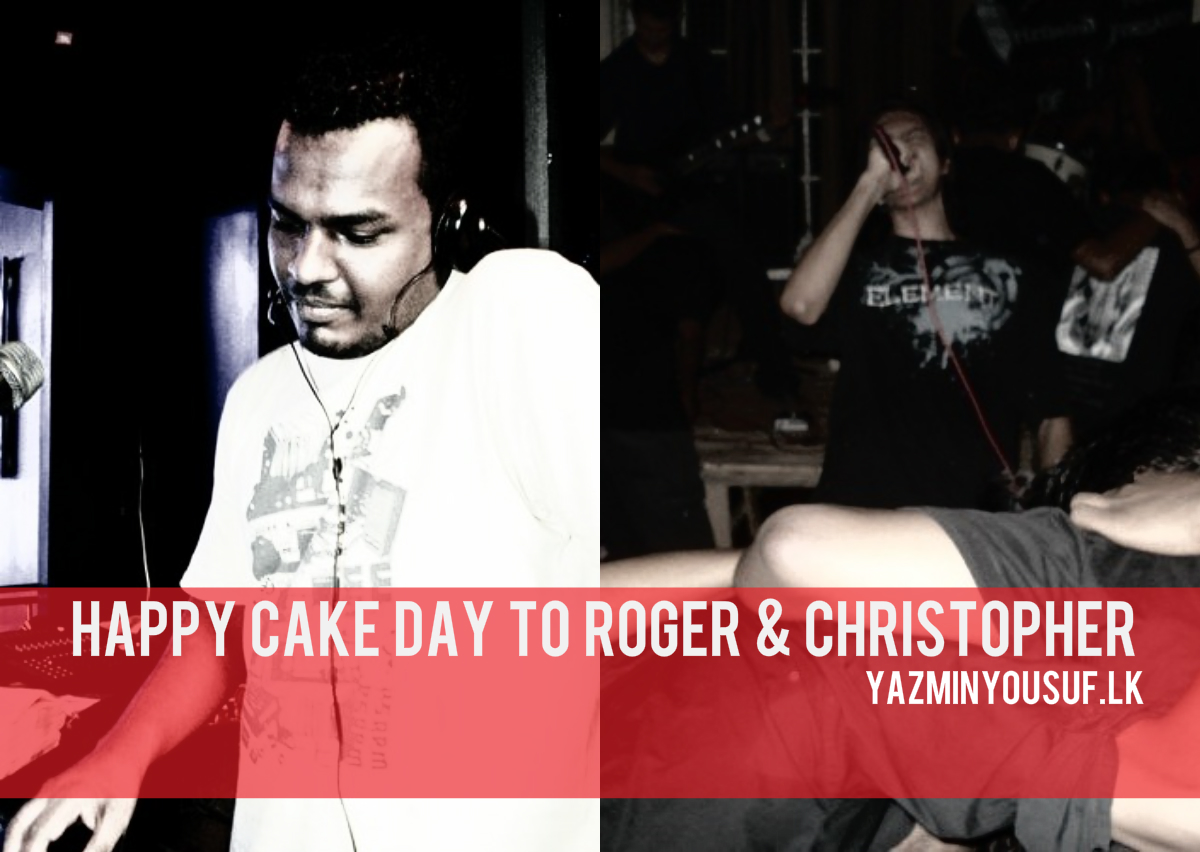 This is epic on so many levels and we love how he's made the lion have so much bootay!!!!
She is one of the most down to earth rappers we've come across and man, the show was something…get to know her, upcoming music & more in case you missed
Canada based producer Thrillz aka Trevin Rajah's single just got its release thru Your EDM a few hours ago, check it out Sri Lanka.