Happy Cake Day To DJ Roger & Christopher
Dj Roger (currently works for KISS Fm) & Christopher C. Nightingale (ex In Lieu Of Fault), have the best cake day you two!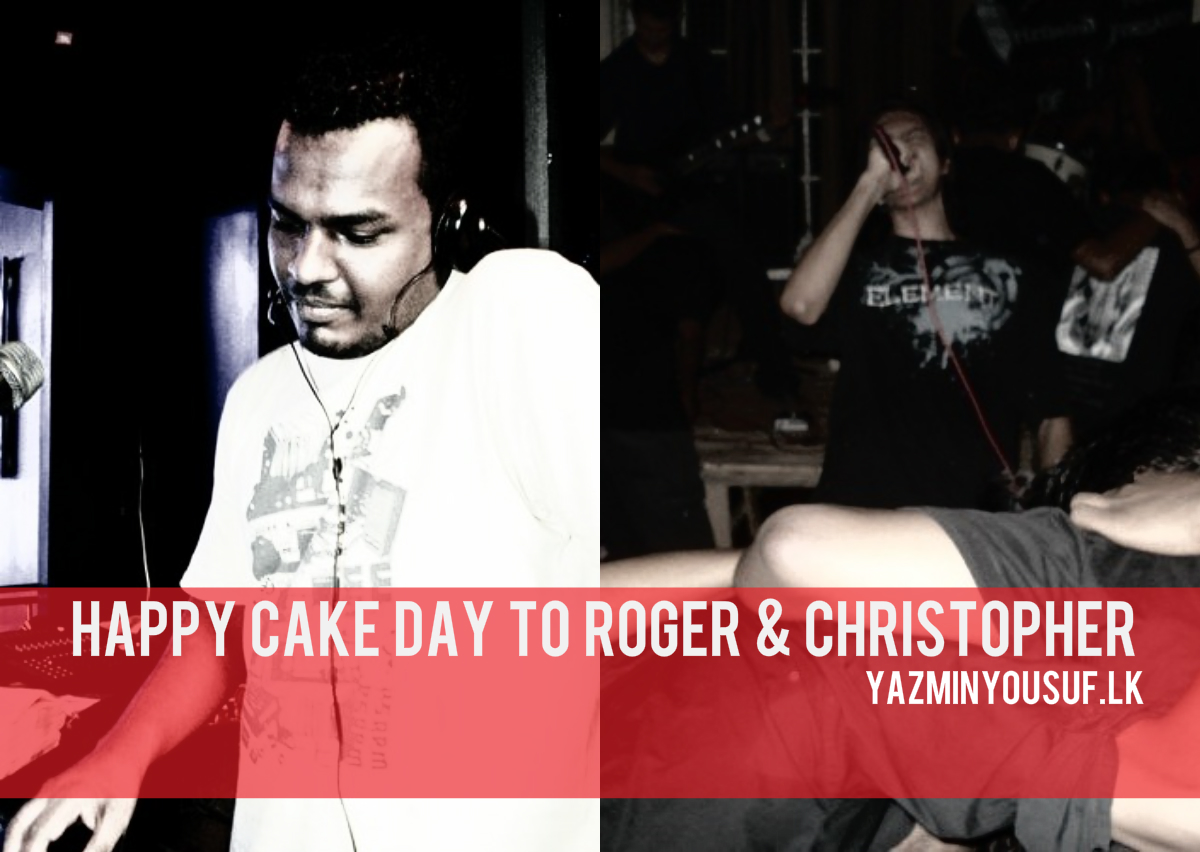 Its been a while since we heard anything from this dummer/singer and this is quite a take by her of Sheeran's classic. This is produced by Izzy WildChild.
This is quite a different take of that modern day classic, see how you dig this TNL Onstage (solo category) winner's take of it
Yes, this brilliant singer from the BnS camp is gonna be n co-host duties (among many other mad things that happen on the countdown), tune in at 8pm (Sri Lanka