Happy Cake Day To Awesome Jan 13th Names
Awesome belated name day greets to Andrea Marr (singer),Sharada Kalhara (genocide shrines), Shannon Jacob (piano/vocals), Sahan Mendis (Abyss) & Chathra Weeraman (movieman)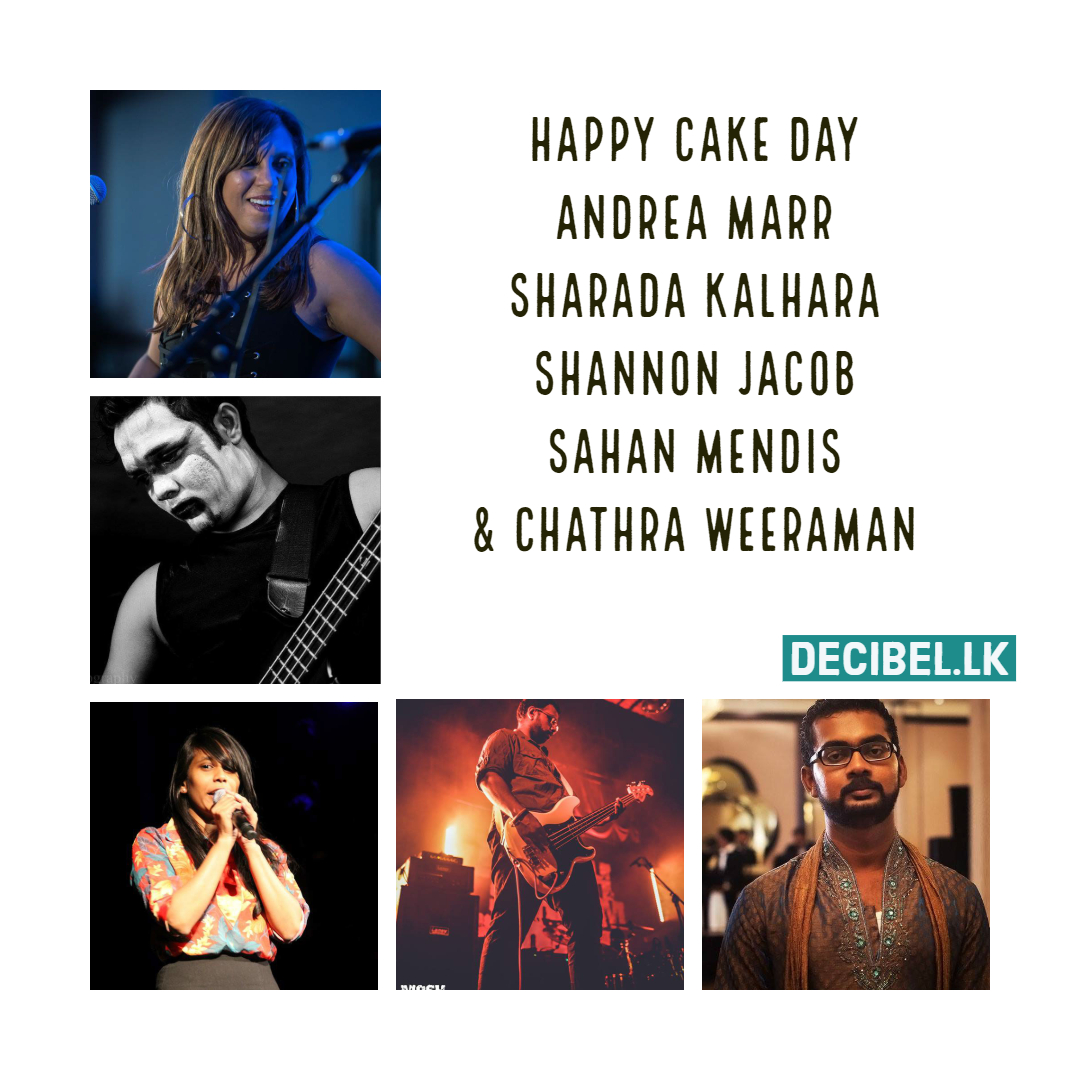 We like this cover of "Your Decision"and think it might become one of those instaclassics in your books too…check it out already!
Now this should be a treat! The rockstar co-hosting the countdown and then from what we know will be having a one hour special dedicated to his music and a
Canada based trumpet player & vocalist, Tara Kannangara is back with this epic take of Peter Gabriel's classic and what a take this truly is..audio & video both!