Happy Cake Day To Aadhil Aziz & Shali Fernando
The legend that is Aadhil Aziz (Wreck, The Brass Monkey Band. 10 Second Rule) and Shali (TNL Onstage 2011) celebrate another day of their trip around the sun, from what we hear its gonna be a very non cake free one! Have the best one you two!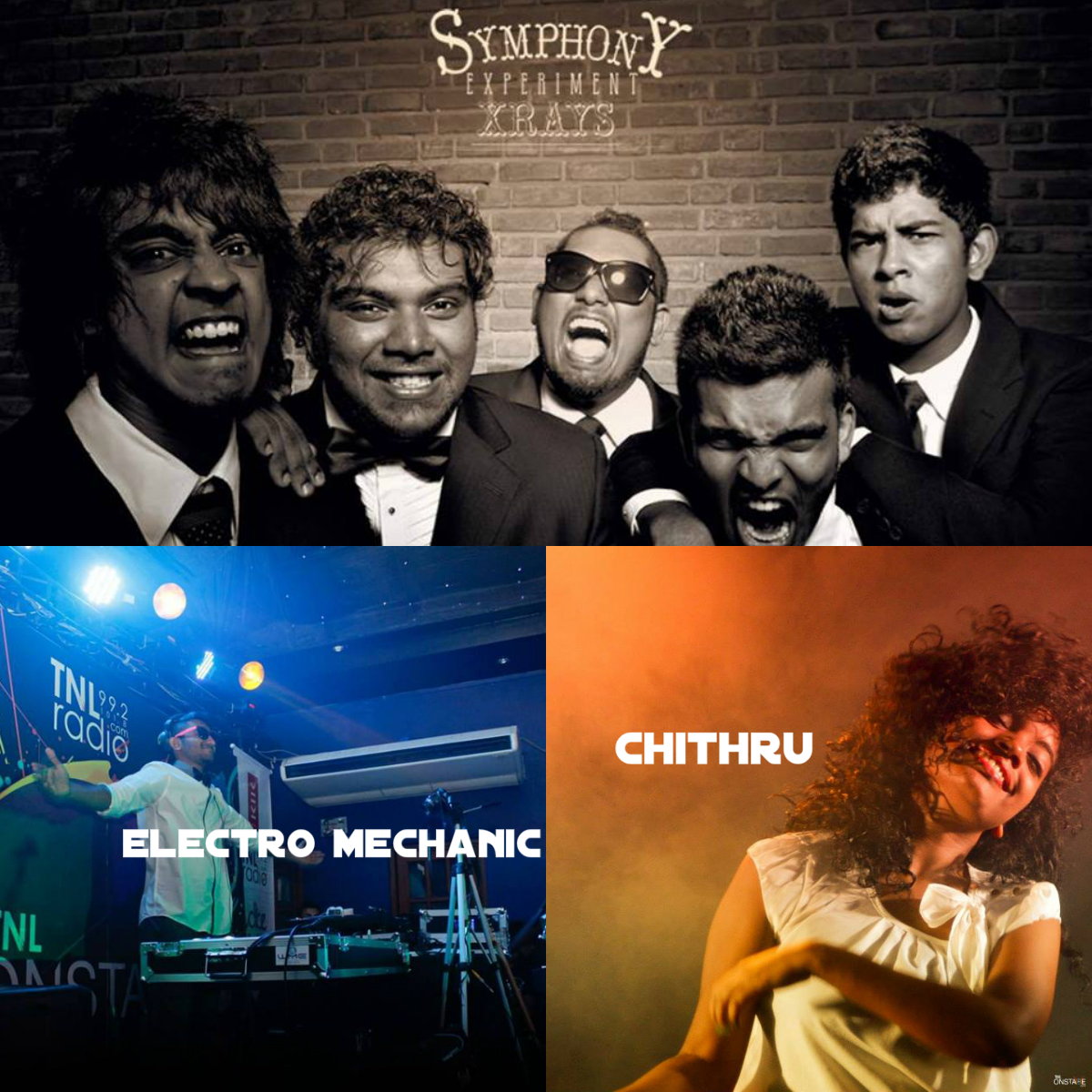 bir
This is some awesome stuff right here, the reactions..priceless! a must watch for all BBN fans =D
The Electro Doctors are a fairly new duo (Pero & Pushy) from home and while they are yet to be recognized by most, they've done pretty well for themselves even
Niranjan Bible's second solo single just got its acoustic take and we think this owns a pretty unique happy feel to it.