Happy Cake Day To Aadhil Aziz & Shali Fernando
The legend that is Aadhil Aziz (Wreck, The Brass Monkey Band. 10 Second Rule) and Shali (TNL Onstage 2011) celebrate another day of their trip around the sun, from what we hear its gonna be a very non cake free one! Have the best one you two!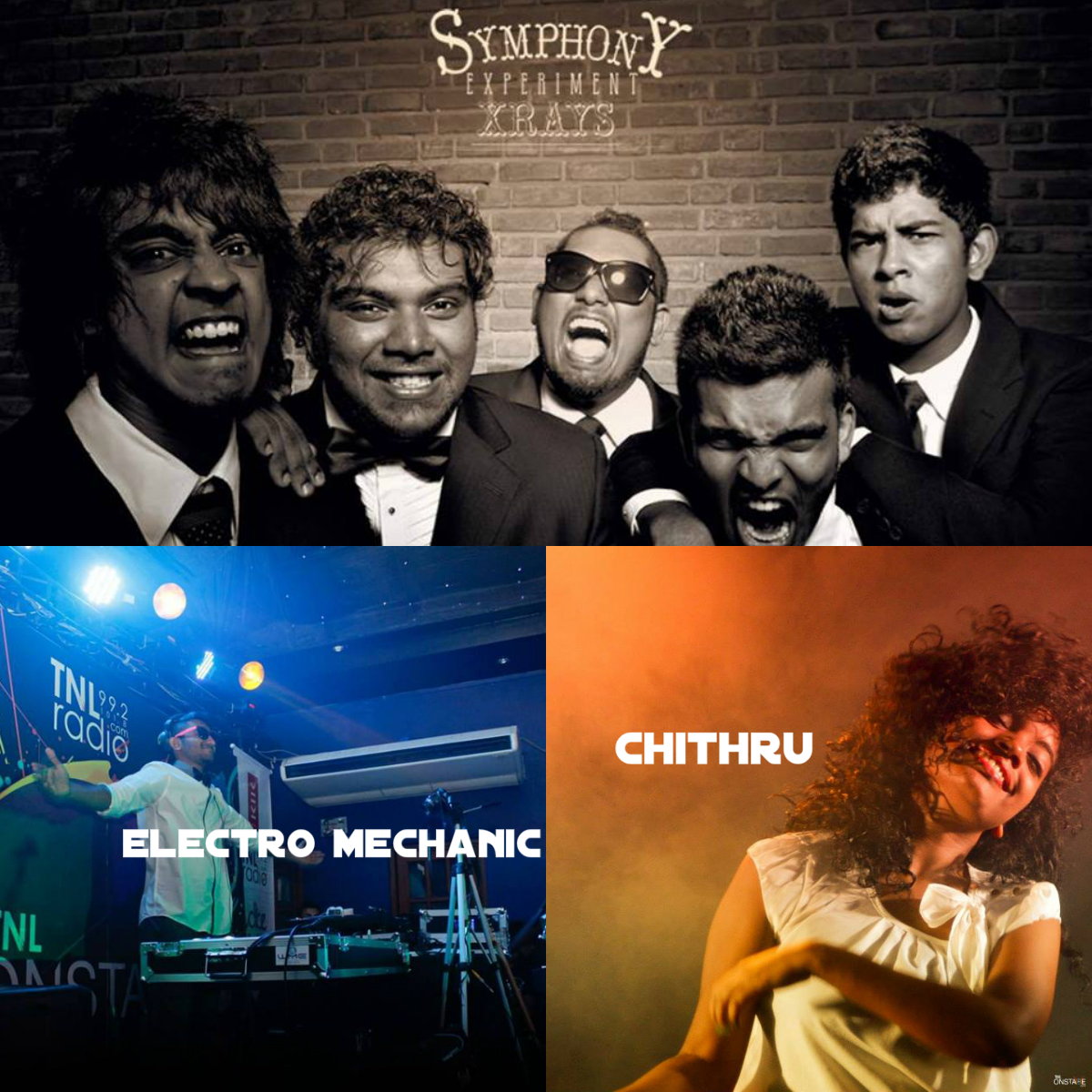 bir
Looks like minimal techno is becoming Jay's thang now…this is a decent single, thoughts?
A few incidents that happened in the island not too long ago, and while they did get the island talking and thinking, RapZilla took it to a track and here's his
It was a few weeks ago when Lanka heard the radio premiere of 'Marvels' on the YES Home Grown Top 15 by rapper Huzni, marking the end of his music hiatus.