Happy Cake Day To Aadhil Aziz & Shali Fernando
The legend that is Aadhil Aziz (Wreck, The Brass Monkey Band. 10 Second Rule) and Shali (TNL Onstage 2011) celebrate another day of their trip around the sun, from what we hear its gonna be a very non cake free one! Have the best one you two!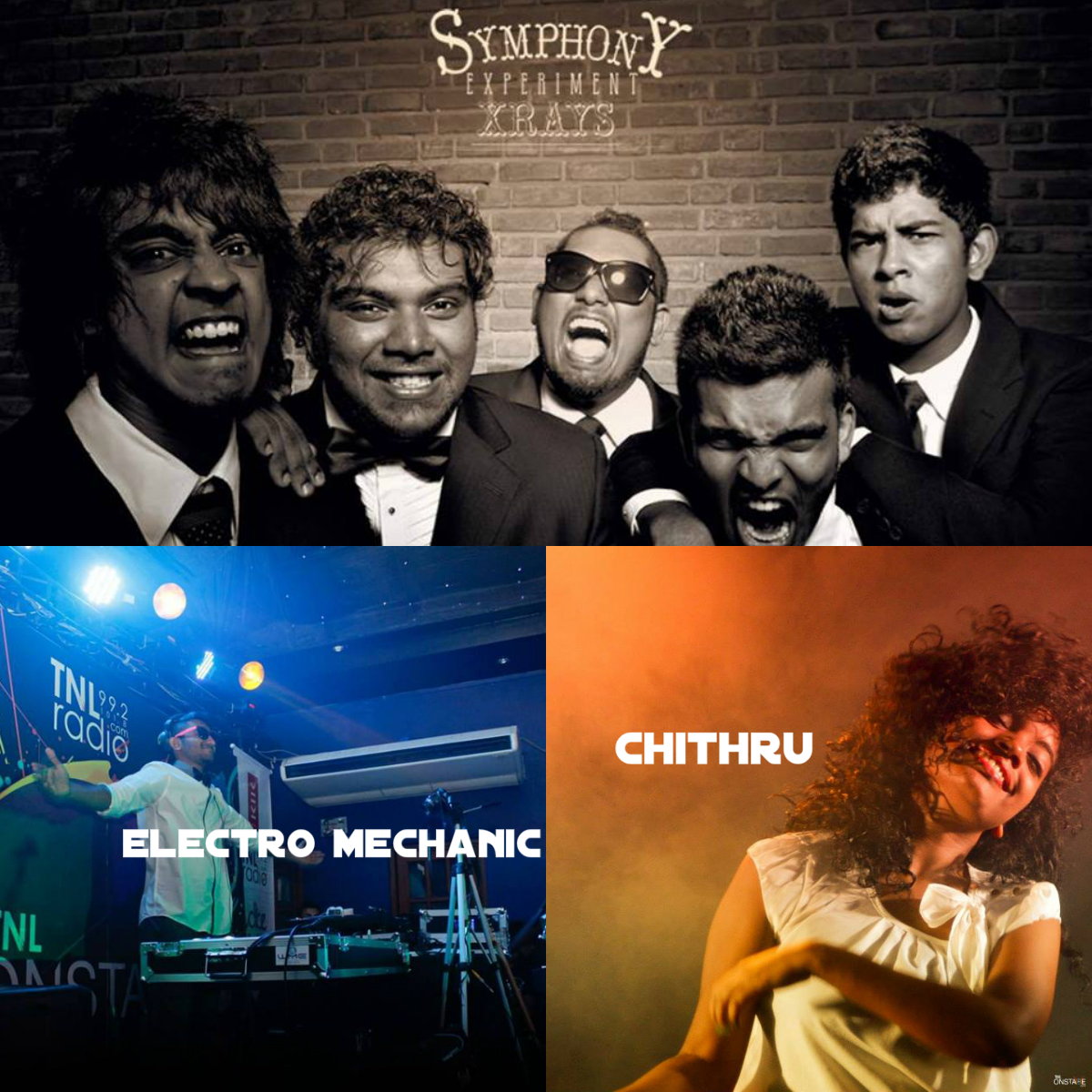 bir
Here is one band that's been garnering more attention that they expected and that's cuz of the unique brand of music they bring to wherever they perform. Last year saw
Happy Cake Day to a very cool female vocalist from home – Varuni Neranjana Weerasinghe aka Rory, to you we here at yazminyousuf.lk wishes you a very awesome year ahead!
cannot wait for the next session on the 14th of December! we expect cake from you 4 and tons of that chocolaty cake we could die for..cake aside you guys,