Happy Cake Day To Aadhil Aziz & Shali Fernando
The legend that is Aadhil Aziz (Wreck, The Brass Monkey Band. 10 Second Rule) and Shali (TNL Onstage 2011) celebrate another day of their trip around the sun, from what we hear its gonna be a very non cake free one! Have the best one you two!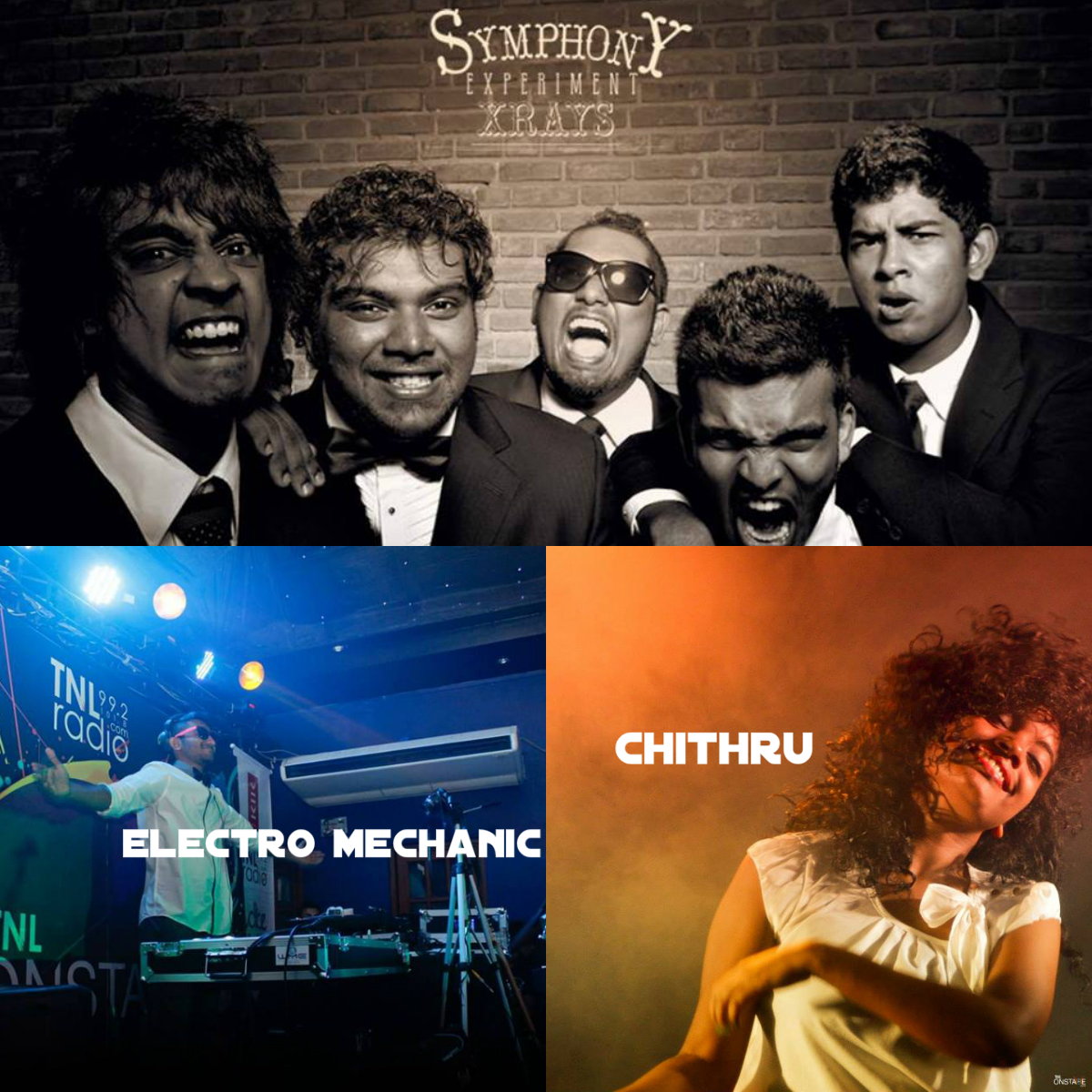 bir
We've got another fresher Dj & Producer in our midst, Dj Kaai aka Kanchana Madushan. Zombie is  Kaai's second effort.
You've heard the single on YES101 and in case you cant get enough of the single that's a fast climber on their countdown, here's the live take Sri Lanka. a
Released a few days ago, the studio take of 'Mun Sellada' (ost Manithan) has been garnering its share of hits and rightly so, cuz it is one of those tracks