Happy Cake Day To A Few November-ites
Nirodha Jayasinghe (ex Stigmata), Pabalu Wijegoonewardena (Thriloka) & Suran Jayathilake (Aural Discord)..have a great one boys!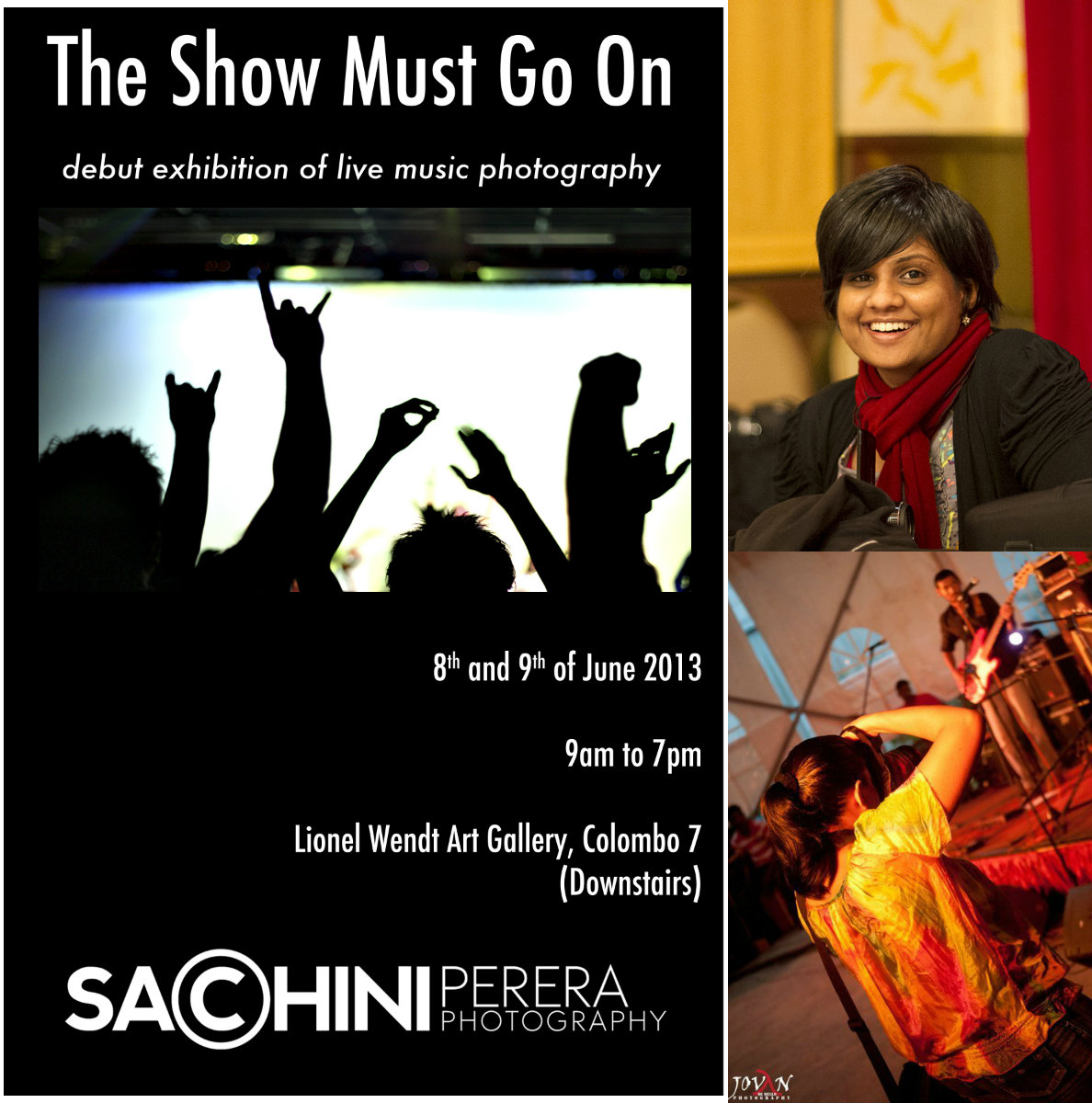 photo credits: Natalie Soysa (dear other photographer, we cannot figure out your name, get in touch with us as we'd like to credit you for your work).
Australia based Lankan singer/songwriter Milin Rupasinghe, released this brilliant short film/music video last month and we think this makes for one brilliant watch.
And the single they have been teasing for quite a while is here and we its a pretty fun, non in your face kind too! See how you dig and
Big Harsha and his team are back with this single/video that is entirely shot on an iphone 7 & a GoPro. See how you dig their first drop of the