Happy Cake Day To 3 More Awesome October-ians!
Happy Cake Day to 3 awesome artists from our home music scene: Ruwan Perera (Mutual), Naomi Wijemanne & Devshan Perera (Battery)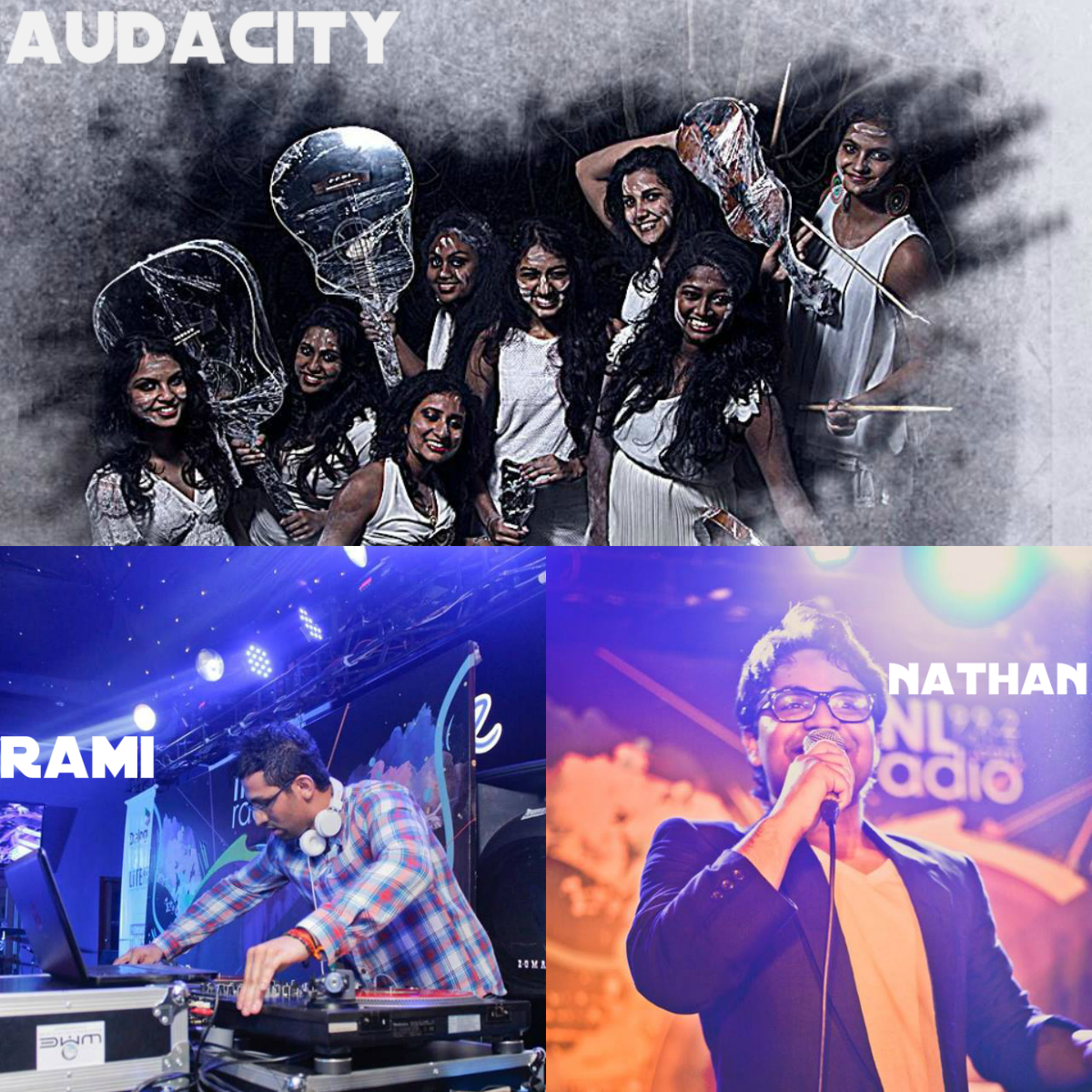 photo credits: Pavithra Jovan De Mello & Gihan Panditaratne
support an independent photographer by recommending their work
Ahasa: the same guys behind quite a few underground Sinhala Rap hits are back with their first for this year..this one is strong with a few references.
Just when you had thought this singer/songwriter had gone all silent, he's back and this time around with a cover of that instaclassic 'Shape Of You'.
we don't know how we missed this one in March but hey, it did premiere on radio yesterday on the YES Home Grown Top 15. We've heard the original by