Happy Cake Day To 3 More Awesome October-ians!
Happy Cake Day to 3 awesome artists from our home music scene: Ruwan Perera (Mutual), Naomi Wijemanne & Devshan Perera (Battery)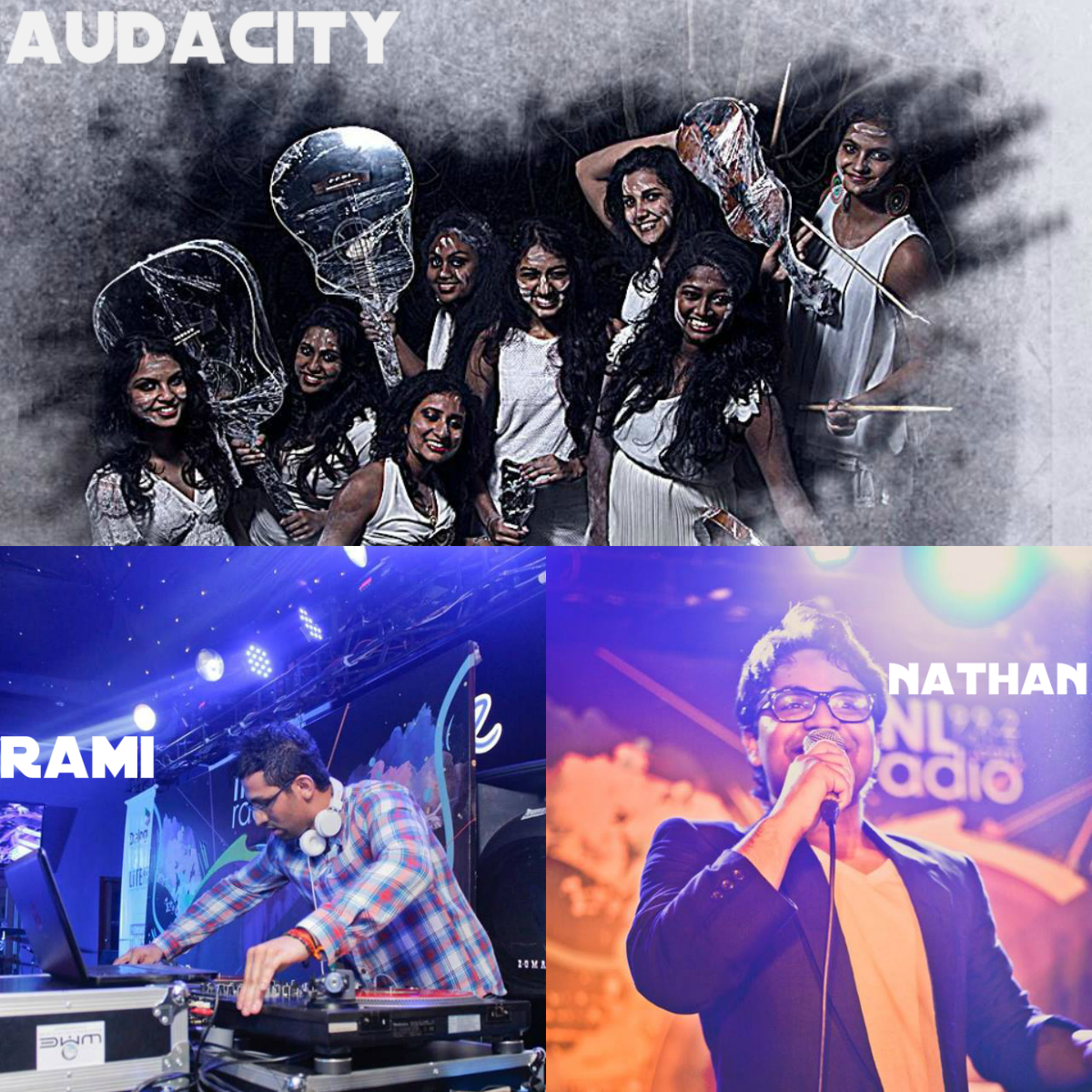 photo credits: Pavithra Jovan De Mello & Gihan Panditaratne
support an independent photographer by recommending their work
Man, now this is what we like to call…stellar!
You've heard this live over a few times and now, check out the studio release which was produced by Kasun Nawarathna, Abyss's debut single is impressive!
And it's  out! This release from what we know happens to be only a taster of their upcoming album and what a first sliver this is.