Happy Cake Day Melissa Stephen!
Awesome name day to rapper extraordinaire Melissa Stephen from us here at team Decibel.lk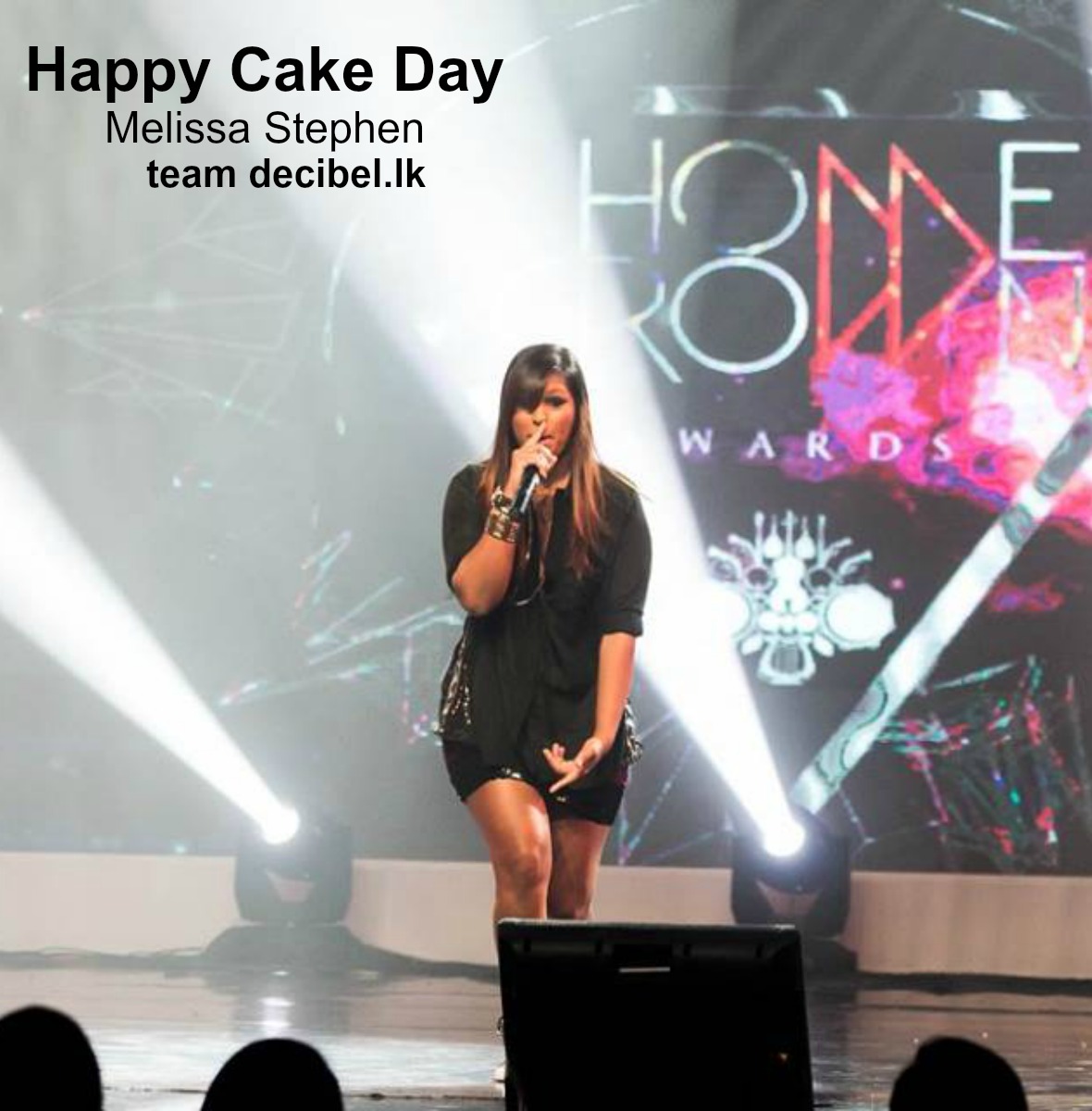 photo credits: preveen rodrigo photography
This remix got the feature by "do we even have to start?" one of the biggest names in the EDM world right now! Don't believe us? check it out
Singer Q is back and here's er first drop for the year, a very neat take of Lianna La Havas's single – 'Unstoppable' .
This is some interesting stuff to come out from the city especially since there are not too many Tamil rappers.