Happy Cake Day Melissa Stephen!
Awesome name day to rapper extraordinaire Melissa Stephen from us here at team Decibel.lk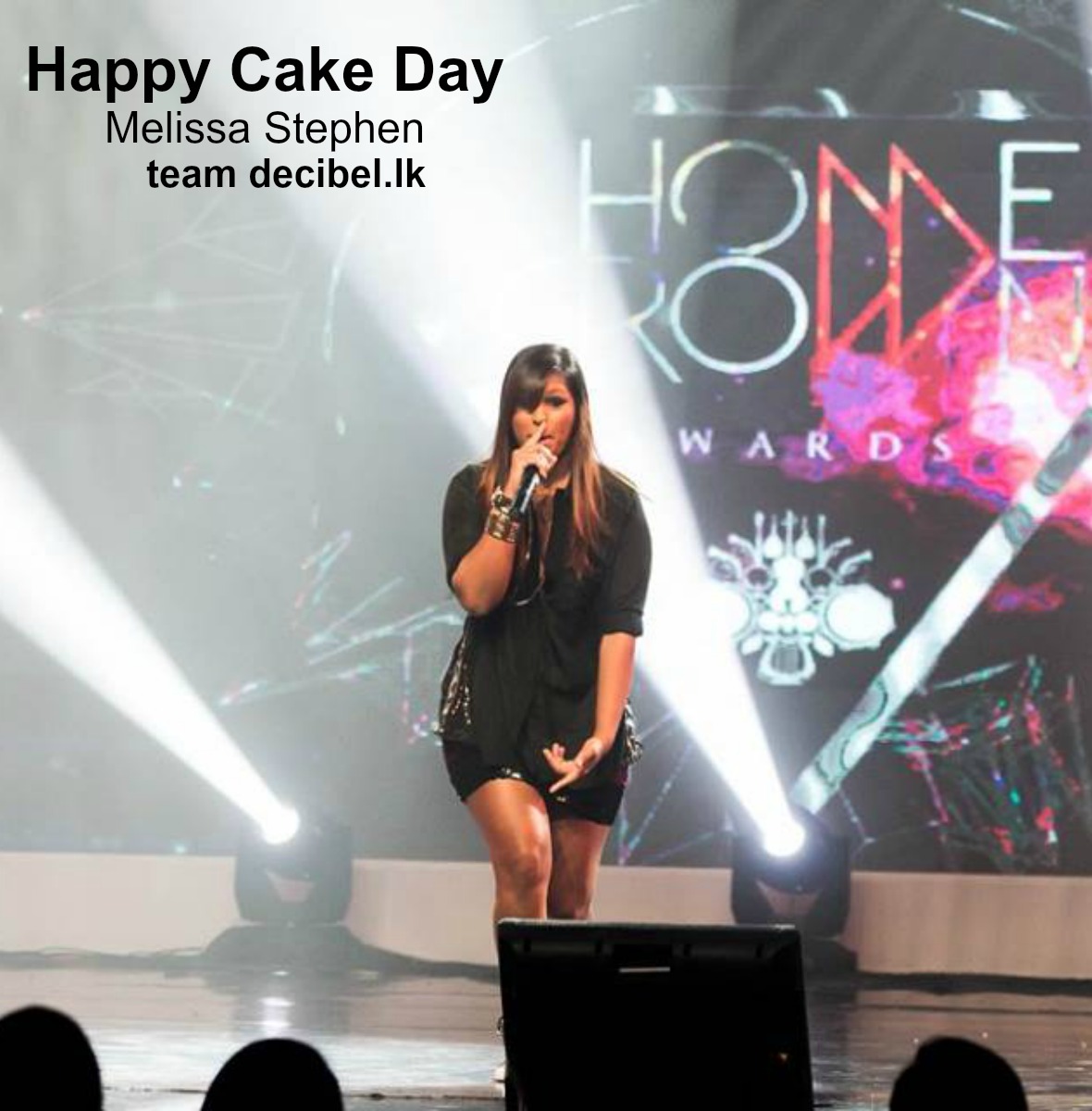 photo credits: preveen rodrigo photography
Last week saw the radio premiere (YES Home Grown Top 15) & online release of a stellar work of sonic art by 2 producers – UTH & Dropwizz and this single
that's what front-man Bo spilled on an update this morning however, who or what is Jupiter?
this is one of those honest, stripped down covers you could enjoy anytime of day. We're digging this, totally worth the share yo!