Happy Cake Day Imaad & Shane
Here's wishing two awesome names from the home music scene the best year ahead! Imaad Majeed (singer/songwriter/poet/rapper/Kacha Kacha) & Shane Saliheen (Programmes Manager YES101, Senior Producer & Host of Weekend Mixtapes) from us here at decibel.lk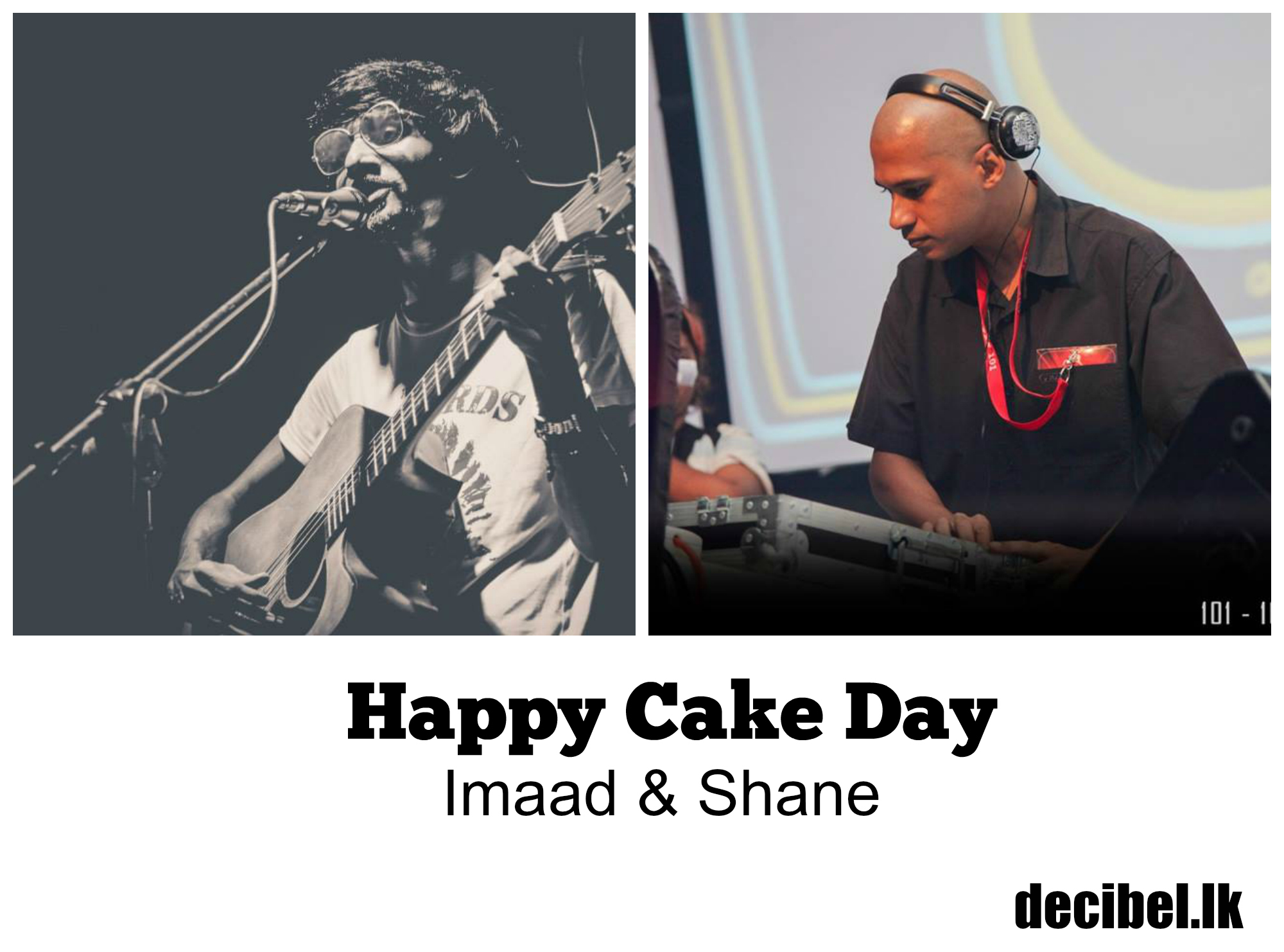 photo credits: Aki Peiris Photography (shane) &  Yohan Siriwardena PhotoMag (imaad)
the first release of the month from iclown and this is some pretty good trvp! in case you want it bad for your ipod..its for free dl too!
we think this is one of the best Mashups of the year so far! makes us wanna crank up the volume and take that long drive to hikka on a
So this dropped sooner than expected…Check out DKM's latest featuring producer YAKA & the singer's team of backup dancers.