Happy Cake Day Imaad & Shane
Here's wishing two awesome names from the home music scene the best year ahead! Imaad Majeed (singer/songwriter/poet/rapper/Kacha Kacha) & Shane Saliheen (Programmes Manager YES101, Senior Producer & Host of Weekend Mixtapes) from us here at decibel.lk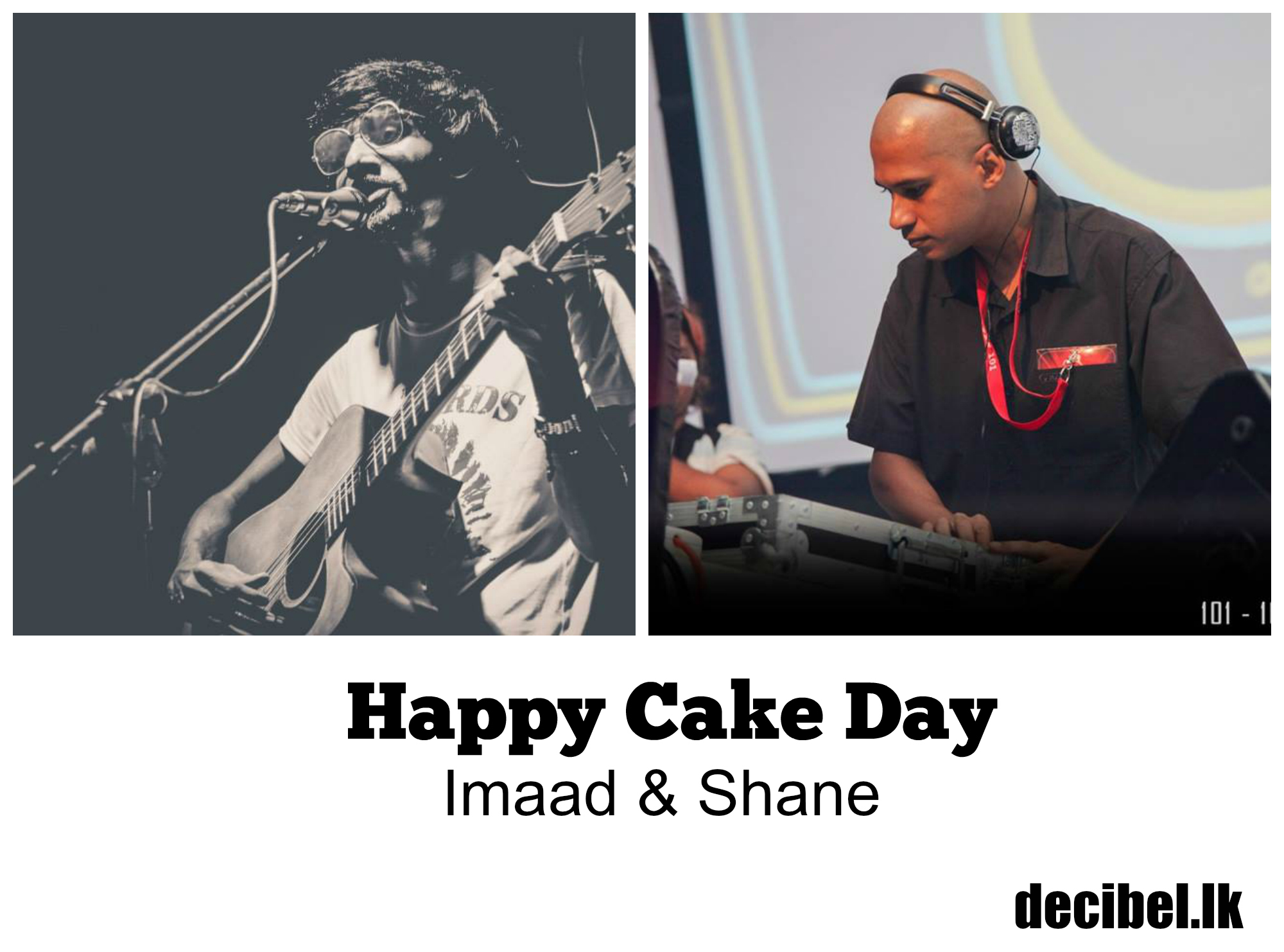 photo credits: Aki Peiris Photography (shane) &  Yohan Siriwardena PhotoMag (imaad)
Shanaka Gamage has been known in the scene for being a brilliant guitarist of sorts and here's a neat single with another friend from the scene, Prabudda Koralage.
Singer & songwriter, Lasith Fernando will see his debut video drop sometime next week but before that here's the official teaser for you.
The London based vocalist is back with this near cover….thoughts?