Happy Cake Day Dale & Dj Ruki
Dale (ex Ezra) & Dj Ruki (dj/producer/founder of Blaank Records UK), hope you guys have the best one ever fellers!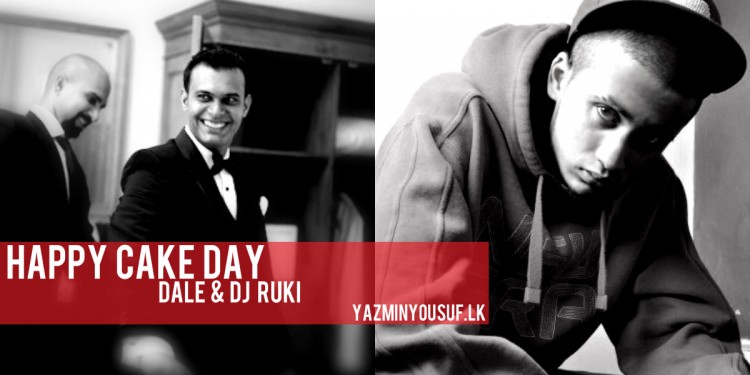 Producer & DJ Kavi aka Dropwizz dropped his newest remix a few hours ago and we think this is some stellar stuff.
17 and managed by The Sherifs (yes, they actually have started managing artists apart from Shermaine Willis), this Colombo based singer is to watch out for as we think he's
on YouTube that it :P, Iraj and team Illnoize had a lil gathering for cake and all those things perfect for a celebration.