Happy Cake Day Chali!
you might remember him from a few random performances with his friend Shane Von Vincent and his time on TNL Onstage a year ago. have the best one ever fella!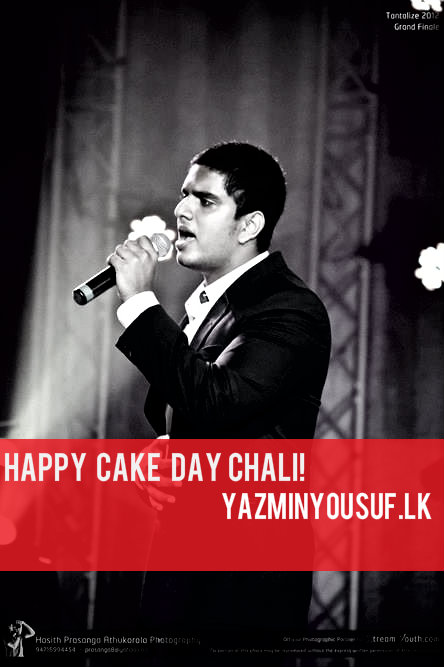 photo credits to: Hasitha Prasanga Athukorala
support an independent photographer by recommending their work
Now here's something you don't see everyday – a beatboxer & a photographer in one of those experimental shoots, exceptional stuff!
This is only a tiny tribute by Strings & Harmonies – 2 of Amarasiri's fans who are based in Canada, we thought this is pretty share worthy…see how you dig
This former number 1 still makes an excellent listen no matter what day it maybe. A brilliant work of sonic art…see how you dig the Dj/Producer who makes it to