Happy Cake Day Chali!
you might remember him from a few random performances with his friend Shane Von Vincent and his time on TNL Onstage a year ago. have the best one ever fella!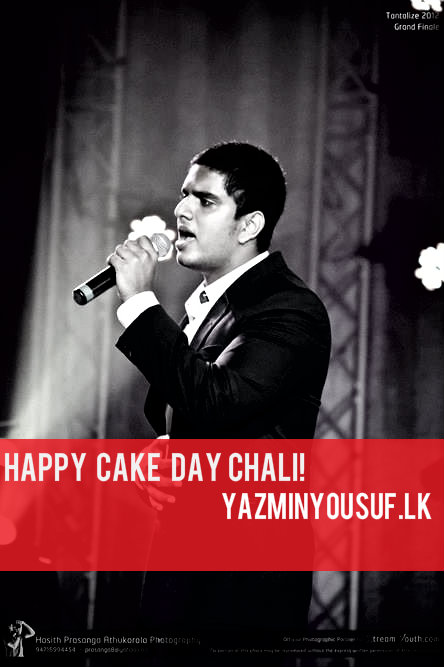 photo credits to: Hasitha Prasanga Athukorala
support an independent photographer by recommending their work
She's promised some brand new material and will be answering fan questions, so if you have any..inbox The YES Home Grown Top 15 and let em know before 5pm today
and this sounds like one of those to download "AS SOON AS IT Hits"..check out the teaser here
After quite a hiatus, here's a Sinhala Rap group that's bringing back their A game to the interwebs. Check out their latest 'Kaalayak'.