Happy Birthday To Three More July Borns
One of the few rappers from the early days Chathuranga Perera, the father of Sinhala Dubstep, Pasan Liyanage and the bassist of Ablaze, Saveen Makalande ·..have an awesome one you three!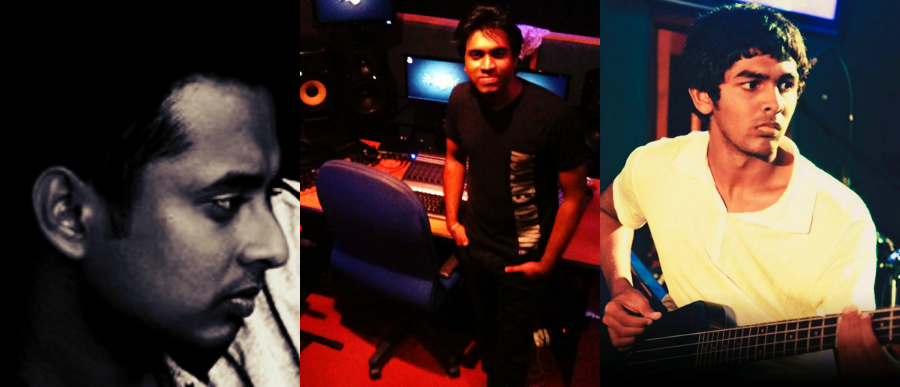 This is more of an appreciation video than anything else and we think its all good..its nice to see videos like this once in a while apart from his usual
Hasthi is no stranger to the home music scene, after all he is the rapper from Elephants In The Room. This is his solo single 'Roar', a response to #EasterSunday.
And the result is………………why were you not there yesterday to witness this in person? Vino Defeato (Vintage 2014) He is light in water, feet heavy on land, toes curling