Happy Birthday To Manuk Wijeyaratne
we remember him from his Onstage days and that song, yes..That Song..which was a hit on TNL Radio a few years ago..remember "Story Through The Rain"?
https://www.facebook.com/video/video.php?v=406673884689
have a great one man!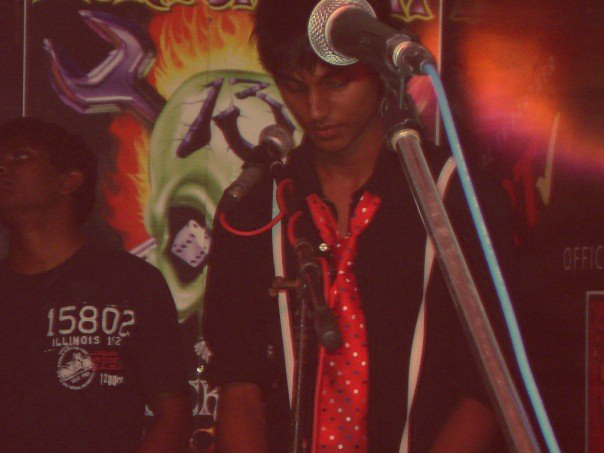 in case you like what you heard, follow him on fb already https://www.facebook.com/pages/Manuk/32809269924
Last year was when Nishal & Sachini released a dance video to Pasan, Bachi Susan & Shiraz Rude Bwoy's internet hit 'Visekari' and it sure did take over YouTube's trending
This has been a long time in the happening but today is the day when you can catch this awesome, versatile DJ bring more than you can ask for to
This is some interesting stuff to come out from the city especially since there are not too many Tamil rappers.