Happy Birthday To Manuk Wijeyaratne
we remember him from his Onstage days and that song, yes..That Song..which was a hit on TNL Radio a few years ago..remember "Story Through The Rain"?
https://www.facebook.com/video/video.php?v=406673884689
have a great one man!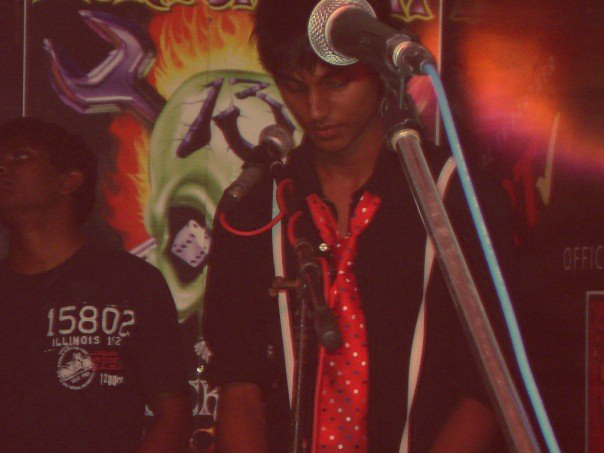 in case you like what you heard, follow him on fb already https://www.facebook.com/pages/Manuk/32809269924
This is some awesome stuff right here, the reactions..priceless! a must watch for all BBN fans =D
Just when everything seemed quite from the Illnoize camp, they dropped this single by Fill T & Smokio. Currently #1 on Youtube's trending list.
This YES Home Grown Award nominated singer/songwriter is back after a pretty long hiatus with this pretty impressive single! Like Like  Like