Happy Birthday To Manuk Wijeyaratne
we remember him from his Onstage days and that song, yes..That Song..which was a hit on TNL Radio a few years ago..remember "Story Through The Rain"?
https://www.facebook.com/video/video.php?v=406673884689
have a great one man!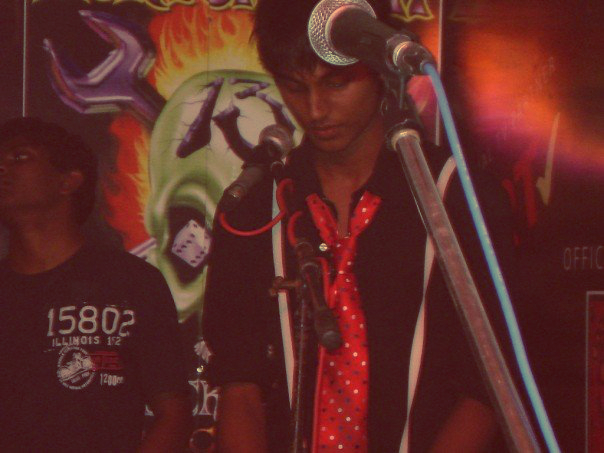 in case you like what you heard, follow him on fb already https://www.facebook.com/pages/Manuk/32809269924
This is probably one of the biggest dance music gigs of the year and here's more reason why not to miss it..i mean just look at that local line up!
It was not too long ago when Jesse Gamage performed at the Servant Jazz Quarters, London and here's a few brilliant performances by the singer / songwriter responsible for the
Dileep Mann, has been known for a few very interesting originals and takes. This one is his newest offering, a take of "Hay You'.