Happy Birthday To Manuk Wijeyaratne
we remember him from his Onstage days and that song, yes..That Song..which was a hit on TNL Radio a few years ago..remember "Story Through The Rain"?
https://www.facebook.com/video/video.php?v=406673884689
have a great one man!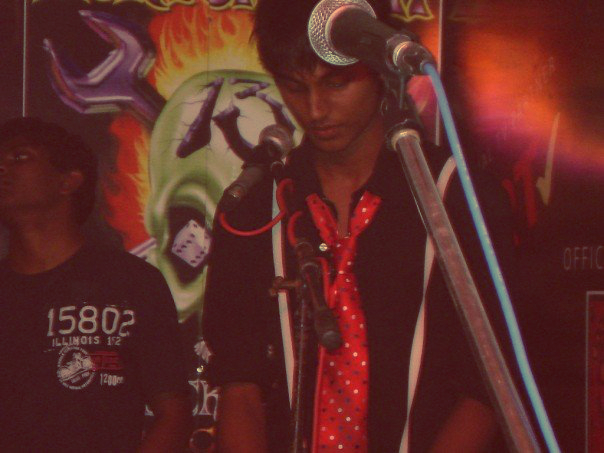 in case you like what you heard, follow him on fb already https://www.facebook.com/pages/Manuk/32809269924
While this heartbreak ozzing single finds Bachi Susan in his element, the video  aint what you or anyone would expect it to be. Check it out already!
we dunno what these two were on when they recorded it but it sounds too damm fine. Another hit? you betcha!
we dunno how we managed to miss out on this one but in case you can't get enough of his hit single "Pick You Up" here's that link for repeats