Happy Birthday To Manuk Wijeyaratne
we remember him from his Onstage days and that song, yes..That Song..which was a hit on TNL Radio a few years ago..remember "Story Through The Rain"?
https://www.facebook.com/video/video.php?v=406673884689
have a great one man!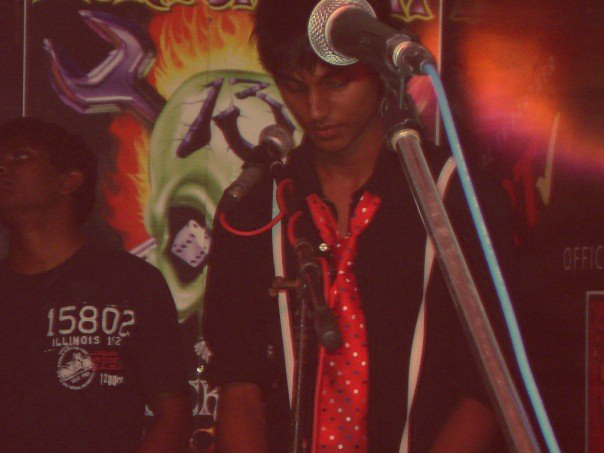 in case you like what you heard, follow him on fb already https://www.facebook.com/pages/Manuk/32809269924
Now its about time that something like this came along and what more can we say that, this is some pretty impressive stuff!
Happy Celebration Day to one of the best metal vocalists in the country – Steven Shera (Hollow), all the best to you from us here at team yazminyousuf.lk photo
From being a bedroom Dubstep producer to now a producer of a few underground genres LKA is yet to properly recognize..the one man force dropped this last night and it's