Gotaimbara Kolama ගෝඨයිම්බර කෝලම Is Back!
And they will be having a special performance at The Colombo International Book Fair next month and here's all the info you need.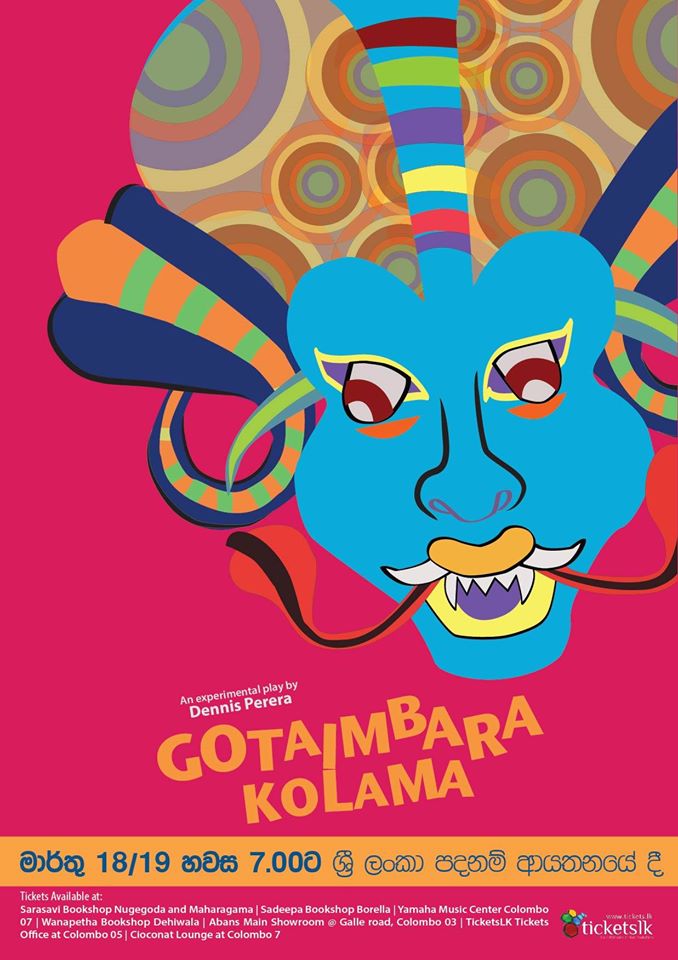 Congratz to home's first Pysgressive band on their 4th release and this is one very specially crafted album "All Sounds, melodies & tones are crafted from the ancient 6-tone scale
This is a pretty warm cover of that classic n strangely enough this has a familiar 80's feel to it too, check it out!
This is one of those diverse blends by CMB based Tim Tim Funk Around by Timtim on Mixcloud