Get To Know Your Rock : Magicians ToolBox
Who Are They?
If we did a compilation of some of the best Rock N Roll Bands in the country, you'd find them on the list because of the fierce energy they bring to any stage. They've been around since 2012 and gained momentum after being crowned as 'Best Band' @ TNL Onstage during the same year. Since then they've performed a few shows, went on hiatus, got back in 2016, dropped a come back single and took charge of a few stages.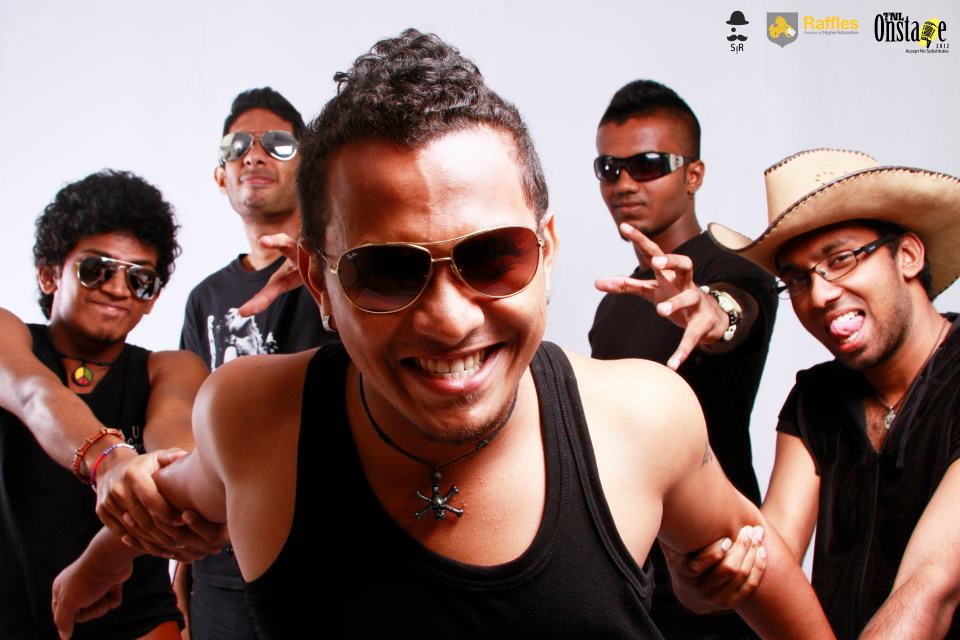 throwback pic from 2012
Why Would I Check Them Out?
This is only a taster of what you can expect @ Rock N Roll this Saturday
Chitral Somapala has been a part of quite a few bands and a few years ago Colombo witnessed his band Civilization One play at TNL Onstage and what a memorable
Paranoid Earthling's debut video & undying anthem makes it on our list today. Enjoy the classic that is '69'!
The first pick from our 2016, 100 day run is by one of the best band's that existed during the mid 2000's and what a mark they left behind! Comprising