Get To Know Your Rock : Magicians ToolBox
Who Are They?
If we did a compilation of some of the best Rock N Roll Bands in the country, you'd find them on the list because of the fierce energy they bring to any stage. They've been around since 2012 and gained momentum after being crowned as 'Best Band' @ TNL Onstage during the same year. Since then they've performed a few shows, went on hiatus, got back in 2016, dropped a come back single and took charge of a few stages.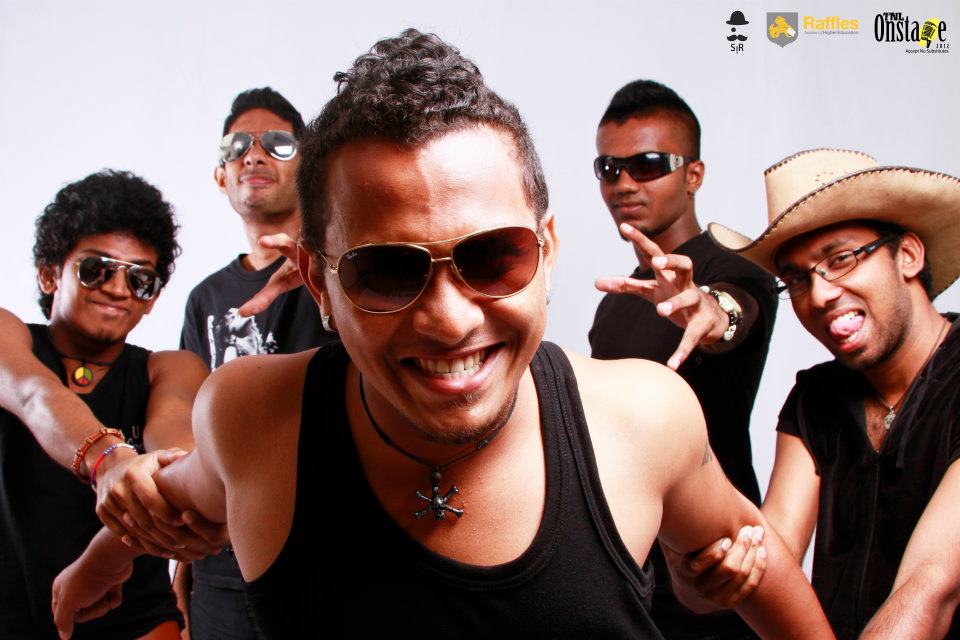 throwback pic from 2012
Why Would I Check Them Out?
This is only a taster of what you can expect @ Rock N Roll this Saturday
A solid gem from 5 years ago, our pick comes from an Ep that came after 'Fat Albert' and makes for one fantastic Friday soundtrack. Ladies and Gentlemen, here's our
If you love your share of nu disco and deep house, then this is your podcast Sri Lanka.
Our pick today comes from a band you would have seen at TNL Onstage, back in 2004 and probably a a few Stigs gigs too. Ladies & Gentlemen – 'River