Get To Know Your Rock : Magicians ToolBox
Who Are They?
If we did a compilation of some of the best Rock N Roll Bands in the country, you'd find them on the list because of the fierce energy they bring to any stage. They've been around since 2012 and gained momentum after being crowned as 'Best Band' @ TNL Onstage during the same year. Since then they've performed a few shows, went on hiatus, got back in 2016, dropped a come back single and took charge of a few stages.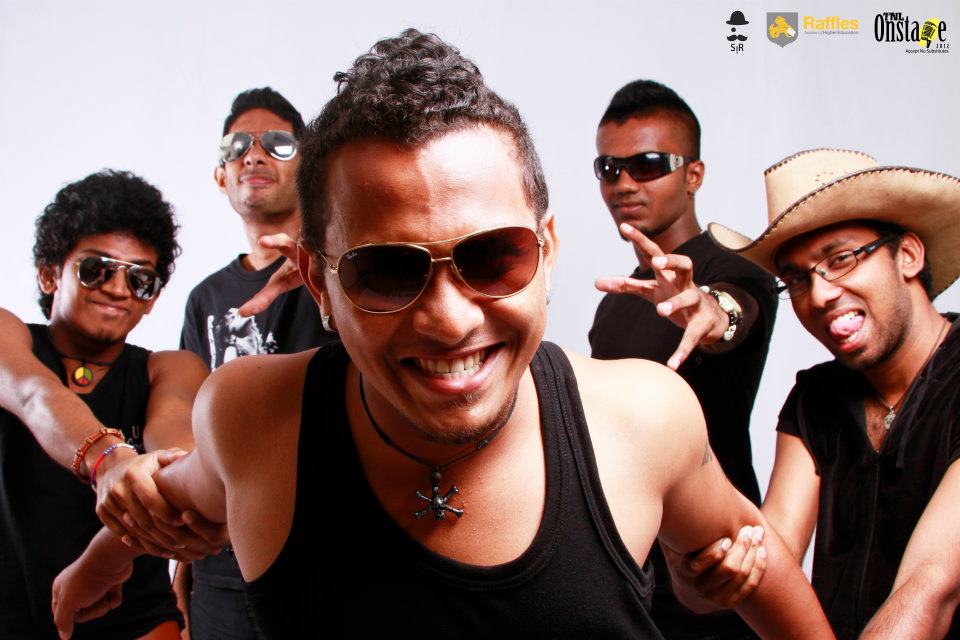 throwback pic from 2012
Why Would I Check Them Out?
This is only a taster of what you can expect @ Rock N Roll this Saturday
And incase you missed yourself some quality Trap, here's a killer mix by one of the few dj's from CMB who are about the genre.
Shedding the 'Electro' and now known as 'The Mechanic' -Ravi Perera brings yet another amazing mix to yer desktop…listen to with a few on the side 😉
Trust us on this, we have a good feeling about what's to come in the near future!