GarundA releases Maniac
you'll have to wait a tad longer for the video but here is the audio release for you to check out!
fact: They are the first group to incorporate drum n bass with dubstep from home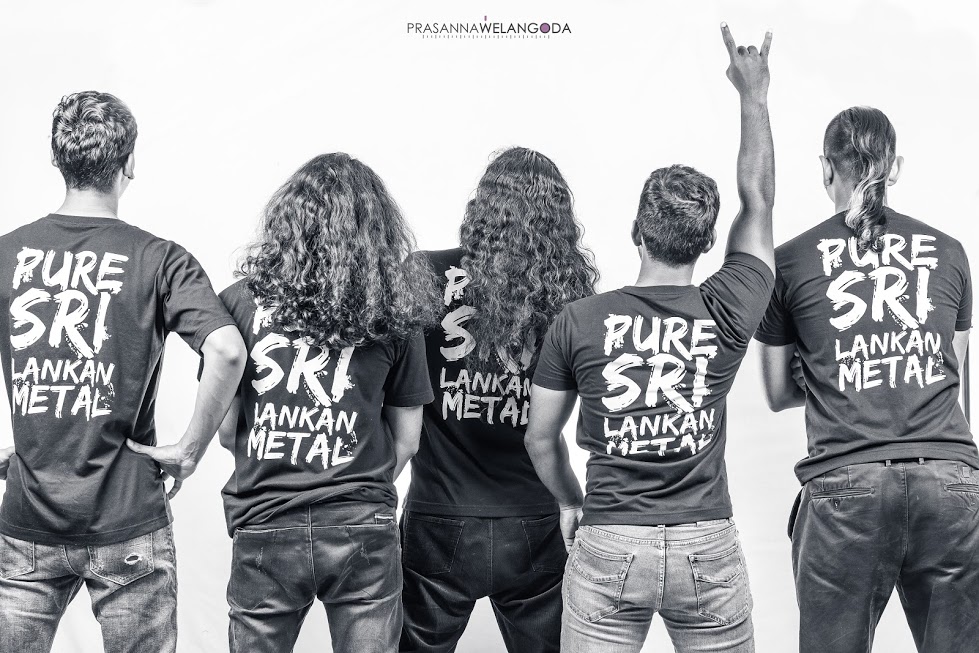 Just in time for the big match season comes this pretty unique single by producers Dasa & Ambroz, a theme of sorts Sri Lanka. Very Bailatronic, dont you think?
We love how fresh this single sounds in terms of genre and think it makes for a great listen & watch, see how you dig DKM & Yaka's latest.
This percussion group started off on the 21st of December, back in 2002 and have had a few singles under their belt, notably "Ali Adiya" which went onto help bag