Funkhanic 3 Is Up!
this is one of the best morning mixes of deep,groovy house we could ask for on a chilled out morning like today.
check it out, you will be pleased you did!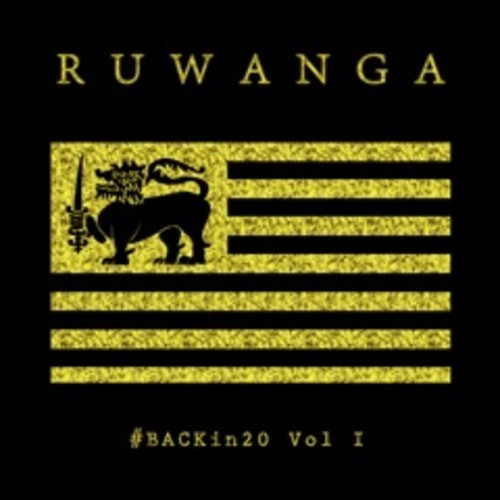 Pre-order here https://www.indiegogo.com/projects/death-of-an-avatar/contributions/new?perk_amt=9&perk_id=158773 About The Release This limited edition release will feature a special bonus track for all backers on the Indiegogo crowd funding campaign 'Death Of An Avatar' is
he sure is one of the best guitarists in SL (Helter Skelter, ex Mean Green Machine), have the best one on a Monday man!
Known for his YES Home Grown singles 'Someone Like Ellen' & 'Not Easy' CJ is back with probably his first studio Sinhala single and its as quintessential CJ as it