"Free" By Senani Is On Top For 4 Weeks!
Could this mean that she's the first female to hold on that position for that long? there's only one way to find out..till then here's the countdown in case you missed out on it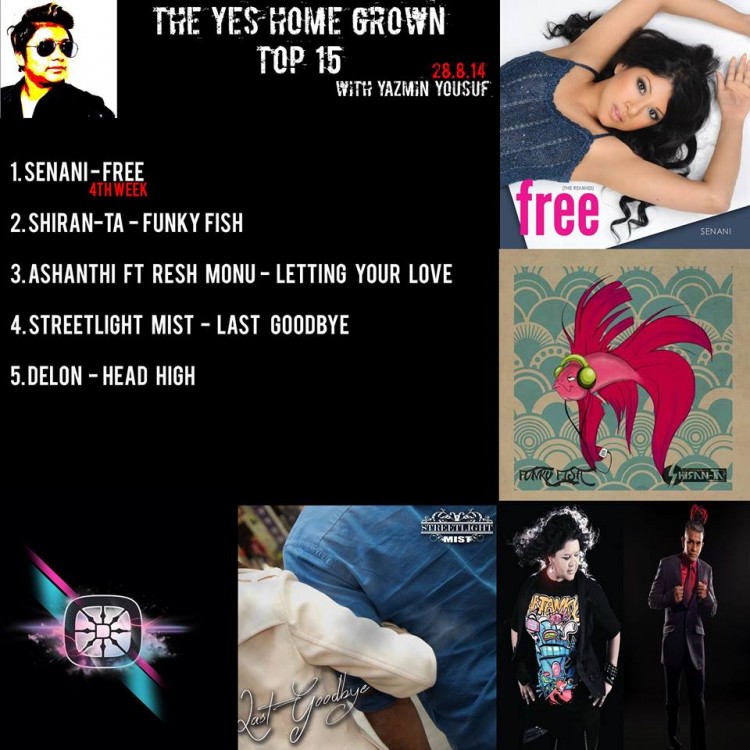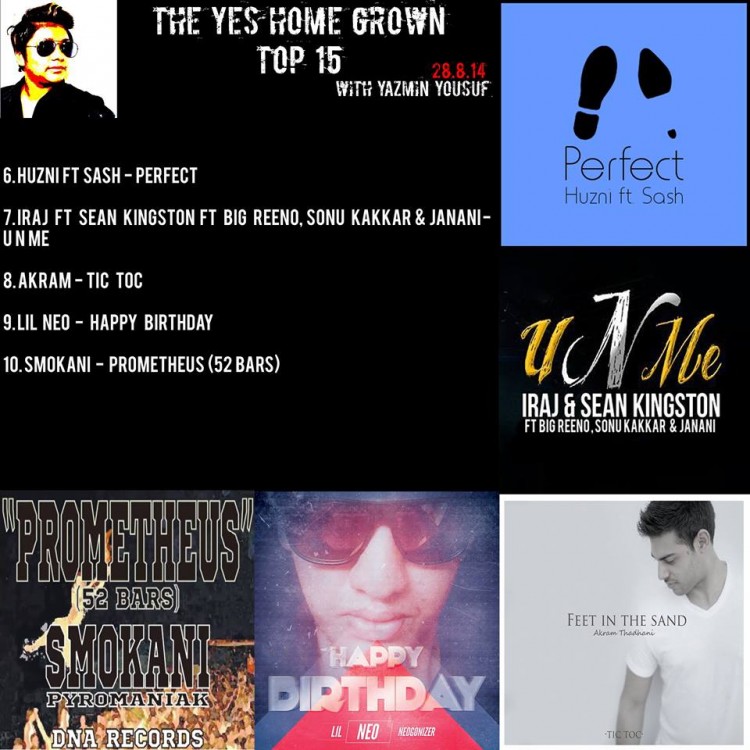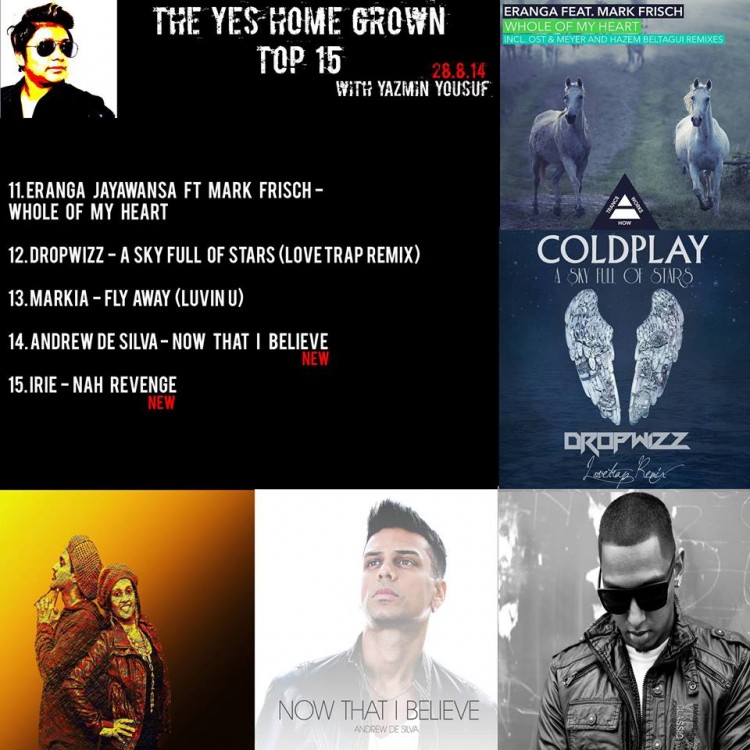 Like someone pointed out..this is a fantastic collaba of Legends – Audio & Video! Its a brilliant ballad with a video that kinda does leave you on the edge of
Yes, he is taking up productions proper and we absolutely loving what we are hearing..tech house goodness is on the way.
Dinesh Gamage has to be one of the few Sinhala artists we know who have ventured into the world of Tamil music and this single doesn't disappoint, neither does the