#FloodReliefLKA (updated 31/5)
A message to our friends & the music community,
As you know our country has been affected by the recent rains and there's been a considerable amount of damage & loss of human life to a degree. We will keep you updated on food, medical & volunteer requirements, don't forget to also follow Kindness Collective for up to date info on the situation#SriLanka #LKA #DecibelLK #floodrelieflk
Here's places, Fb Pages & rescue services you can reach out to
Aid Drop Off Database
http://reliefsupports.org/
Real Time Flood Crisis Map : Click Here
Aid Drop Off Points (Colombo)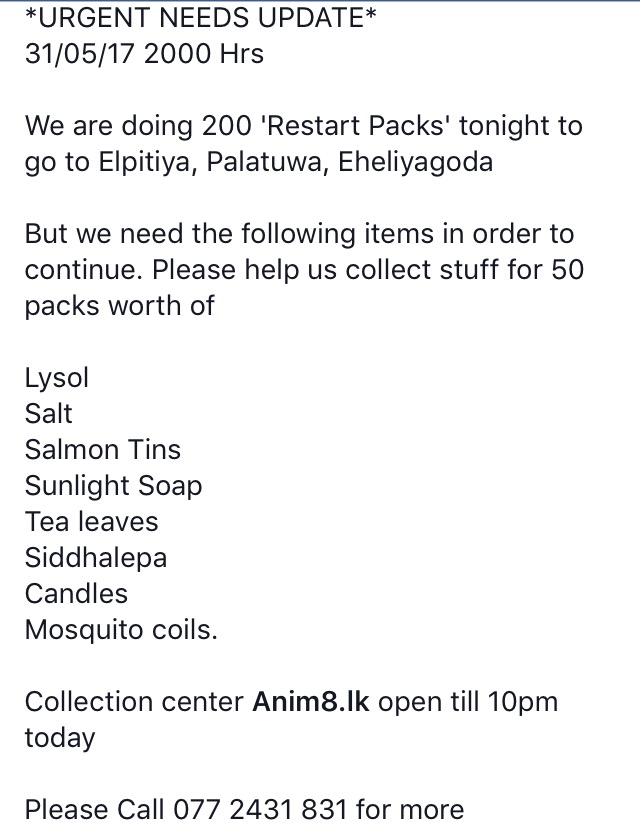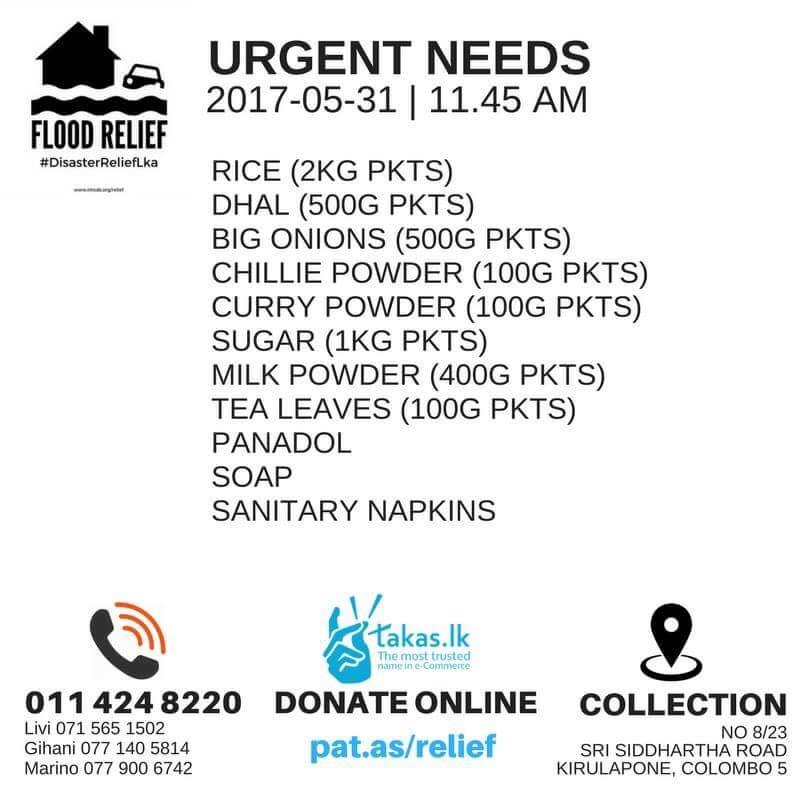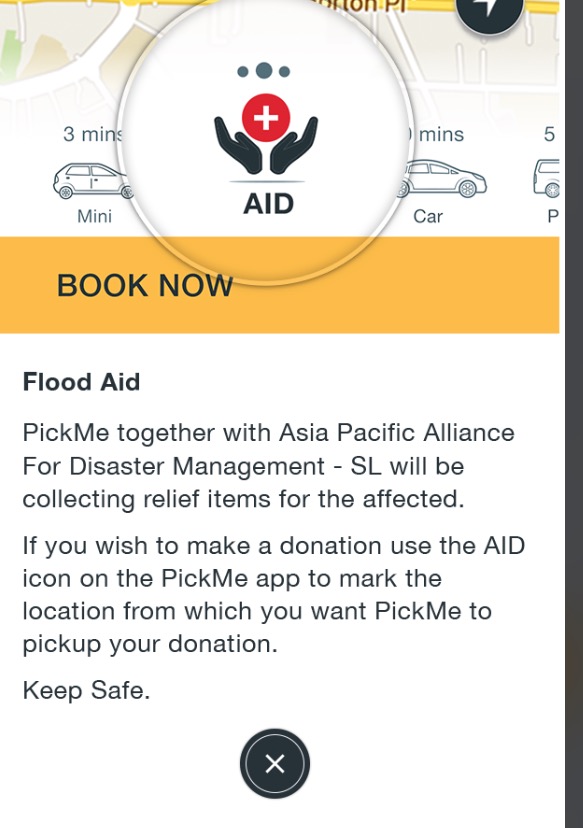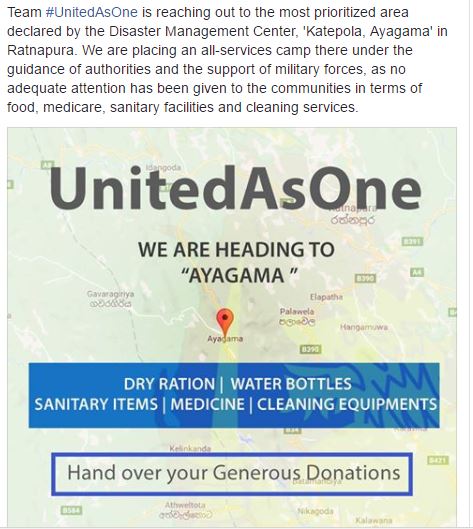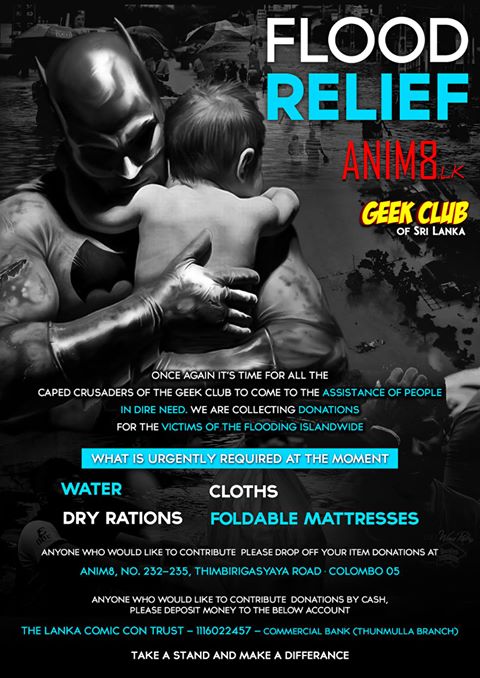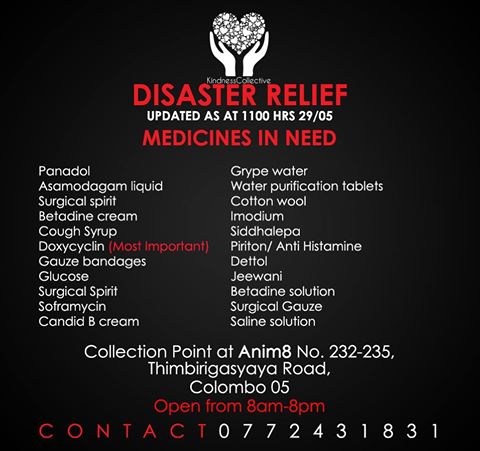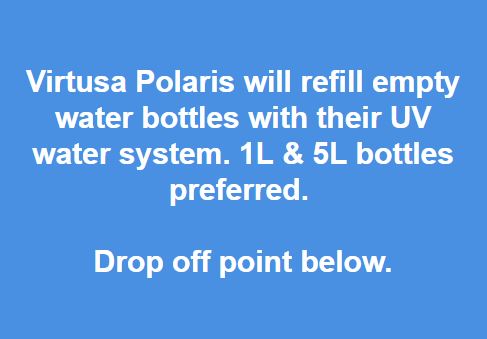 Virtusa: No: 752, Dr. Danister De Silva Mw, Dematagoda, Colombo 09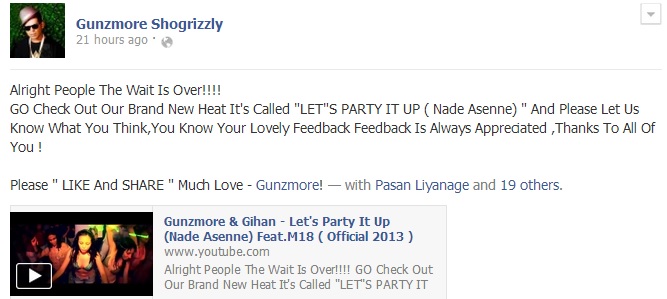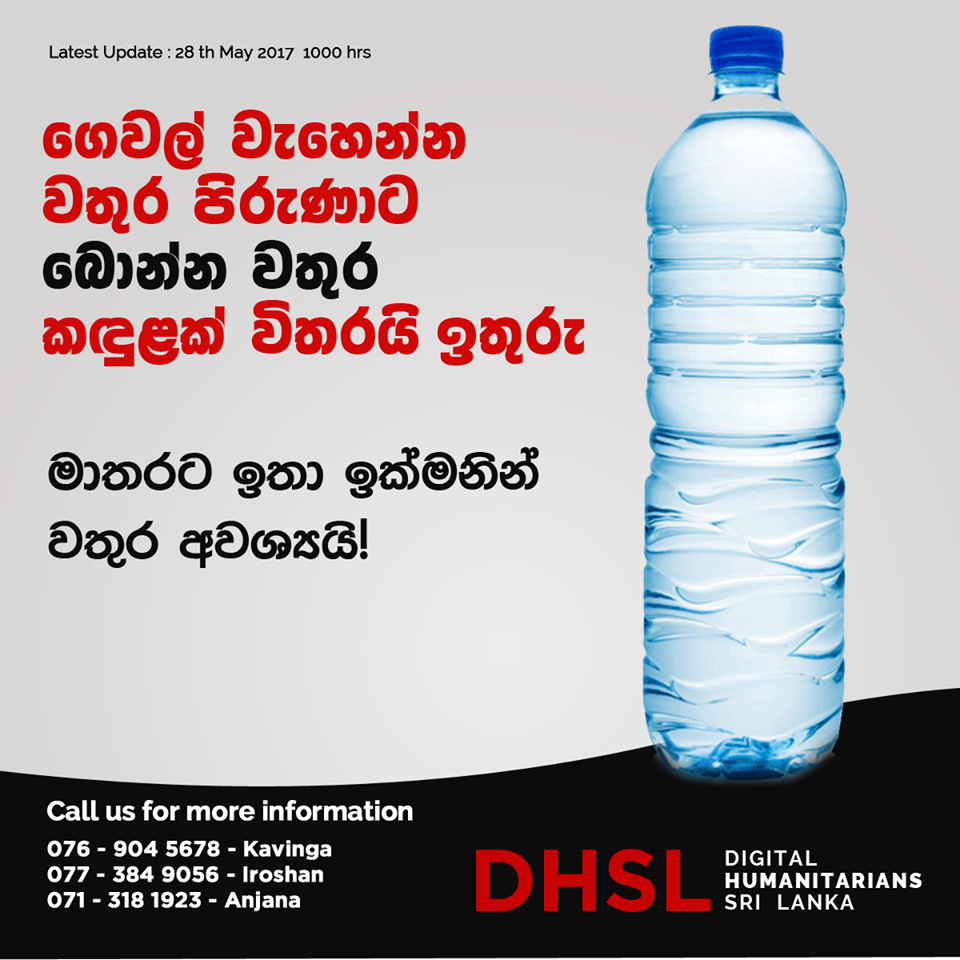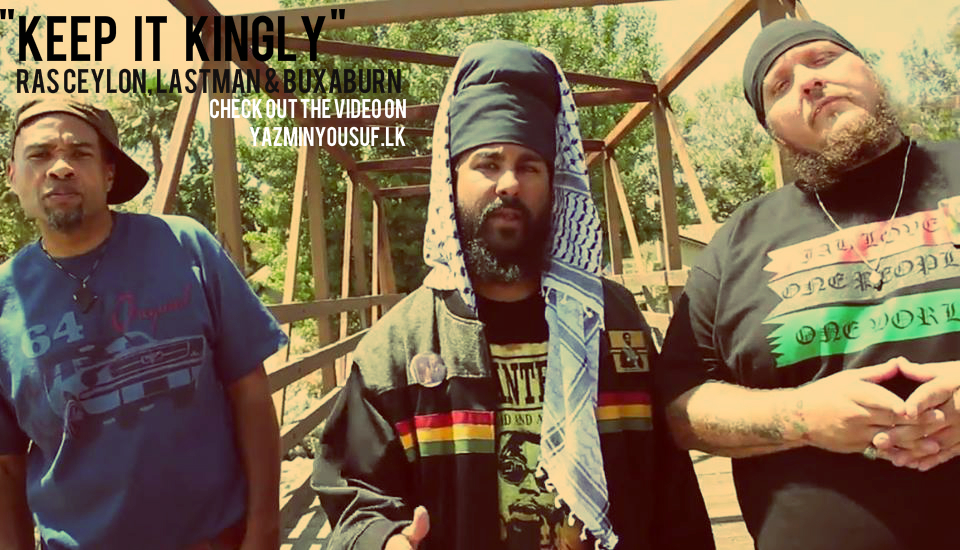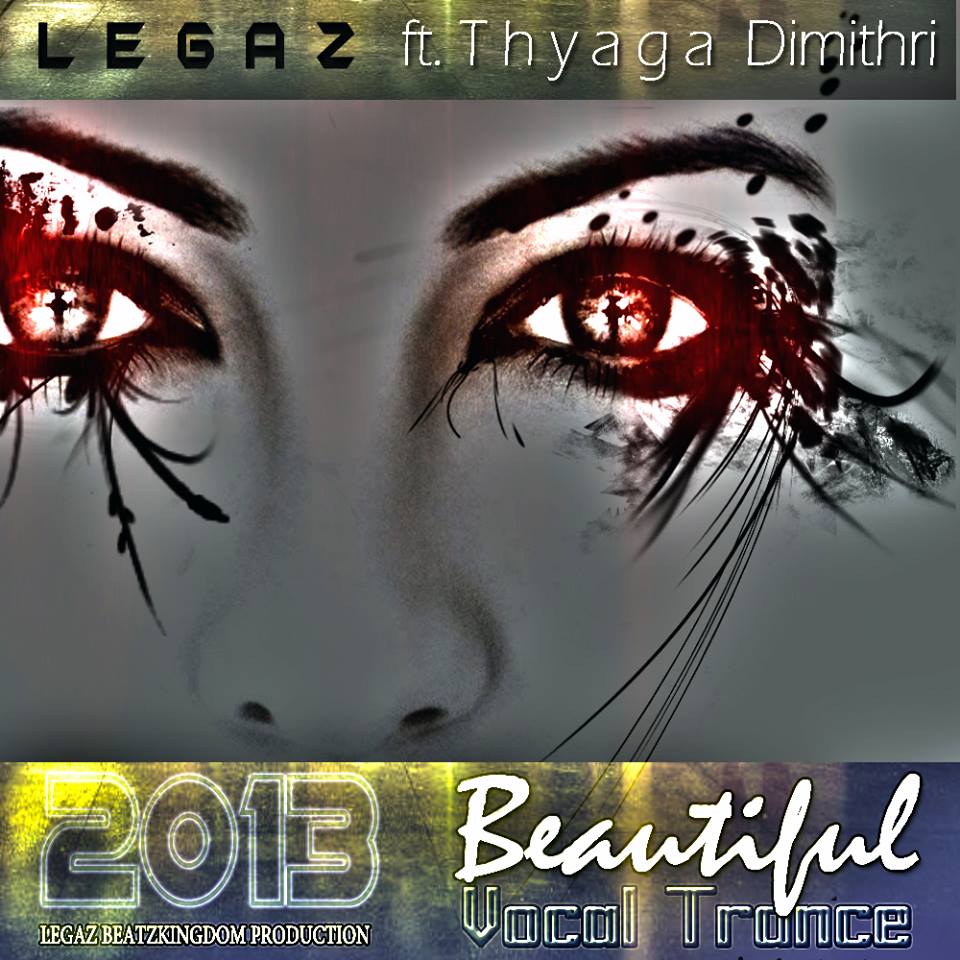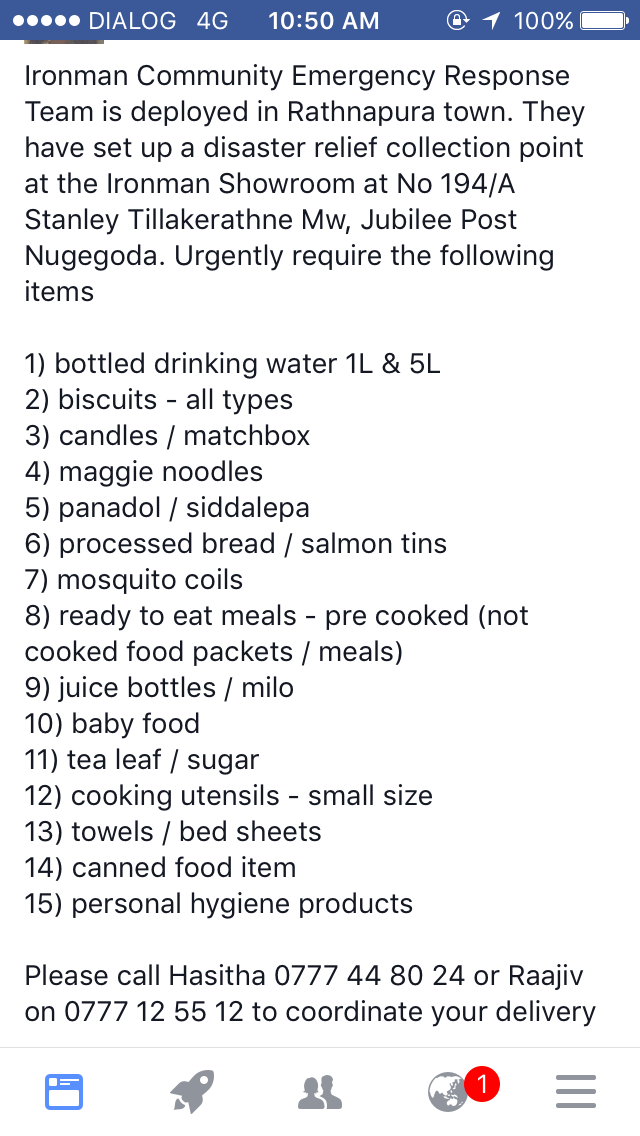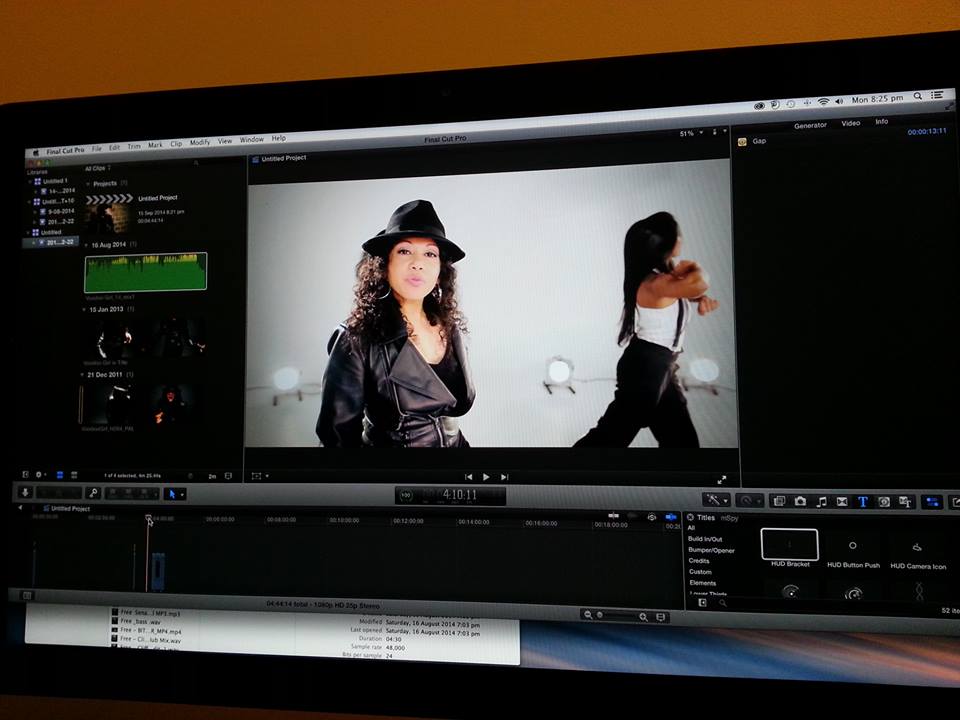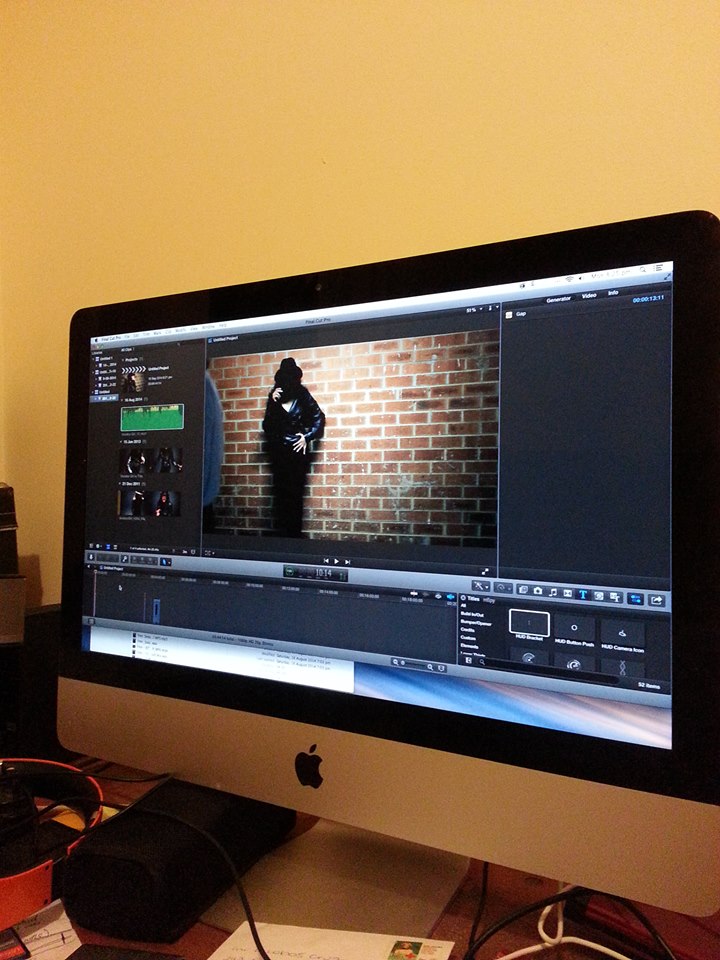 DownSouth 
Digital Humanitarians Sri Lanka – Relief Aid Coordination (They will be accepting dry rations, It will be sent to affected areas in and around Matara by Today ( 27th May ) Please call 077-3849056
Matara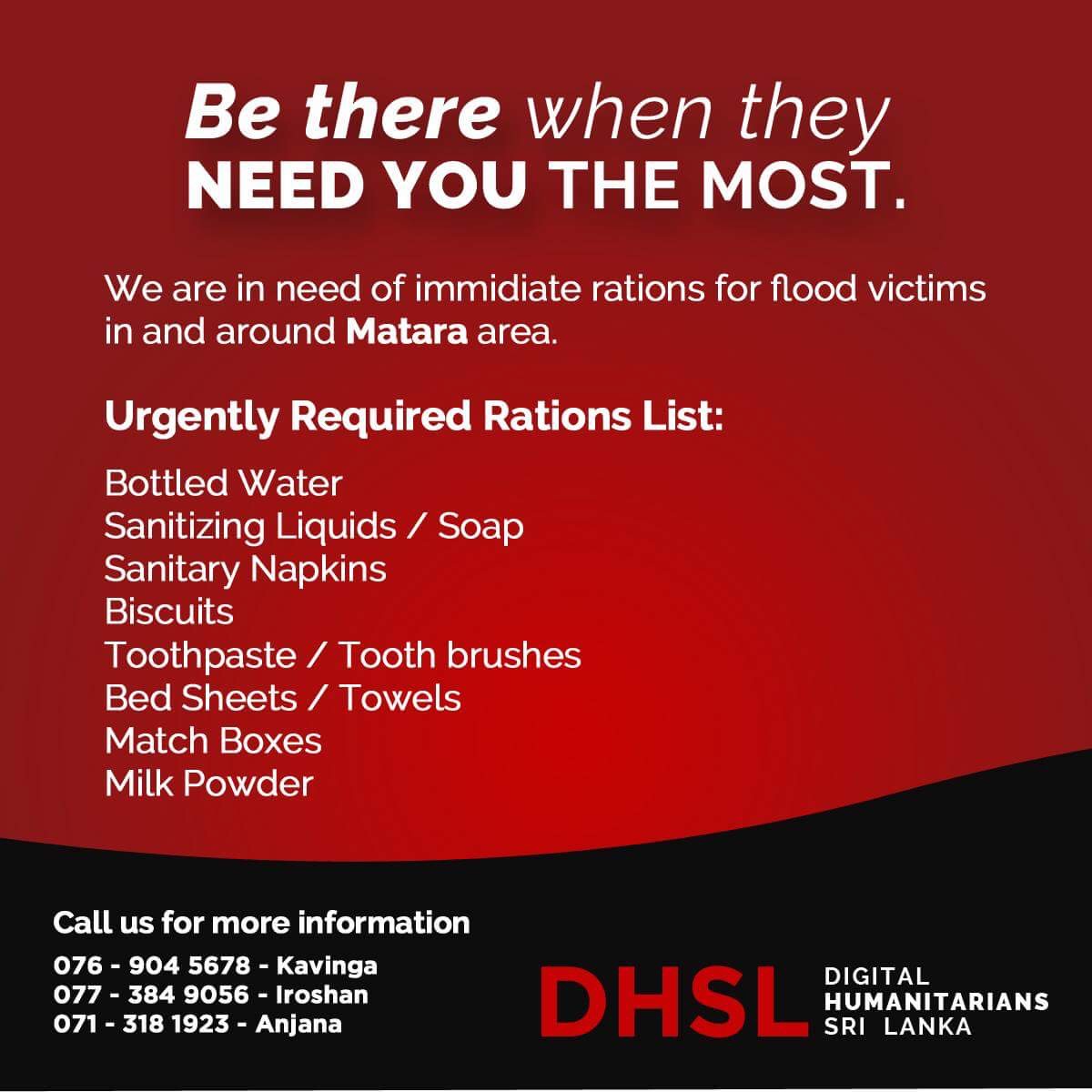 Animal Rescue Services 
RAD-SL: 0777449729
Embark: 0773429025
ADSL: 0772614439
Rescuing Animals in Disasters – Sri Lanka (FB Page)
Others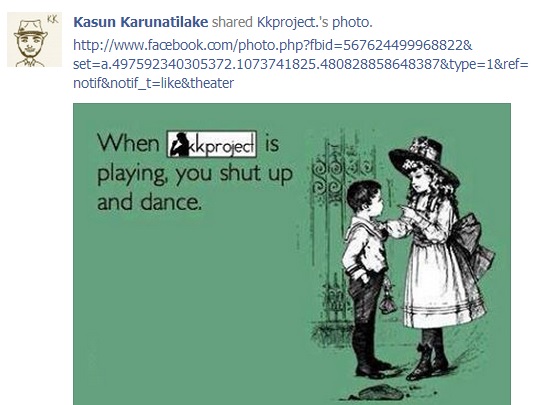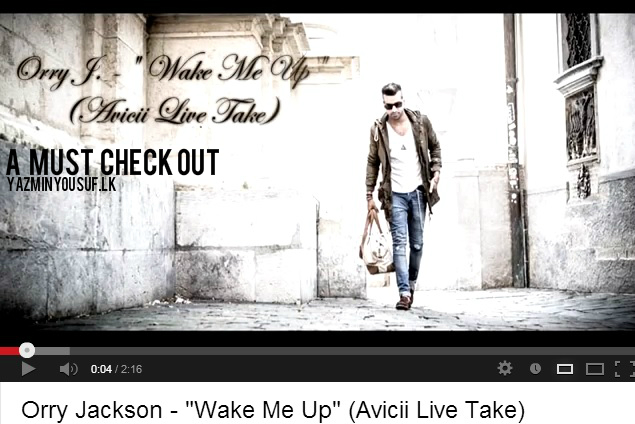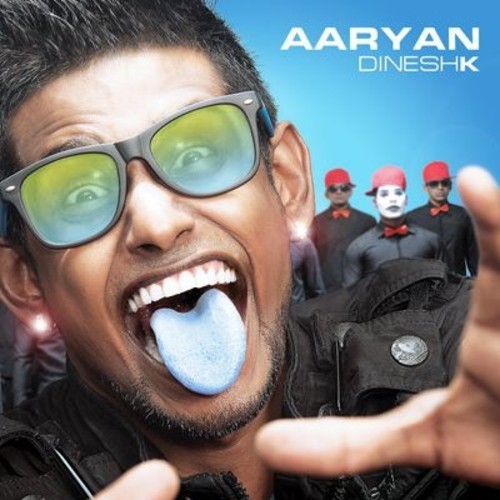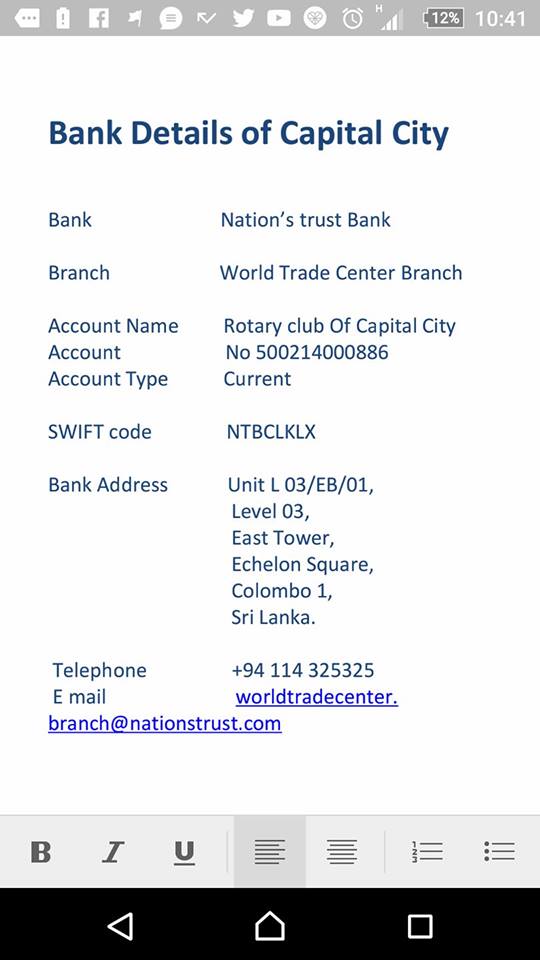 Kapruka Flood Relief : Click Here
Takas Flood Relief : Click Here 
Go Fund Me : Click Here (link 1)
Go Fund Me : Click Here (link 2)
You already know the answer to that! In case you don't, this teaser that was released yesterday should get you excited for what will be dropping in the near future!
We usually dont post his videos but this had to be posted cuz there's something about this thats a bit too real to be denied. See how you dig
Awesome name day to Thushini Goonewardene (singer) & Ruwanthi Jay (manager.Paranoid Earthling) and belated greets to Chathuranga Fonseka (Funeral In Heaven/Genocide Shrines) & Leyo (Sinhala Rapper / Handcuff Crew) from