Elsz Ft Karan Joseph- Are You Okay? [prod. Versa]
The first release by producer, harpist & singer Elsz premiered last Thursday on the YES Home Grown Top 15 and also has a release on HBO. Here's deets.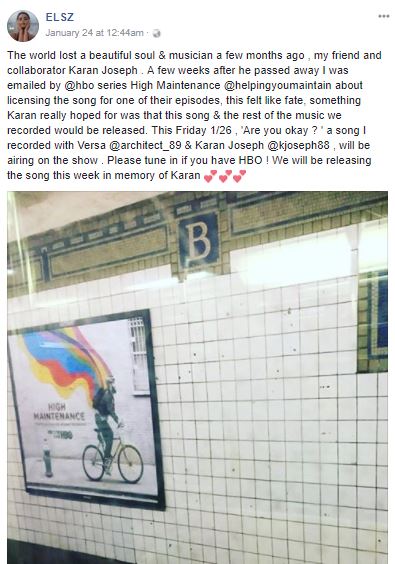 About time!  Finally a Bailatronic concert maybe? Man, announcements like this make our month =)
Singer Shehan of the 24k Magic mashup fame (with Ranura Perera) is back after a break and he posted this.  While this is supposed to be a genuine thank you
Here's two freshers who recently got this single released thru Illnoize Records. It's a single that does touch upon some pretty close to home issues. check this out Sri Lanka.