Eid Mubarak To You & Yours
Nothing but the best memories, food, moments & music this Eid, from us team decibelLK to you & yours!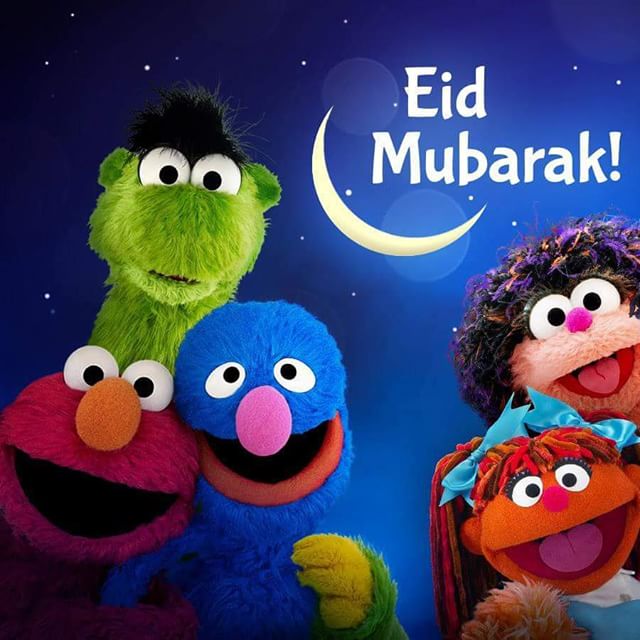 So this dropped sooner than expected…Check out DKM's latest featuring producer YAKA & the singer's team of backup dancers.
Not that it's got a video to it but in case you've never had the chance to check the track out, here it is for you =)
released a few days ago here's Abigail Elisha & John Rajitha's take on a few interesting, reggae infused Mashup!