Eid Mubarak To You & Yours
Nothing but the best memories, food, moments & music this Eid, from us team decibelLK to you & yours!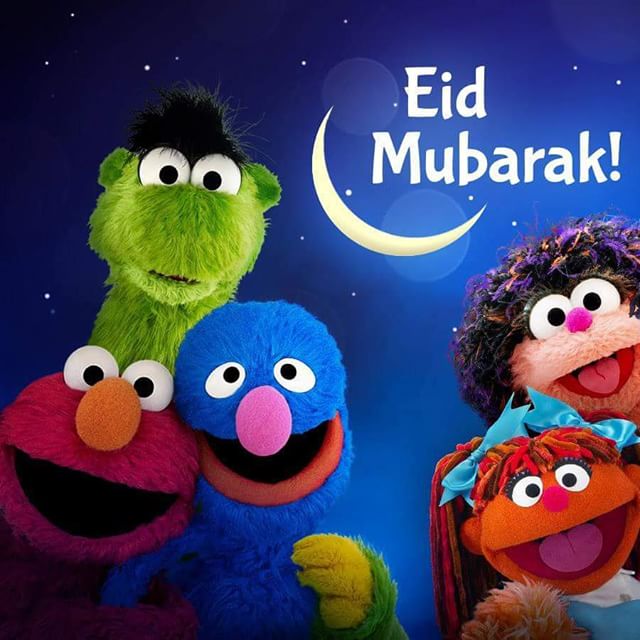 Rachith for a while now has been releasing his mix of killer picks and it's only fitting that something like this should be featured on the site. Go to his page
have the best one ever man and looking forward to seeing some killer sets from you!
Released a few days ago, here's some fresh new music from the Tamil music scene by two relatively new names – Rayan & CKR.