Dulani Ramendaden Covers Emeli Sande's Next To Me
Her first official cover on video and we're loving it, we wish this could be on radio..maybe in the future?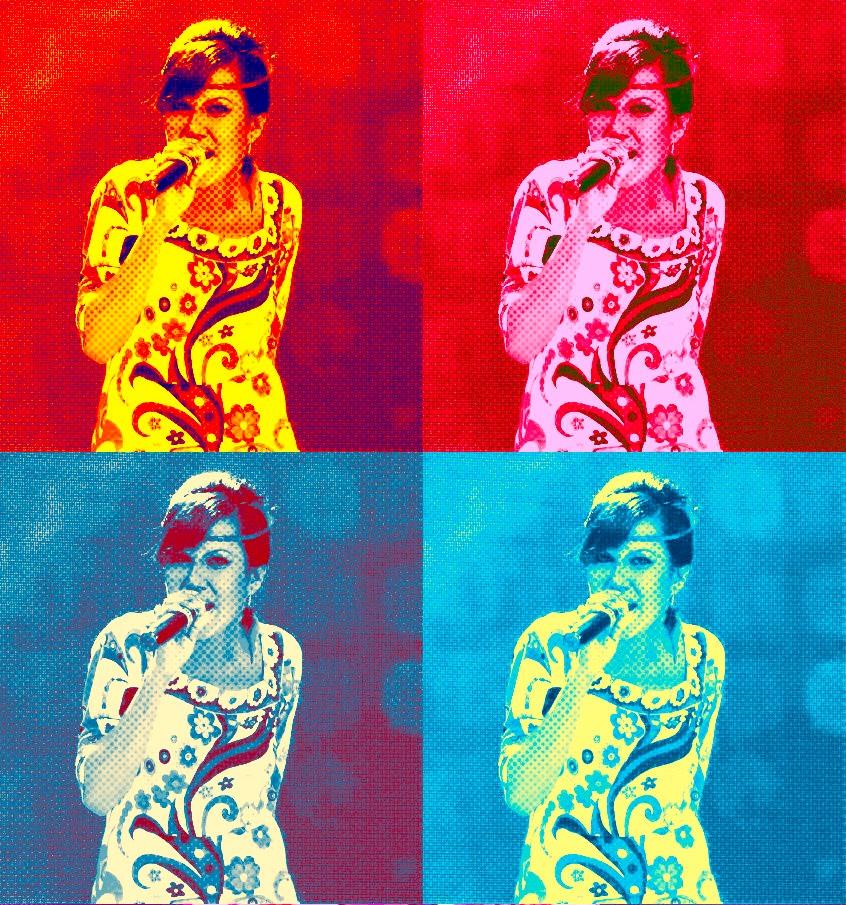 show her some love by stopping by her page https://www.facebook.com/dulaniram
The Electro Doctors are a fairly new duo (Pero & Pushy) from home and while they are yet to be recognized by most, they've done pretty well for themselves even
Such much apt! We love how they've poked fun in a very general sort of way at all those involved in the seasonal game of Politrix! While it's not the
This is one of those covers you'd automatically find on repeat cuz is too darn good not to..see how you dig this!