Dropwizz On GMSL (MTV Sports)
the producer/dj does spill quite a bit on his music and a lil more on his very first tv interview.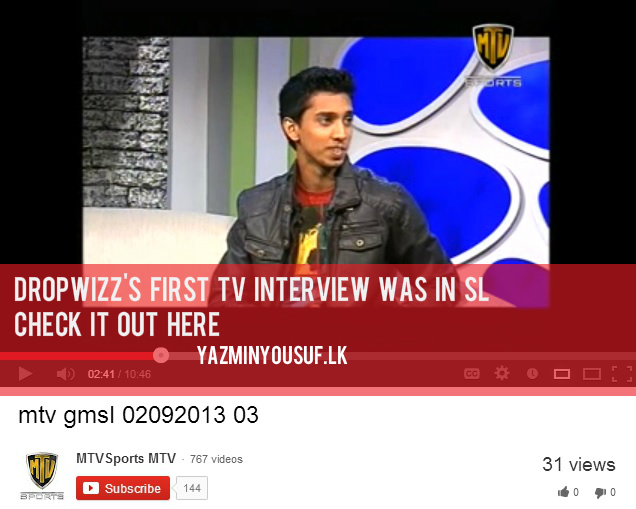 Part 1
Part 2
he is one of the oldest members of the BM underground scene in SL (Dhisthi, Ex-Raaksha). Hope you had the best one ever man! photo credits: Yohan Siriwardena support an
Happy cake day to Jayy Vibes (Dj), Anushka Senanayake (singer\actress), Ravi (rapper) & belated birthday greets to Niranjan from Sahashra (singer) -hope you guys have the best one ever!
we like the coming of this announcement, at a time when we're hearing a lot of pretty electro heavy material…this comes as a refresher!