Dropwizz On GMSL (MTV Sports)
the producer/dj does spill quite a bit on his music and a lil more on his very first tv interview.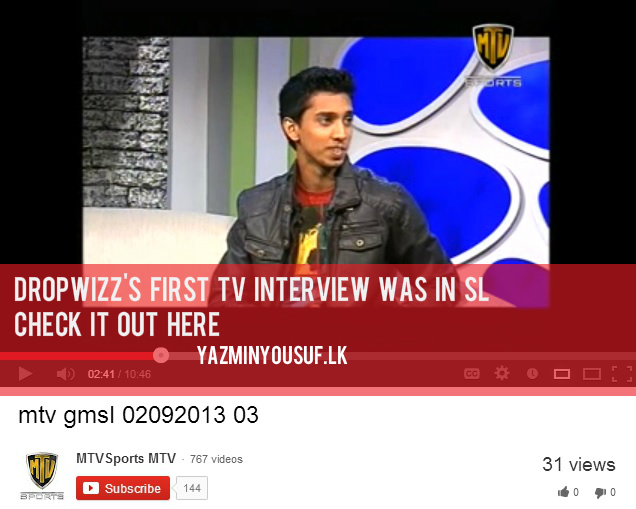 Part 1
Part 2
The very hard working manager of Wagon Park,,,hope you have the best one ever good sir!
and it's what we'd like to call a mighty good mix, a weekend starterupper..ya gotta DL this!
it was announced an hour ago about his dad's death and if you want  to pay your respects do hit Tantrum up on their fan page. Our deepest condolences: Team