Dropwizz On GMSL (MTV Sports)
the producer/dj does spill quite a bit on his music and a lil more on his very first tv interview.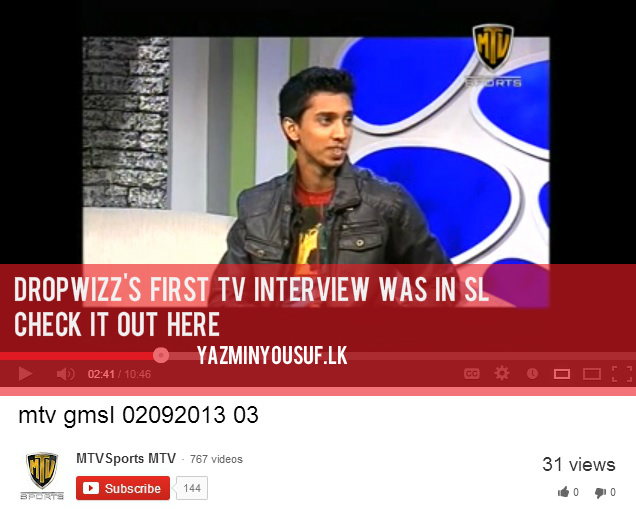 Part 1
Part 2
We always like new material from this band and this single is no exception. Could this be a first to a 2nd ep?
LOCAL: The band, organized their first gig series and it sure was one packed One O Six that Sunday evening, here's moments
It's been a minute since this Producer/DJ released an original and this effort see's him collaborate with a member of The Colombo House Mafia (rakee) who also contributes vocals..see how