Dropwizz Just Got Asked By Tom Swoon
We love how Dropwizz is getting noticed and he doesn't even have to try hard like a hooker with red lipstick, Tom Swoon is a big deal in the Global EDM Scene and he had requested for Dropwizz's "I Wub You"…this comes a few weeks after his track got asked to be one of the themes for a pretty big night in Colombo (October is all we're gonna spill at this point). Good Stuff man!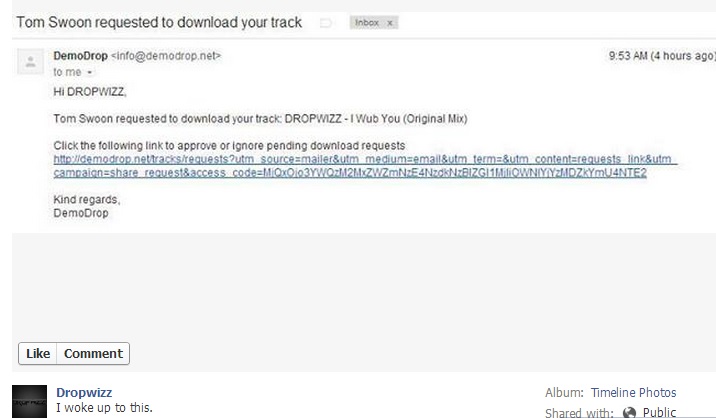 Also………

Its great to see a Sinhala Rock track for the Cricket season and we think the video is something too! Post by Radicalz.
This is a very sweet/reaction trigger video with a sound that seems to be making an interesting appearance, that light funk, neo soul sound; while we are not sure of
his first trap remix doesn't sound too bad for a first attempt and yeah we get it, he does have a favorite in Krewella (we suppose who doesn't?). Check it