Dropwizz Just Got Asked By Tom Swoon
We love how Dropwizz is getting noticed and he doesn't even have to try hard like a hooker with red lipstick, Tom Swoon is a big deal in the Global EDM Scene and he had requested for Dropwizz's "I Wub You"…this comes a few weeks after his track got asked to be one of the themes for a pretty big night in Colombo (October is all we're gonna spill at this point). Good Stuff man!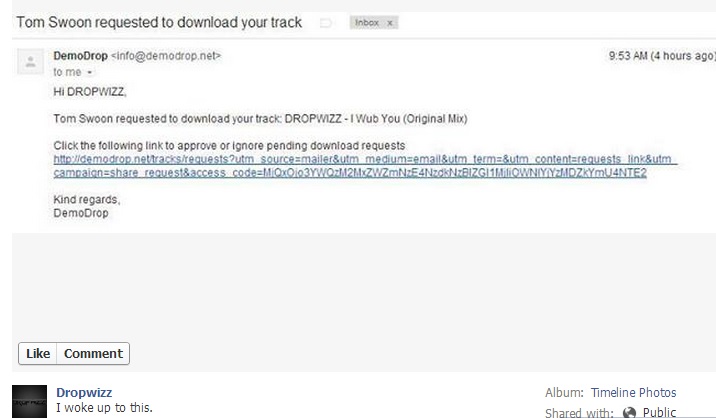 Also………

this is some fantastic stuff by two brilliant minds – Shokstix & Christian Q here's hoping you guys own the comp!
This percussion group started off on the 21st of December, back in 2002 and have had a few singles under their belt, notably "Ali Adiya" which went onto help bag
"Lost In Flames' is producer Deyo's first fusion album and its finally dropped after a really long time of teasing. It's his first full lenght album that features amazing fusion