Dropwizz Just Got Asked By Tom Swoon
We love how Dropwizz is getting noticed and he doesn't even have to try hard like a hooker with red lipstick, Tom Swoon is a big deal in the Global EDM Scene and he had requested for Dropwizz's "I Wub You"…this comes a few weeks after his track got asked to be one of the themes for a pretty big night in Colombo (October is all we're gonna spill at this point). Good Stuff man!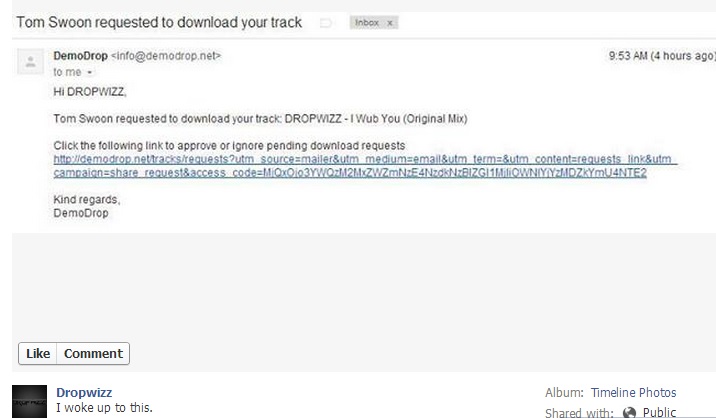 Also………

Lakmal Wijayagunarathna (Stigmata) & Shalin (Krodha Remains/Karmic Sulphur), hope you have the best year ahead in music you two – team yazminyousuf.lk photo credits: we don't know the photographer responsible for
about time too! we're loving the "college boy band" feel that they going on….check their music out sometime, they play at all sorts of places closer to probably you…keep tab
And here's all you need to know about this special release for Lankan fans.