Dropwizz Is Possibly The Best Boyfriend Ever
it's one thing to be in love and to make music for that someone special but to do an entire EP, man that love has to be something special..Ms. Dropwizz a happy birthday from us, you Are..truly one of the luckiest! we're sure he would't mind you listening to it 😉 so much happy vibes filled with nothing but love…that's such a rare word, love.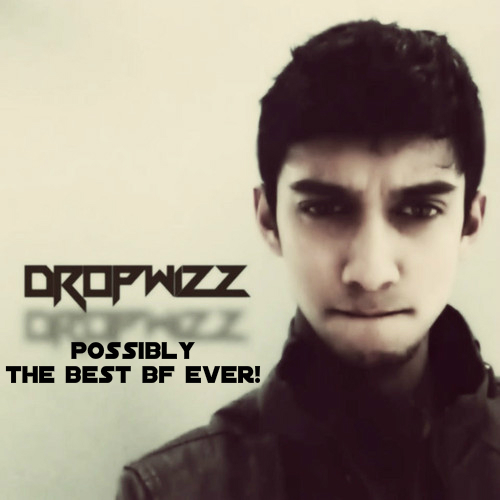 The inspiration for this…. No word on a release date yet but from what we know, this UK based Dj & Producer is busy working on his ep.
To one of the best bassists (Funeral In Heaven) & tattoo artists in the country, have the best day ever man: team yazminyousuf.lk photo credits: Yohan Siriwardena support an
Nelaka is no strange to the home music scene. He gained attention when he released his debut single 'Years' thru the Acoustic Collective sometime late last year. Fastforward to the