Dropwizz Is Possibly The Best Boyfriend Ever
it's one thing to be in love and to make music for that someone special but to do an entire EP, man that love has to be something special..Ms. Dropwizz a happy birthday from us, you Are..truly one of the luckiest! we're sure he would't mind you listening to it 😉 so much happy vibes filled with nothing but love…that's such a rare word, love.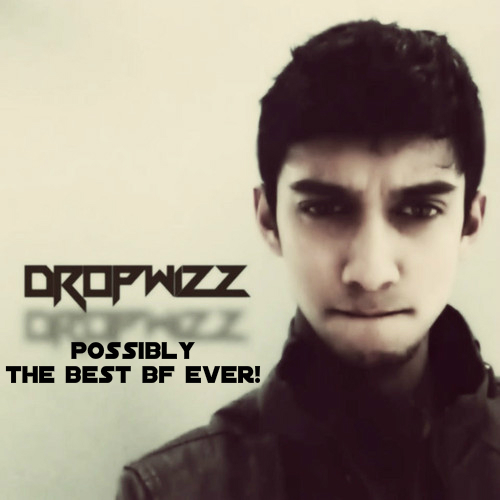 You want big? You got big! Nuff Said.
It's no public secret that Senani was going to do a Hindi version of her YES Home Grown Number 1 "Free" and it's finally out but you don't get to
While this may seem a little late, it still is a brilliant remix of the instaclassic that came out a few years ago. Its up for free download too it