Dropwizz Has Another New Track Out That's Amazeballs
After "1996" the last progressive house track we've known to out out from his camp, this IS another solid effort and its for free DL too!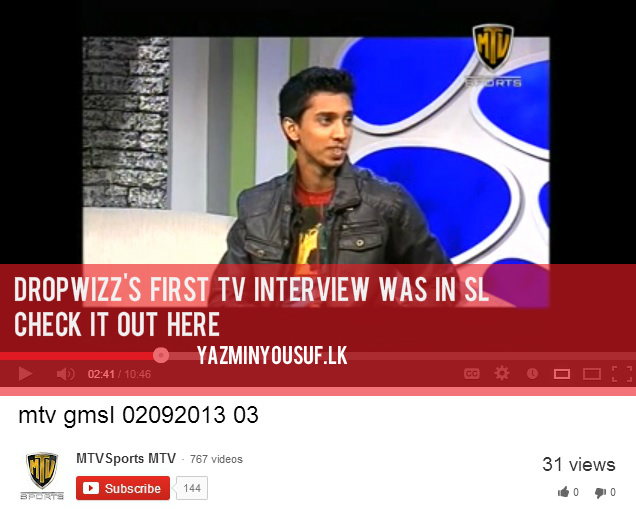 Looks like we're gonna be treated to another single off her album "Infinity" With the hindi version of "Free" dropping earlier this week, we think Senani is one of the few
aka Suraaj Corbinian De Silva, have the best year in music fella – team yazminyousuf.lk photo credits: Prasanna Welangoda support an independent photographer by recommending their work
Now this is some really, really good Sinhala Rap  which incorporates Krishan's rap from The Unconditional Hip hop remix ( 1999 ) – Urban Sounds Ft. Iraj. See how you dig!