Dropwizz Has Another New Track Out That's Amazeballs
After "1996" the last progressive house track we've known to out out from his camp, this IS another solid effort and its for free DL too!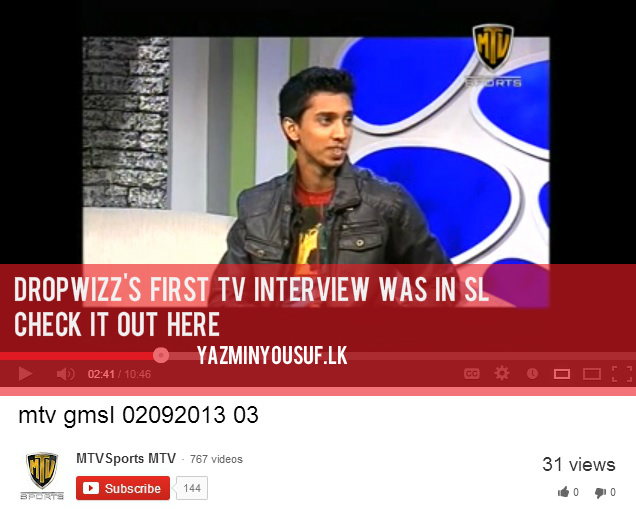 Its back and this is one helluva sick podcast featuring quite a bit of different Dancehall we haven't heard but goddam!
Thank you for being the only station to broadcast genres mainstream radio don't even touch on…5 years is a very long time to keep such a thing going and here's
and we're loving what we hear! we think this could be a big underground hit for this Lankan. Delirious Raver FTW! thanks Shiran-Ta for linking us up with this.