Dropwizz Has Another Festival Trap Remix For Ya! Borgore & Victor Niglio – Booty Monsta
another awesome offering from Dropwizz, its all that a remix should be and more in 2013 and yes, its better than that booty you're starting at!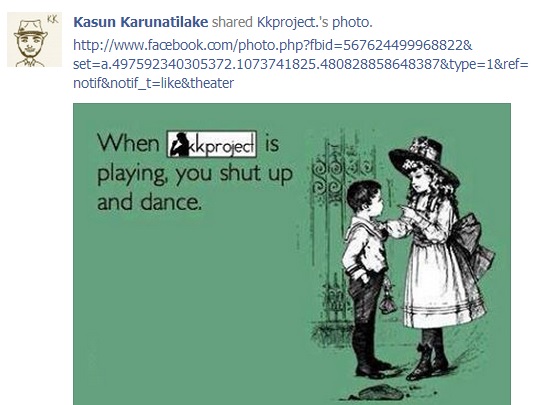 Today aint a normal cake day cuz there's a more than just a few names from the home music scene who'd be breaking out the bubbly, the bestest choccy cake
Here's a drop yesterday from a a fresh producer who has been on our radar for a while..see how you like this dubstep single.
And here's all you need to know about the Api Kawruda Concert Series that's going to be on in your home turf Canada. Click here for more info