Dropwizz Has Another Festival Trap Remix For Ya! Borgore & Victor Niglio – Booty Monsta
another awesome offering from Dropwizz, its all that a remix should be and more in 2013 and yes, its better than that booty you're starting at!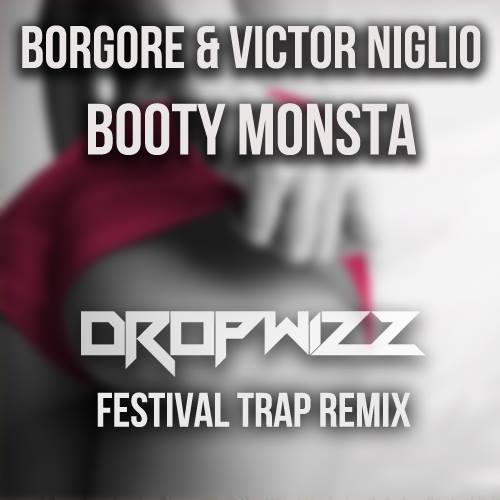 This EP is nothing short of pure sonic artistry on a whole different level and if you dig, we suggest that you purchase it and support the The Dhas Brothers
Also announces that there will be some wowza dance moves n things that will make you go hmmmmm, mmmmm!
Cant wait to have our very own remastered version on the 31st!