Dropwizz Does A TranceStep Remix Of Young & Beautiful
One word: Immaculate!
Nuff Said! & did we tell you that this gets its radio premiere on The YES Home Grown Top 15 today?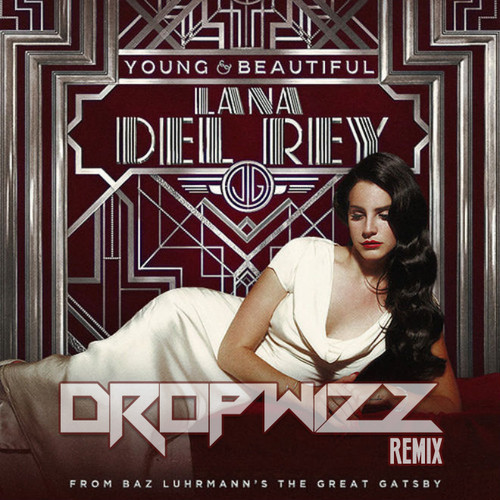 Spirited Records since its inception has been about supporting the global and local psychedelic movement, has had events and now see's a third edition of the popular (underground) series :
Here's another name added to the Sinhala Rap scene from Kandy and we think the track alone kicks the videos ass by galaxies, click already to have a listen.
And this is a slightly different take than what we are used to hearing and we think Janani sure does try out a few things on this soulful, girl take