Dropwizz Does A TranceStep Remix Of Young & Beautiful
One word: Immaculate!
Nuff Said! & did we tell you that this gets its radio premiere on The YES Home Grown Top 15 today?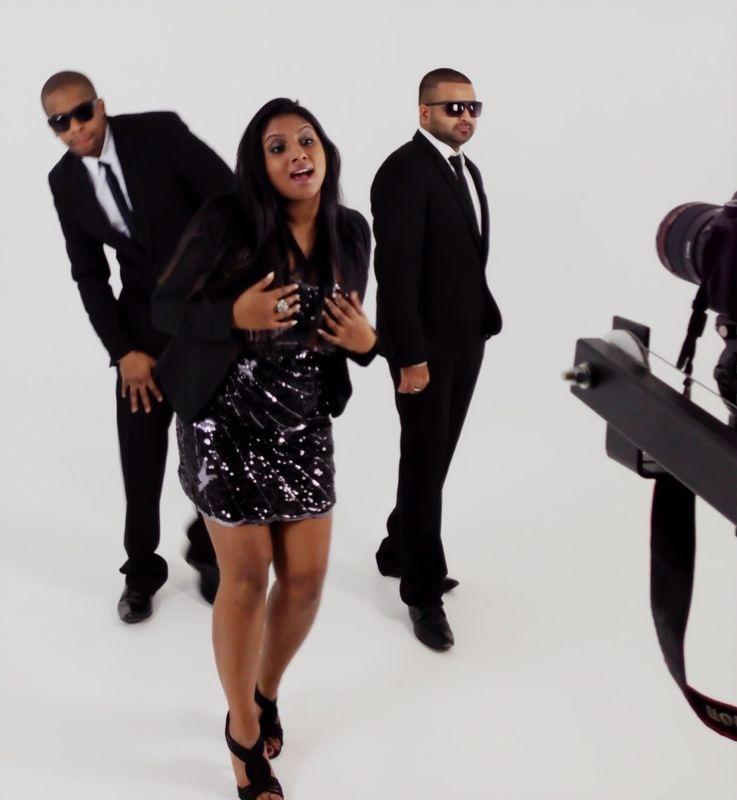 We've known Voice print for a few things but never a collaboration of this sort and this we think, is all sorts of refreshing. Check it out already Sri Lanka!
and this is going to be a lotta fun! in case you don't know too much about her, she's famed for lending her vocals on DeLon's classic"Jeewithe", she also owns
released yesterday, we think this video+track is an exceptional gem in its own right and finds itself very much in the veins of her previous efforts and we just love