Dropwizz Does A TranceStep Remix Of Young & Beautiful
One word: Immaculate!
Nuff Said! & did we tell you that this gets its radio premiere on The YES Home Grown Top 15 today?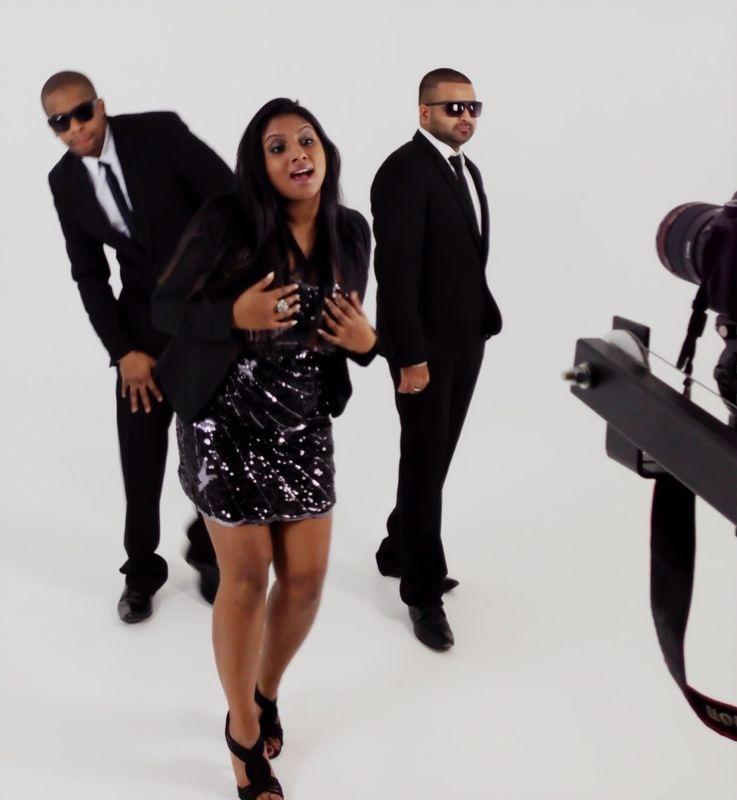 That billboard fave just got a dropwizz trap treatment and it's nothing you've heard before. Like it? Download it, it's free.
the best one ever to you! we don't know where you'll be partying at but we know the party starter is you, officially anywhere! photo credits: Jovan De Mello Photography https://www.facebook.com/JovanDeMelloPhotography
Last year, sometime around 3 am, on the 11th of May…a site was launched on the interwebs, a blog that would be all about the home music scene of Sri