Dropwizz Does A TranceStep Remix Of Young & Beautiful
One word: Immaculate!
Nuff Said! & did we tell you that this gets its radio premiere on The YES Home Grown Top 15 today?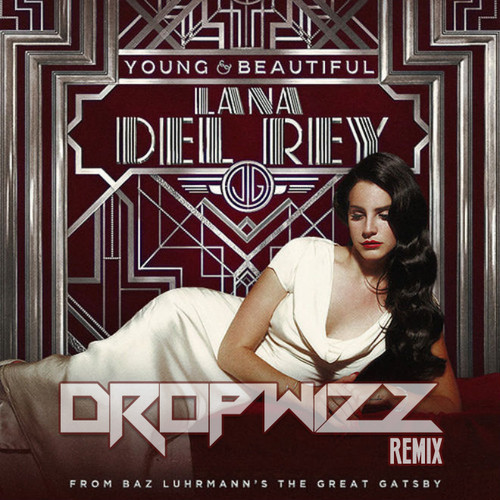 this is a sonic treat of sorts and the status just explains everything really
Its been a proper while since we've heard a Christian single come out from the home music scene and the video to this alternative gospel effort by Jason and Julian aka The
This collaboration is mighty good and we sense that this might become a favorite in the club scene.