Dropwizz Does A TranceStep Remix Of Young & Beautiful
One word: Immaculate!
Nuff Said! & did we tell you that this gets its radio premiere on The YES Home Grown Top 15 today?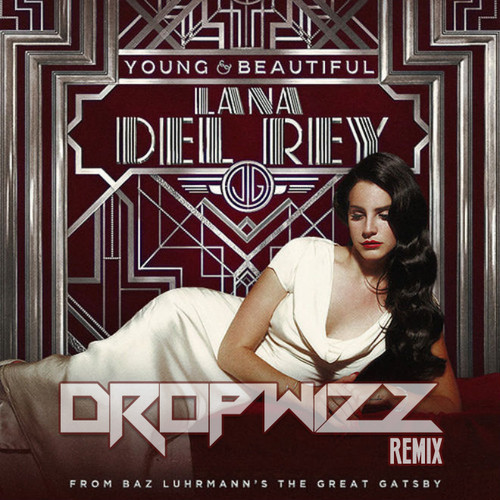 this has to be the best parody of the track (if there ever was one done) Good Job Harry Pereira, Prashan Diddeniya & Team Baila!
now, this is what we'd like to call one heck of a cool thing as two winners of last year's YES Home Grown Awards share one birth date! Our heartiest
It's not everyday that you get to see your fave theme being getting the acoustic treatment by one of Kandy's finest guitarists! Check out this take already!