Dj Shiyam Speaks Out For The Best
we sincerely hope event organizers will take this into consideration but most importantly DJ's supporting Shiyam for wanting to bring in some standard into the scene. we applaud you man!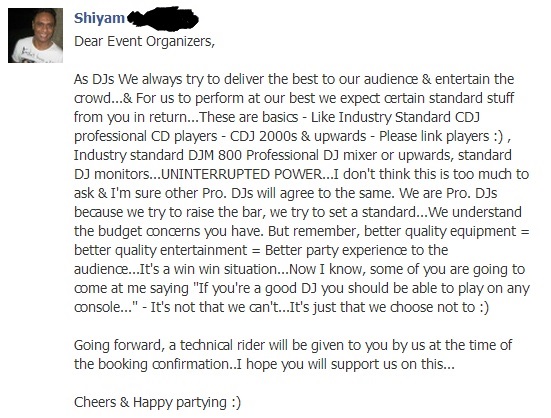 ll
Released yesterday, 'Duvili Danna' is nothing short of a brilliantly executed track with a powerful social message. Plus it's not everyday that you get to see/hear a collaba of this
The first single from Asela is here for 2018 and it's uptempo, something we're not used to hearing from him but we're digging this effort! Lyrics below Time is a
After "Rock The World", this is one single that's been garnering quite a bit of attention on the interwebs..checked out the video yet?