Dj Ruky Aka Mr.Dirty Dutch Plays For The Dynamik Music Festival This August
officially the second to get confirmed for this festival! yay to the fact that we have two lankan's playing for this world wide affair so make sure to clear your schedule cuz we hear that both Ruky and Dropwizz have some super sets coming up!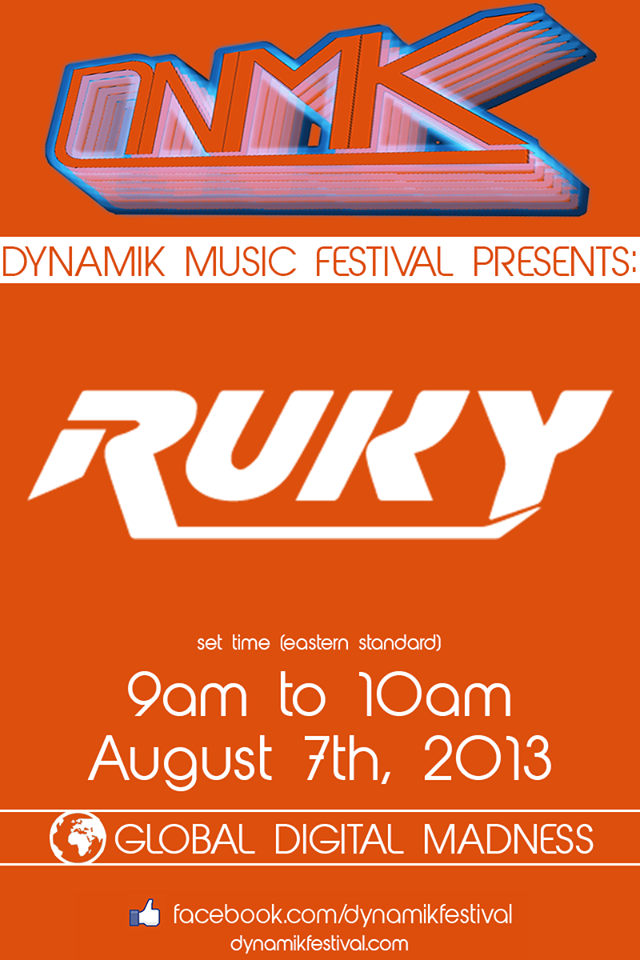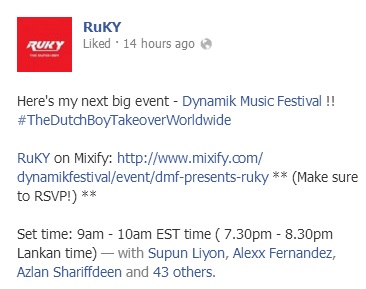 learn more about the festival here:https://www.facebook.com/dynamikfestival
By the looks of it, he's struck countdown gold with his comeback single 'Ride It' only after a week of it hitting Sri Lanka's biggest home music countdown, the single
if there was one thing that was missing from this generation is more of this…sonic art & art intertwined for such goodness #ArtMeetsArt according to Vogue "There will be a re-release
this is actually a pretty good effort from an old name from the home music scene, Good stuff Smokani is all!