Dj Ruky Aka Mr.Dirty Dutch Plays For The Dynamik Music Festival This August
officially the second to get confirmed for this festival! yay to the fact that we have two lankan's playing for this world wide affair so make sure to clear your schedule cuz we hear that both Ruky and Dropwizz have some super sets coming up!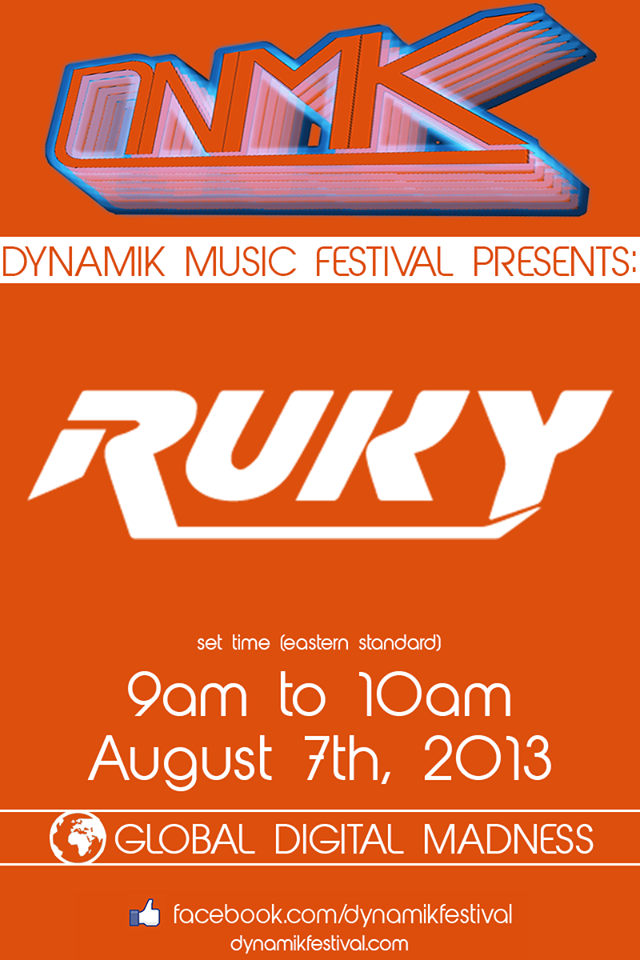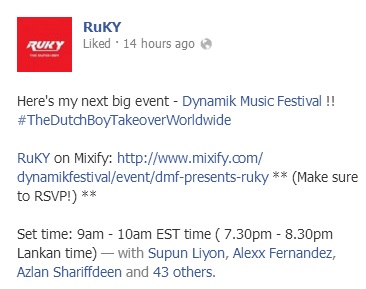 learn more about the festival here:https://www.facebook.com/dynamikfestival
The first Rock n Roll gig (@ The Keg, Excel World) is nearing and as it does, we're gonna prep you up sonically! Here's two more names from the scene
now we love this sick new direction..total brostep! Mr.iClown this is some pretty awesome stuff…we dig! what say you?
Producer & singer – GK dropped this a day ago and this single features label mate : madmaxx. We think this makes for one good listen Sri Lanka!