Dj Ruky Aka Mr.Dirty Dutch Plays For The Dynamik Music Festival This August
officially the second to get confirmed for this festival! yay to the fact that we have two lankan's playing for this world wide affair so make sure to clear your schedule cuz we hear that both Ruky and Dropwizz have some super sets coming up!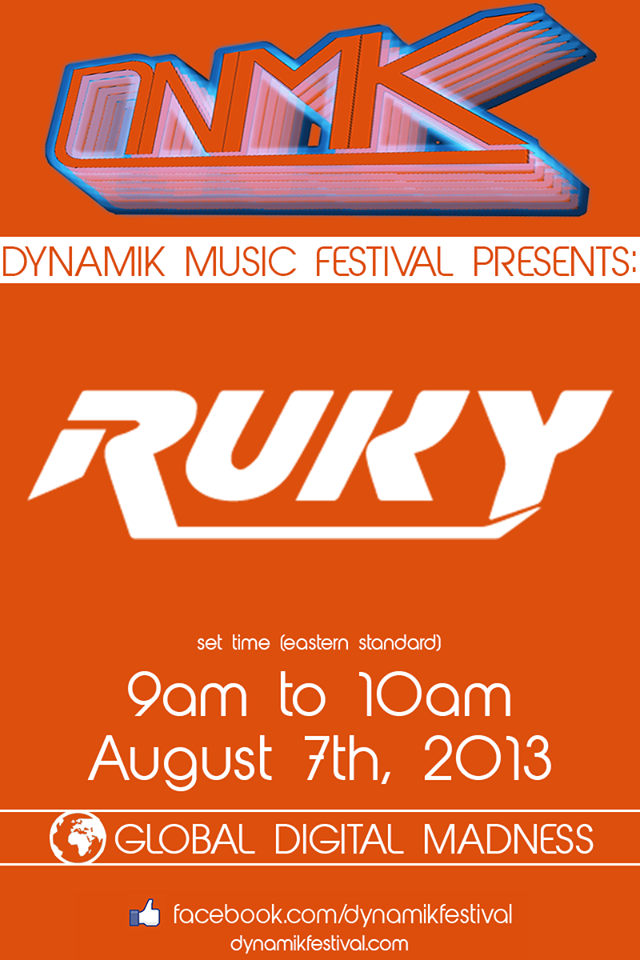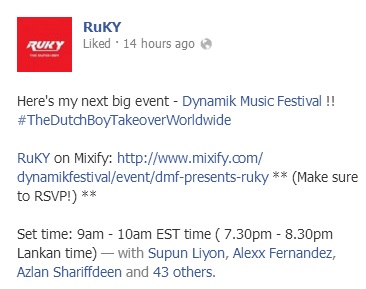 learn more about the festival here:https://www.facebook.com/dynamikfestival
This brand new series by Damith Haren features a pretty good mix of chilled out singles, check it out already..it makes a good rainy day listen find him on fb
Shelan Fernando sure is another fresher from the home music scene and here's his take of that insta radio hit by Labrinth.
About time!  Finally a Bailatronic concert maybe? Man, announcements like this make our month =)