DJ Ruki Has Some New Music For Ya
look forward to it in the near future but for now here's a teaser of his upcoming track "Dealers & Killers". This could be a different trip altogether we reckon when it comes out, looking forward to it.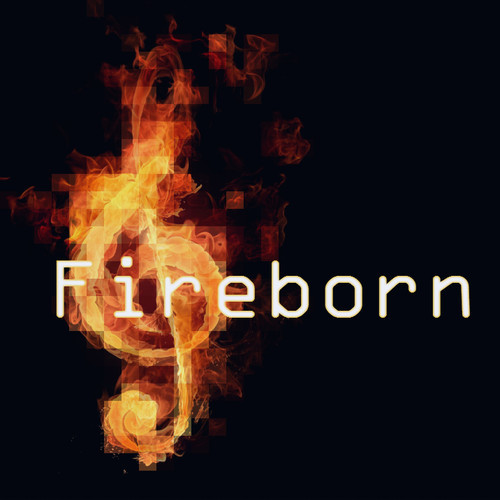 Ladies & Gentlemen, here are the 2 so far Keep tab of the official event page for more updates on this gig Sri Lanka.
Awesome cake day to Indumini Siriwardena (singer.Winner TNL Onstage Solo Category 2008) Bishan Mark (Dhisthi) & Aseka Wickremarachchi (constellation)  from us here at team yazminyousuf.lk photo credits: Malinda Rathnayake (indumini), Justin Jaideep Photography (
The series of nu disco and deep house continues and according to the Dj/Producer behind the name, this IS that must have episode! Private Lounge 16 by Shiyam on Mixcloud