DJ Production Workshop
28th of the month sees a very cool workshop happen by 3 names from the home music scene – DJ Mass (Djsenter), Subandrio (Global Mission,Sud Beat & Replug) &  Tareeq Musafer (Dj Academy) who will be touching on 3 very important & relevant topics for anyone wanting to take up the art serious – Digital Dj-ing, Vinyls & Turntables & Productions. 
Here's Ishan with more of what you need to know
We recommend to call & get your place fast as there is limited seating. Details on the flyer or click here for the event page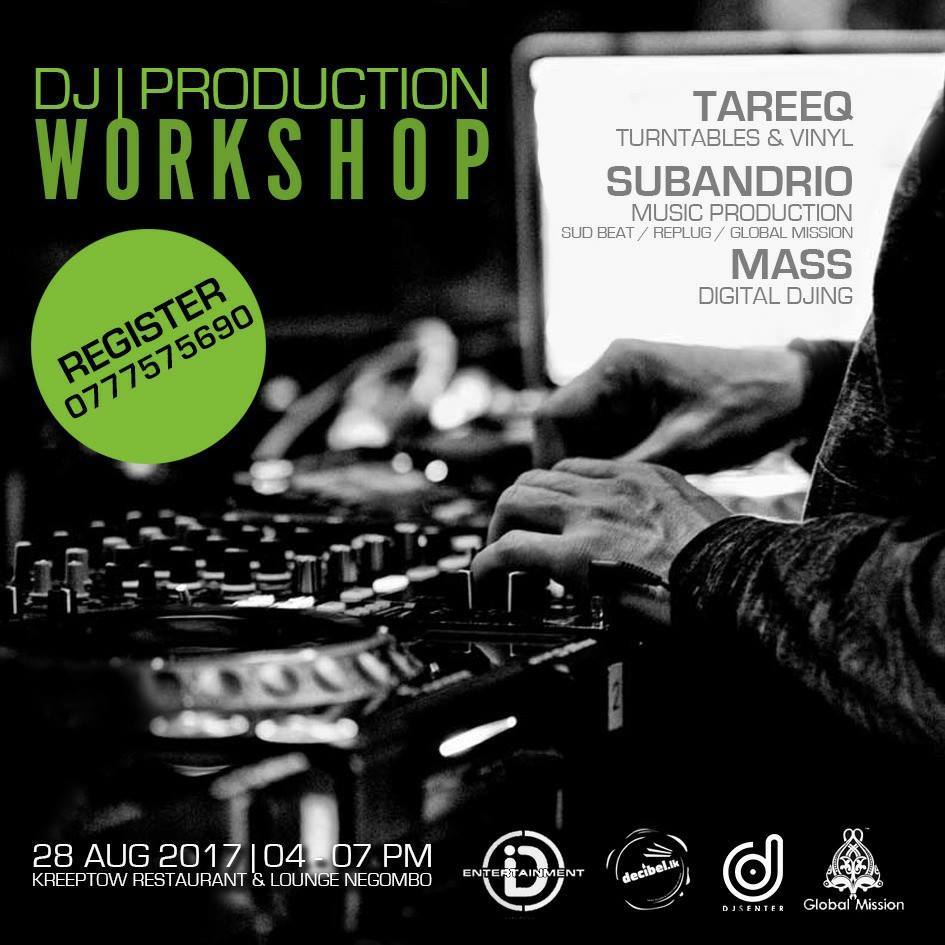 Inspired by a true life story, Azim Ousman's newest is about a kid that lost both his parents. See how you like it.
Their first take of this was during the YES Home Grown Awards last November and since they had a pretty good response to it, the guys decided to do a
She is one of the most down to earth rappers we've come across and man, the show was something…get to know her, upcoming music & more in case you missed