DJ Mass To Play At The Singapore Jazz Fest This Weekend!
It's official! One of our own will be sharing the stage with these greats this weekend.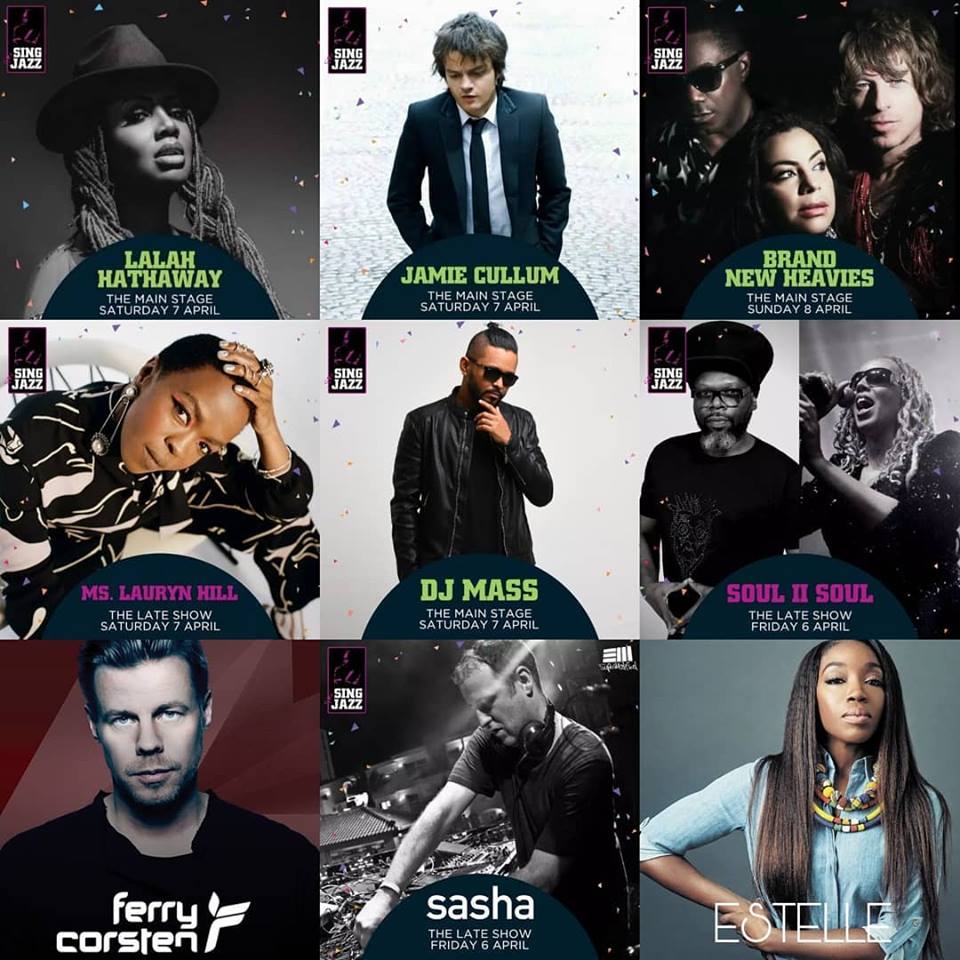 If you are in Singapore, no excuses..make sure to be there on Saturday @ The Main Stage of the event.
We wish this band would perform a bit more but hey, we guess that's why SC exsists…for Day 31 of the 100 day series, here's our pick for ya. If you
This concert series has been noted..almost too well by people in the Rock & Metal scene for all the chaos they've cause in a certain confined area in Colombo 7 (The
A tribute to the late George Michael, here is frotnman of Tantrum with his take of that classic.