DJ Mass To Play At The Singapore Jazz Fest This Weekend!
It's official! One of our own will be sharing the stage with these greats this weekend.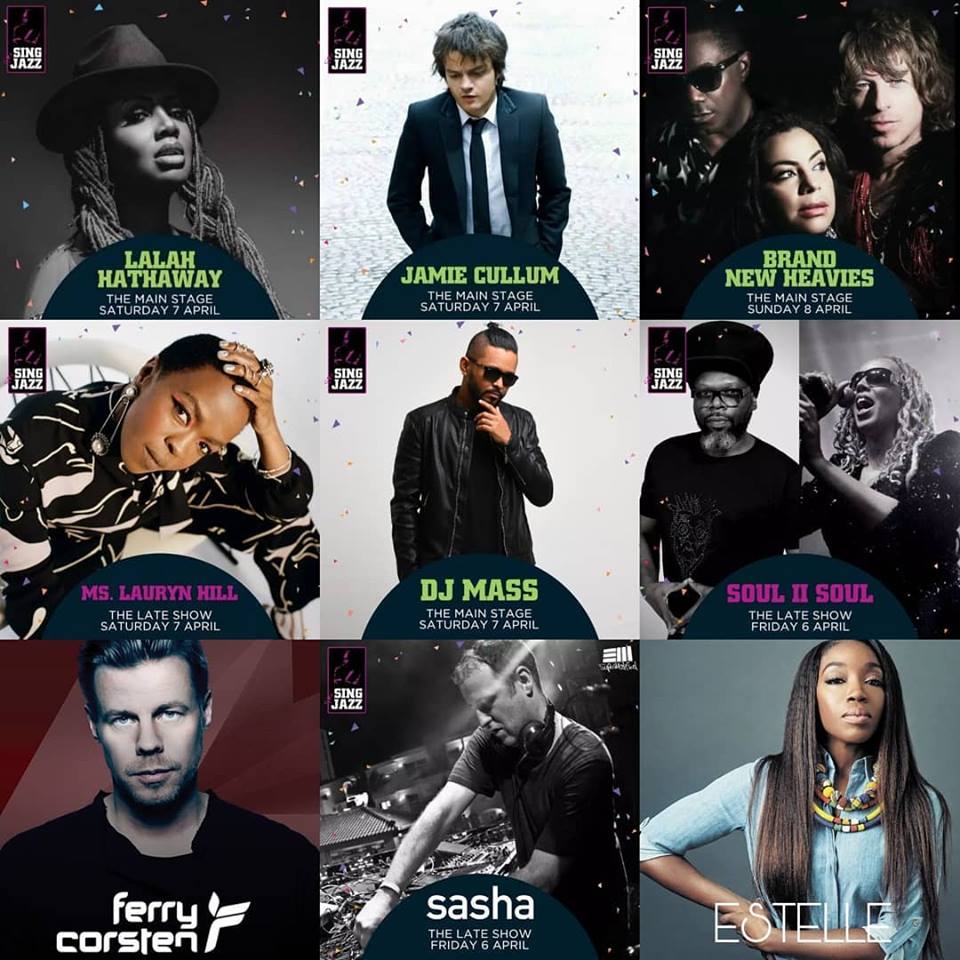 If you are in Singapore, no excuses..make sure to be there on Saturday @ The Main Stage of the event.
Released a few days before the holidays is this Sinhala Rap collaboration with Yuki & Ravi Jay.
we dig what this Dj/Producer from Moratuwa has to offer, pretty neat uplifting trance with some Indian vocals..this aint expected to drop anytime soon but keep tab on his soundcloud
It was a few days ago that a fresh name from the scene dropped his single and we got around to finding out about Lo. Here's an intro to a