Dj Mass : Emotions
Dj Mass is known in the scene for being one of the few, Lankan influential names in Dubai/Singapore. The DJ & Producer dropped his video for his debut single 'Emotions' which features the vocals of Naomi Wijemanne. We caught up with the producer for a quick one to one on the single & more.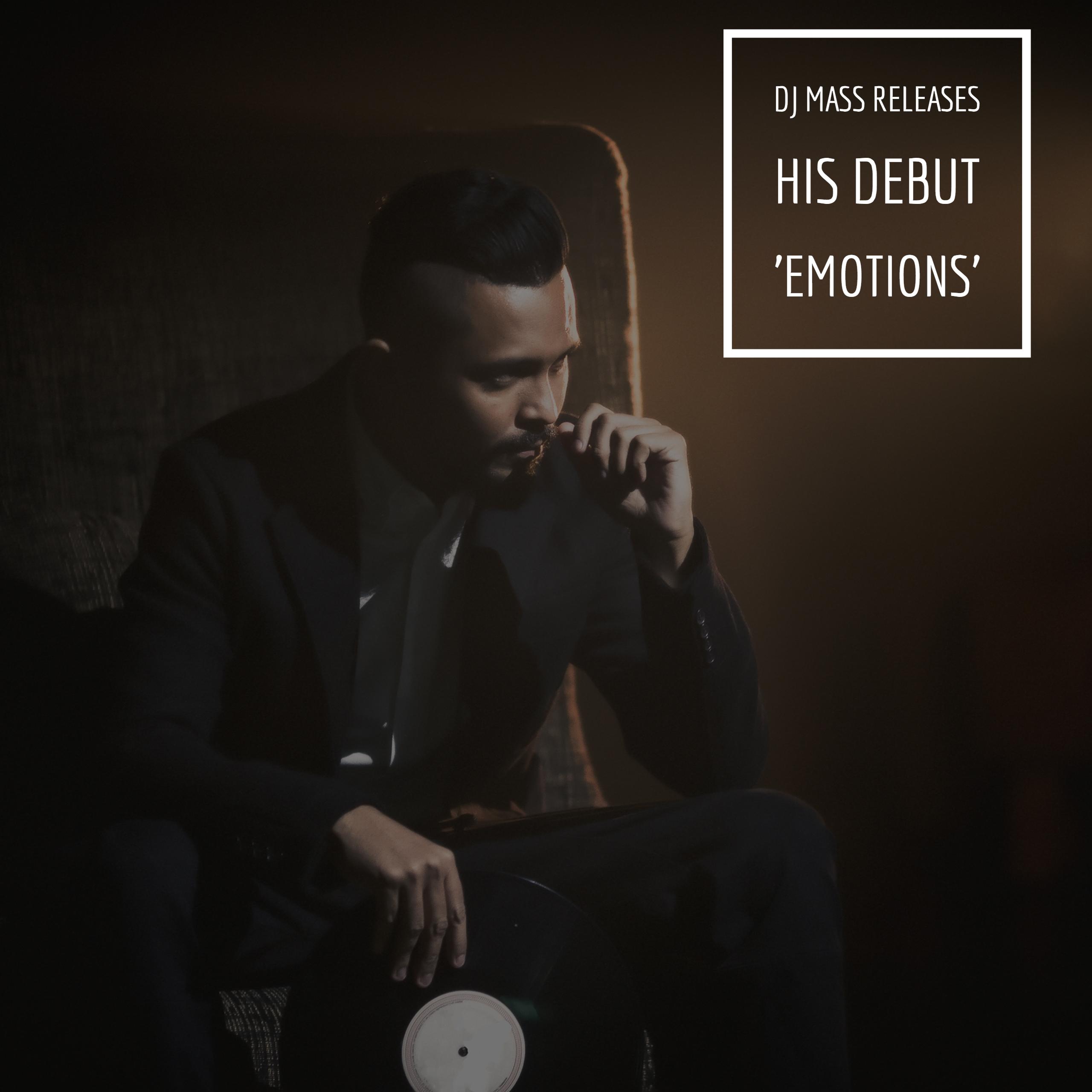 DecibelLK: Tell us about 'Emotions'
Dj Mass: I made this track during a time when I had to battle my own emotions within myself, So I used up all my energy and put it out in a song.. The music video tells a story of the horse which represents ones mind and the two girls dressed in black and white representing positive and negative emotions.. As the saying goes "its all in your head" & eventually we have to deal with it ourselves.
DecibelLK: Why did it take you so long to get one of your own tracks produced?
Dj Mass: It started with me making a song, then a few more; showed it to a few friends who advised me to publish them.. So I ended up launching a record label (Senter Records) along with a very promising young group of apprentices who were training to be DJs / Producers under my wing.. we launched our first EP 'Enter The Senter' and my single followed.. Well I guess all of this took a while ?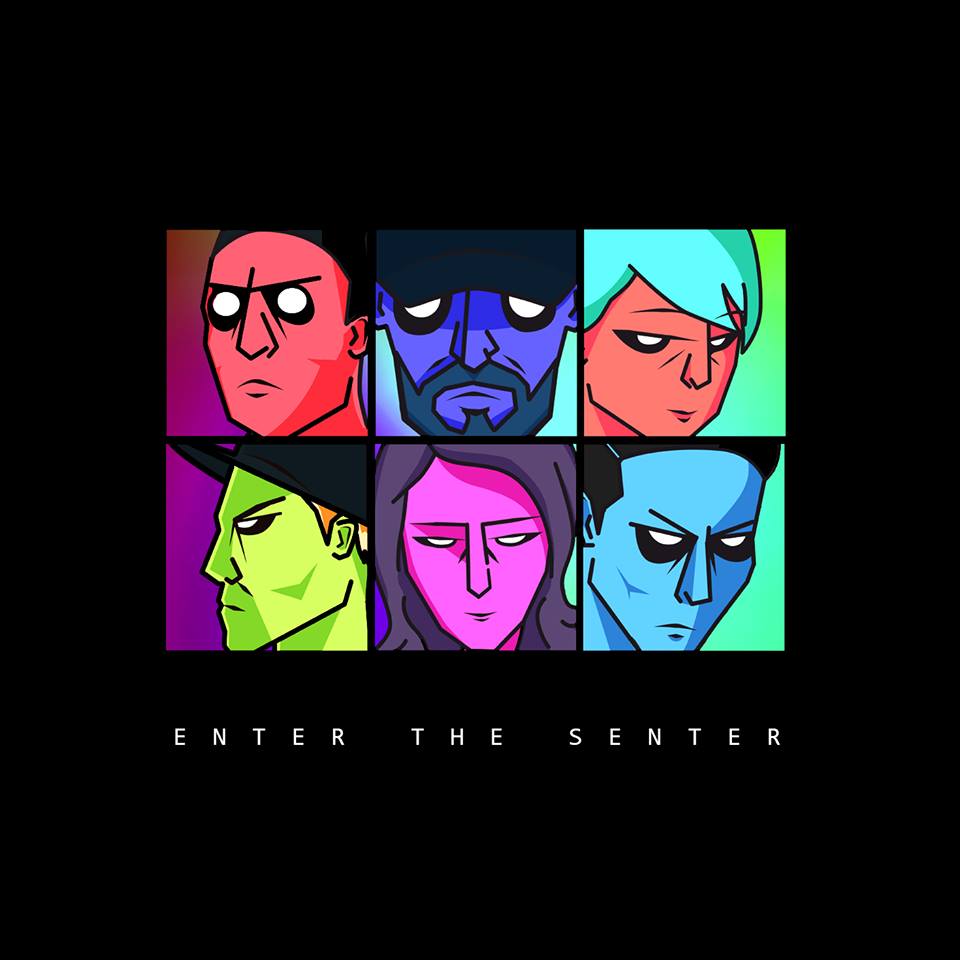 DecibelLK: What's next for you?
Dj Mass: The follow through track and an EP, collaborations with a few renowned artistes, keep moving forward with expansion plans for DJSenter and Senter Records.. It's the baby steps we take that eventually makes us walk, so I guess learning more is also a part of what's next for me. To make my music sound better and share the knowledge as I grow.
this was such a big hit back in the day, remember the Rock Company Compilation?
Introducing Dilly Jay! She's a fresher and has a damm good mix up on her soundcloud that's good for a Tuesday morn we reckon…Yo, Dilly…hope to see you play one
everyone in the Kandy rock/metal scene knows this 20 something year old from Falcon Cry, all the best fella for an epic year ahead! photo credits: Oshadhi Senanayake Photography support an