DJ DiRu Remixes Sweet Child Of Mine
we'd usually cringe at the thought of anyone wanting to remix a rock classic or even really, doing it…but this doesn't sound awful, yet. no release date has been announced but we will keep you posted on this one.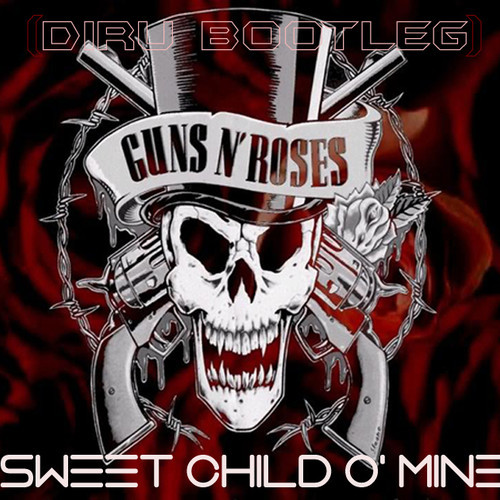 This is pretty rad cover of the classic by Lamb Of God. Let your ears do the rest of the convincing stuff 😛
Its been a while since we heard anything from this dummer/singer and this is quite a take by her of Sheeran's classic. This is produced by Izzy WildChild.