DJ DiRu Remixes Sweet Child Of Mine
we'd usually cringe at the thought of anyone wanting to remix a rock classic or even really, doing it…but this doesn't sound awful, yet. no release date has been announced but we will keep you posted on this one.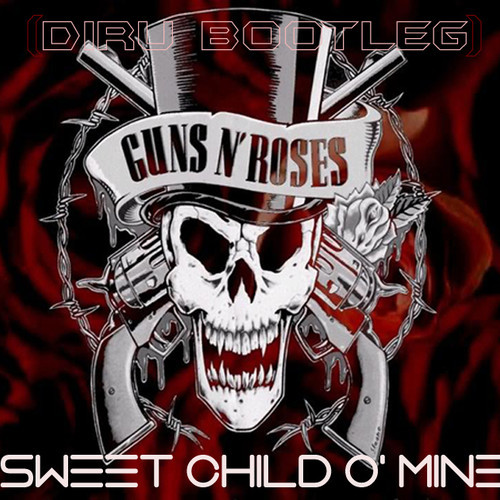 this is from his live mix that aired not too long ago, its a pretty fun listen and its up for free DL too! he goes live next on Wednesday, Oct.
This Lankan based in Canada known for his singles 'Katie' and very recently 'Wndr Girl' (ft Mechi) is back with yet another smooth take. This time around of that Drake
The first Rock n Roll gig (@ The Keg, Excel World) is nearing and as it does, we're gonna prep you up sonically! Here's two more names from the scene