DJ DiRu Remixes Sweet Child Of Mine
we'd usually cringe at the thought of anyone wanting to remix a rock classic or even really, doing it…but this doesn't sound awful, yet. no release date has been announced but we will keep you posted on this one.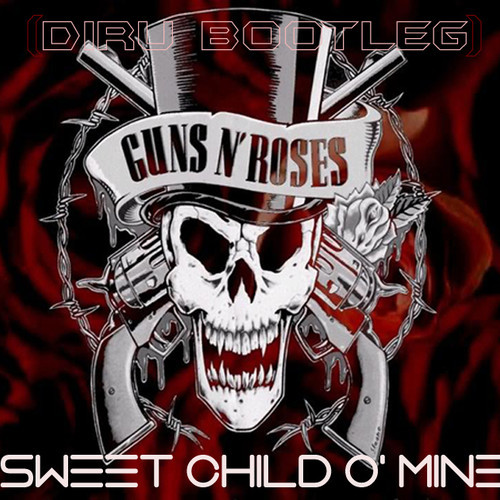 No one gets teasers cuz this track apparently is wanting to be a surprise proper! From what we know it finds its release tomorrow and it features these freshers.
Hailing from Anuradhapura, here's a Sinhala rock artist who needs to be discovered proper. Here's his newest single 'Borukara Thol Eththi'
'Hollaback Muniamma' was first released back in 2012 and featured Rabbit Mac, the single was part of ADK's album 'Aaryan'. Part 2 of the single dropped yesterday and this single