Dj DiRu Makes It To Number 1 With "Wannama"
to be 19, a dj, producer and to literally have a number 1 track is rare! congratz on your success and for owning the most requested+voted for song in the entire island!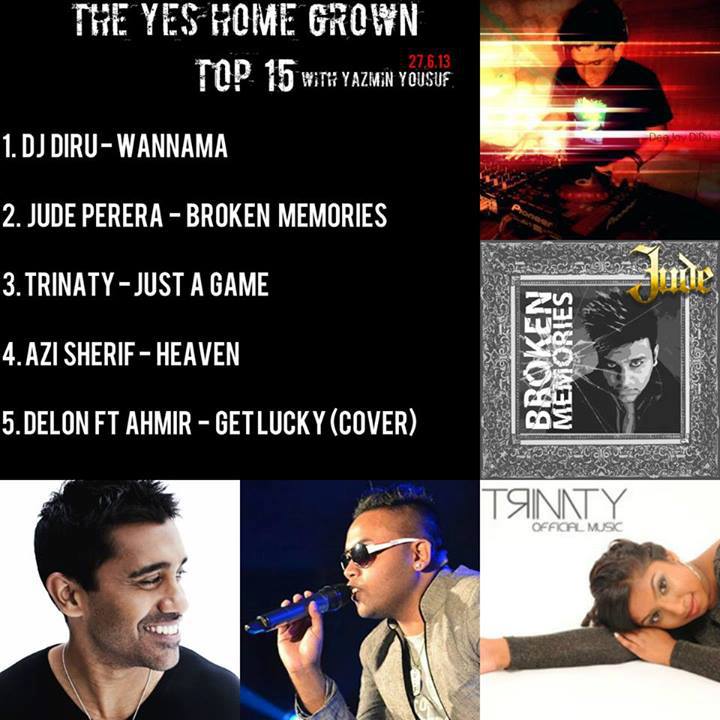 in-case you haven't heard it
https://www.facebook.com/Dj.DiRu
After a few weeks of teasing, Neo's take of Justin's instaclassic is here and we think this is pretty good stuff! check it out already!
we suppose someone had to do it and we're glad its them, owning their Mo's & raising funds for certain health projects. for details, go here: http://ex.movember.com/mospace/8359517
Looks like this is the first of many to be released in the future and we think this is spearheaded by Krishan Maheson & Bonekilla The first TRU album project