Dj Alexxo's Podcast – Revenge #1
apparently this was a live mix recording which we think is really fantastic! i.e. "the stuff babies should be made to"..sorry but Marvin Gaye ain't cutting it as that kinda material no more…grandma you're welcome!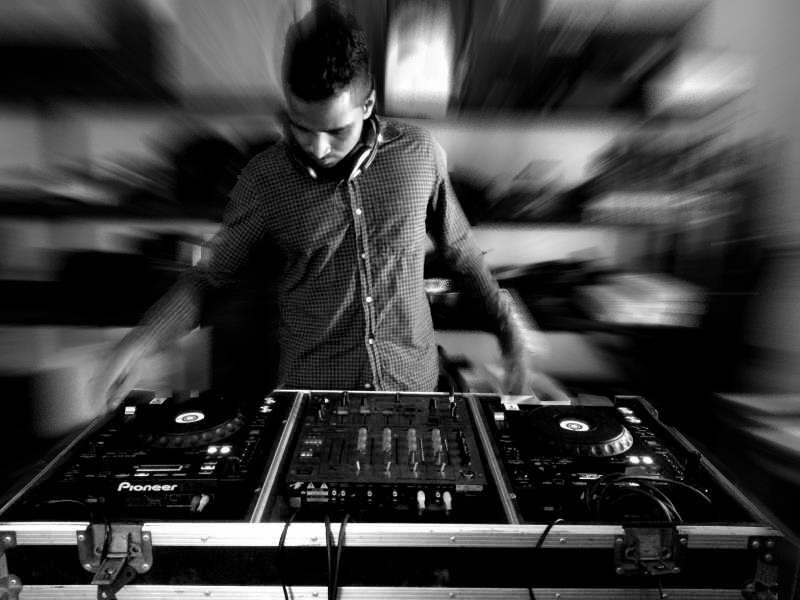 check out the mix here – http://official.fm/tracks/XHB0
https://www.facebook.com/alexxo999
you gotta love Jehan R for videos like these! True to 99% of Lankan's from different generations too! Now, who and who comes into your mind men?
little is known about this new producer and just so you know this aint Asanga's debut track, in fact he's done quite a bit..before all that, check out "The Arising"