Dimitri Zaik
Who is this bugger?
A one man experimental project who's yet to be discovered proper
Why Is He Getting Attention
Listen to our pick  – Plastic Halo
Again, why is he getting attention?
Here's why, again 😛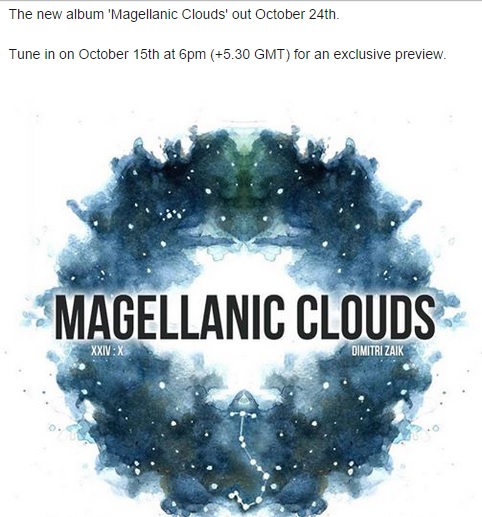 Keep tab here
Happy cake day to Lakshane Fonseka..he sure was one of the dudes from M.A.S.H (TNL Onstage 2013), Have the best year ahead man! team yazminyousuf.lk photo credits: Siyath Ranathunge (moments)
Classic gappiya with stellar productions from YES Home Grown Award winning producer:  Pasan Liyanage – now this is what we calling stepping up the game for haters everywhere, well..gappiya haters.
The Cockerel Fringe festival is a 2 day event on the same week as the much hyped Galle Lit Fest and to talk more about it, here is the curator