Dimitri Zaik
Who is this bugger?
A one man experimental project who's yet to be discovered proper
Why Is He Getting Attention
Listen to our pick  – Plastic Halo
Again, why is he getting attention?
Here's why, again 😛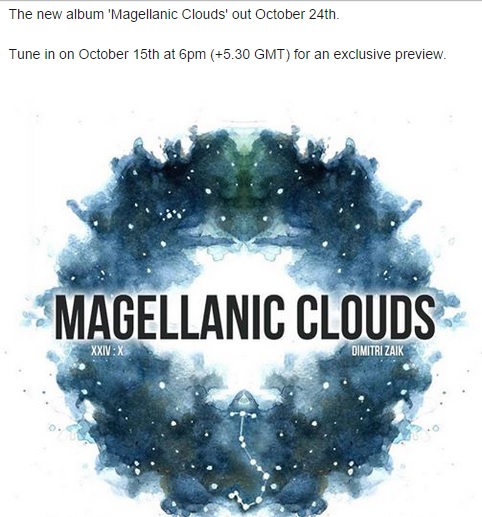 Keep tab here
We think this is a pretty cool move on part of Team Melo to take one of Colombo's favorite live music gigs to the town of Galle and knowing them, they
This is a pretty good remix by the DJ now turned Producer, very Booka Booka worthy..thoughts? Also if you dig the track, get that free download!
yes, for a change we decided to write just that…now back to business Colombo Tribe Project are currently at work on their second collective single and this would be after