Dimitri Zaik
Who is this bugger?
A one man experimental project who's yet to be discovered proper
Why Is He Getting Attention
Listen to our pick  – Plastic Halo
Again, why is he getting attention?
Here's why, again 😛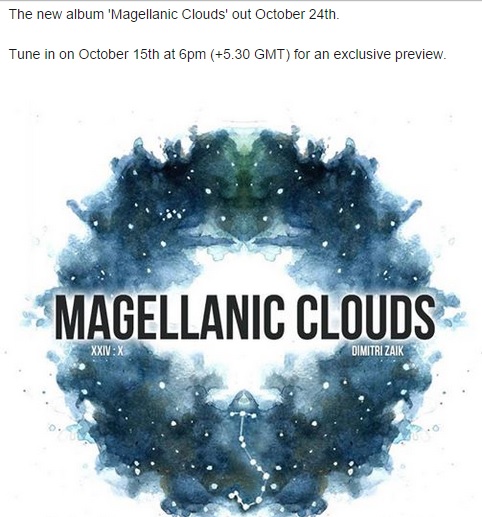 Keep tab here
In case you missed out on the grand finale of YES Superstar – Season 3, you would have missed out on this guy being winning the title and performing this
We love this move by producer Dropwizz, to have his own YouTube channel that promotes upcoming producers…. Go ahead and click here if you wanna post your music too!