Dimitri Zaik
Who is this bugger?
A one man experimental project who's yet to be discovered proper
Why Is He Getting Attention
Listen to our pick  – Plastic Halo
Again, why is he getting attention?
Here's why, again 😛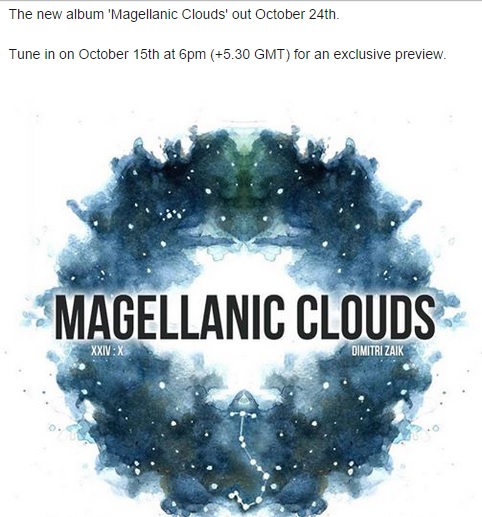 Keep tab here
This video according to Biggie is dedicated to all the selfie rappers in the scene..it's a very rough version of the singer/rapper on this and we think its very from
Powercut Circus were one of the best bands that happened to Colombo and had some brilliant singles like "Arrack Attack", "Fantastic Plastic" and this "Red Spit" they were
This ain't too bad an effort by this upcoming producer…check this lil tech house track already!