Dilee D & JP Lantieri – Follow The Lead
Dilee D (currently based in Malaysia) has a new offering, a pretty unique sounding collaba with JP Lantieri! Check it out already..psst it's got EP status, wait for it!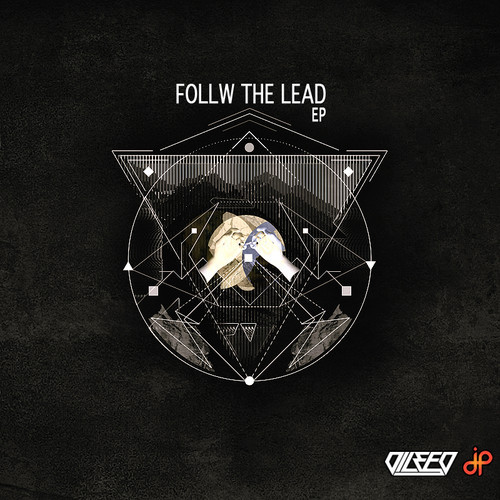 and he's got an EP out too (Dark Forest) which has more of the equally impressive!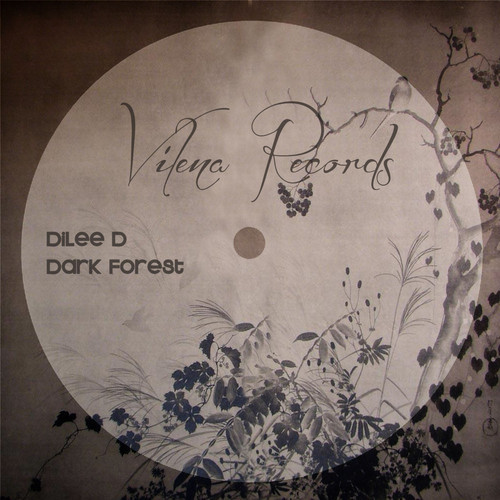 Our pick of the day…. Nishan Daniel ft Gehan Samuel: Awesome God Fun Facts: This is the first christian dubstep track released and is actually a cover of "awesome god"
Italy based Lankan rappers Crysto & Kao$ have been releasing material on the solo and just yesterday, dropped his pretty neat collective effort titled 'FKD'.
Why is this poised to be one of the best nights out in an already nightlife packed Colombo? For starters, if you notice the line-up you might realize that these